Who won the 2008 Melbourne Cup?
There is no doubt this year has been a year like few others, and you'd be forgiven for forgetting anything else that had gone before it especially the important life information like "Who won the 2008 Melbourne Cup?"
Here at Horsebetting.com.au we are all about putting all the important horse racing and betting information right at the your fingertips, and that goes double for the Melbourne Cup!.
We've got full lists of previous Melbourne Cup winners, the complete history of the Melbourne Cup, past Melbourne Cup results; and we've even tried our best to steer you in to the 2021 Melbourne Cup winner with our Melbourne Cup betting guide.
To put the record straight, the 2008 Melbourne Cup winner was Viewed. Viewed would prove to the last Cup winner for the greatest winning Melbourne Cup trainer of all time in Bart Cummings. Cummings died in 2015 and 2021 will be the first year for decades that the famous Cummings surname will not have a Melbourne Cup horse running with grandson James Cummings not having a runner.
Viewed winning the 2008 Melbourne Cup
2021 Melbourne Cup
Flemington - Race 7
Lexus Melbourne Cup
Status: Final
Track Rating: Good3
Weather: FINE
AUS

3200m

03:00pm - Tue 2nd Nov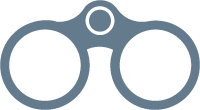 A & S Freedman
ᐅ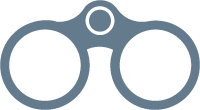 D T O'brien
ᐅ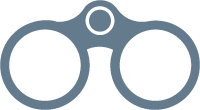 Ben & J D Hayes
ᐅ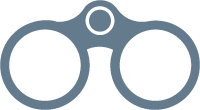 Andrew Balding
ᐅ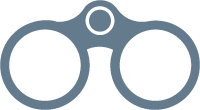 Symon Wilde
ᐅ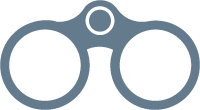 C Maher & D Eustace
ᐅ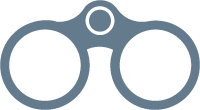 C Maher & D Eustace
ᐅ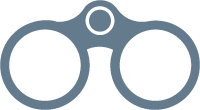 G Waterhouse & A Bott
ᐅ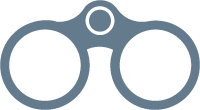 Joseph O'brien
ᐅ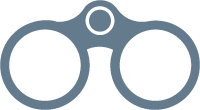 C J Waller
ᐅ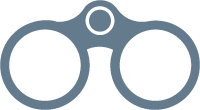 Bjorn Baker
ᐅ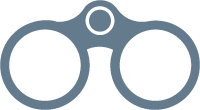 Matt Cumani
ᐅ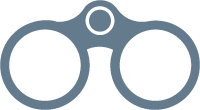 M Baker & A Forsman
ᐅ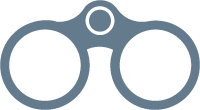 P & P Snowden
ᐅ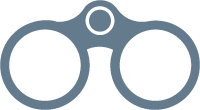 C J Waller
ᐅ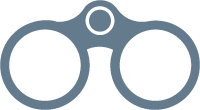 P G Moody
ᐅ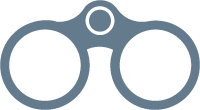 M, W & J Hawkes
ᐅ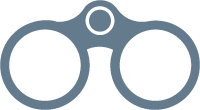 Robert Hickmott
ᐅ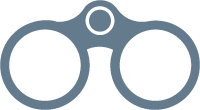 C J Waller
ᐅ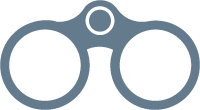 C Maher & D Eustace
ᐅ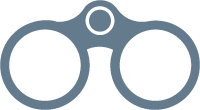 G Waterhouse & A Bott
ᐅ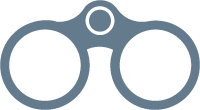 Denis Pagan
ᐅ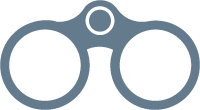 C J Waller
ᐅ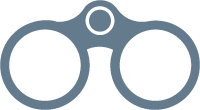 C Maher & D Eustace
ᐅ
---