Punt Drunk's survival guide to the long weekend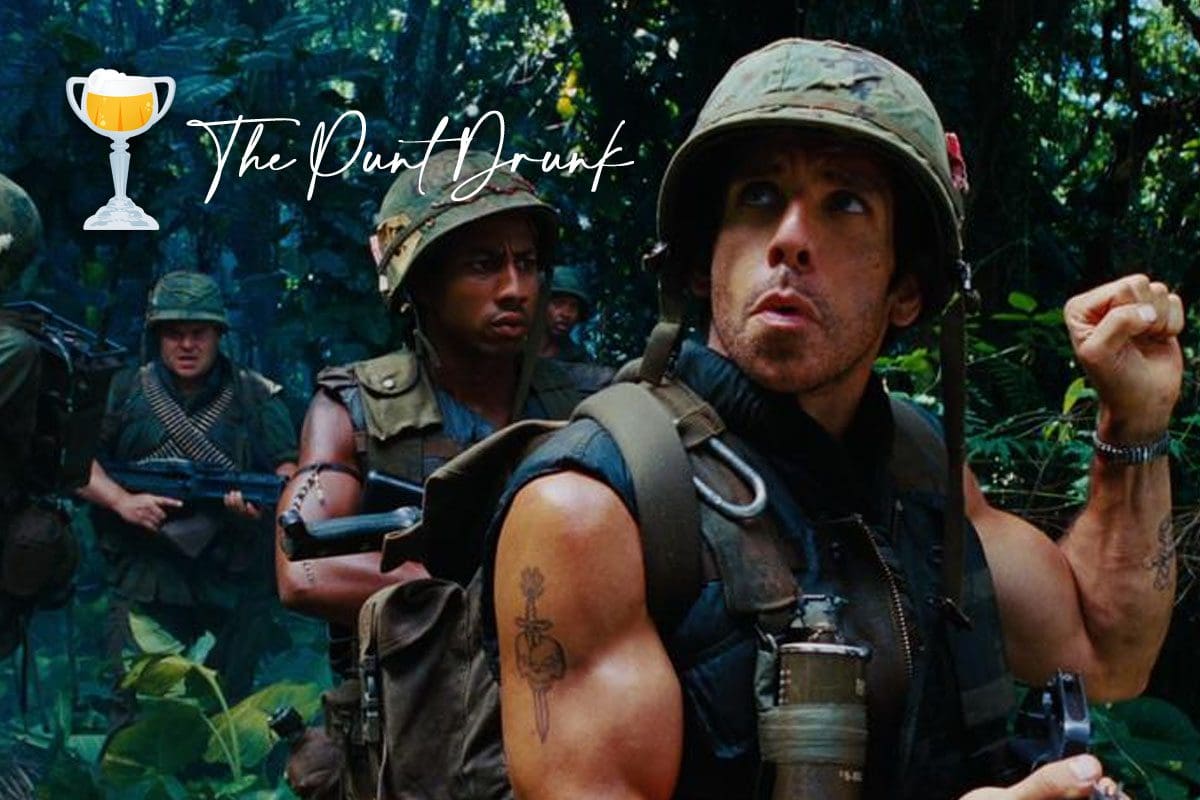 Welcome back to the Friday edition of Punt Drunk and it is a special one this week! We are going to bring you our survival guide as to how to get through the long weekend (if you are a Victorian) or just how to get through arguably one of the best weekends of the year!
Pace yourself for Moir Stakes Night
We're hoping Portland Sky can help kick off our weekend on the right note! (Racing Photos) [/caption]
It's Friday morning, the first day of a three-day long weekend. You roll out of bed and pop the Carolina Panthers v Houston Texans NFL game on the TV, while flicking through the form of Benalla and Coleraine. You find yourself having a look at the Ewan (QLD) form and wonder whether you can back your first winner at a track you have never heard of. Lunch time rocks up, make sure you have something filling, because your liver and all-round health may struggle over the next 48 hours!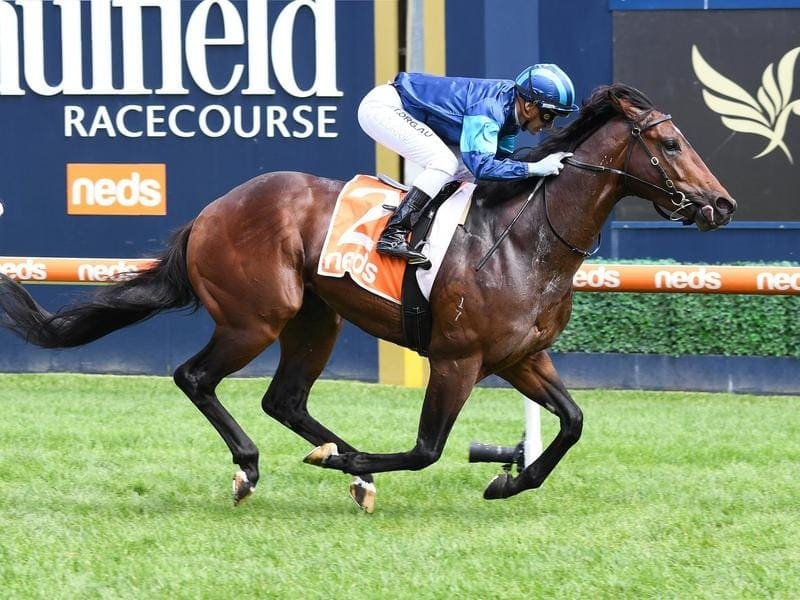 We get through the afternoon without doing our ass on the country meetings and it is all systems go for Moonee Valley and Sunshine Coast this evening. You pick off Lombardo, Single Memo and Forgot You in the early events, which gives you plenty to order Uber Eats for you and the better half (this is crucial, because brownie points will be consumed on a regular throughout the weekend). Whack a quaddie on at The Valley whilst you're waiting for your Parma to rock up and then with a bit of luck, we are still alive heading into the Moir Stakes. Back Portland Sky at $11 and watch Luke Currie lift him over the line and have your Sportsbet balance nice and healthy heading into Saturday for Golden Rose Stakes, Underwood Stakes and AFL Grand Final Day!
This is the day we have prepared our lives for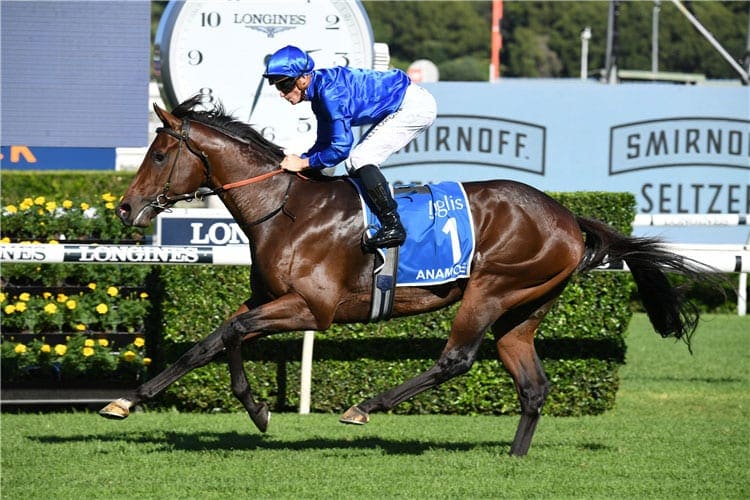 Saturday rolls around and the temptation to unload on the morning Richmond greyhound meeting is at an all-time high. You get Brunch delivered and dig into the traditional eggs benedict and a coffee and prepare the fridge full of coldies and the pantry filled with unlimited snacks to get you through a marathon day of punting. The first at Rosehill jumps at 11:55am and despite the temptation we're sensible and don't unload on a $31 roughie. Throughout the day we Horsebetting's best bets at Rosehill, Sandown, Toowoomba, Morphettville and Belmont and have a healthy balance heading into the Group 1's.
Now, we are not ones to throw out the "M" word too often, but is there more of a moral than the Anamoe / Zaaki double in the Golden Rose Stakes and Underwood Stakes? At 10am on Friday, that double is paying $2.56 on Sportsbet and if you haven't at least whacked a pineapple on it by now, you may as well give up the punt!
That salutes and we keep the momentum going by putting on a Same Game Multi for the AFL Grand Final, back Ben Brown to kick the first goal and have a good play at Max Gawn to claim the Norm Smith Medal and help send Melbourne fans into pure joy.
The Premiership Cup gets presented at 11pm and you have well and truly lost the plot and have managed to back a winner at Newmarket, and you are convinced you are god's gift to men!
Sunday and what it looks like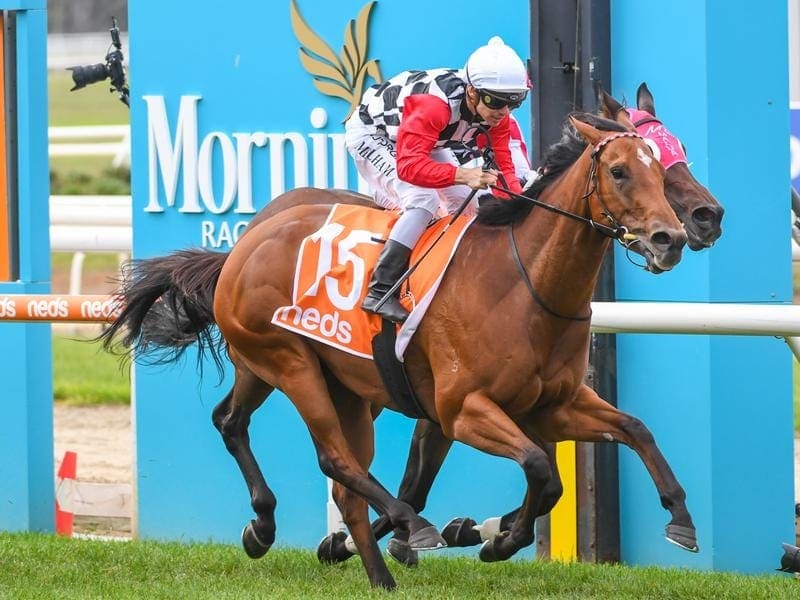 The hangover has arrived, your Maccas order is on the way and you have apologised to your better half for ignoring her for two days straight. You're a mess and it is a day in front of the TV binging something on Netflix, while sneakily having a punt at Mornington! If you do not have a nap at some point on Sunday, Monday may as well be a right off as well!
Good luck Punters! Enjoy your weekend and back plenty of winners!
Friday Racing Tips – September 24, 2021
Feature Race
---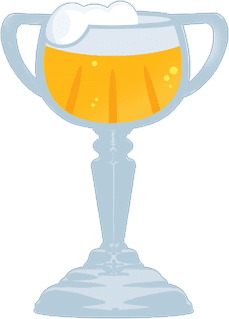 About Punt Drunk
Welcome to Punt Drunk! Our new daily column covering all the latest horse racing and punting controversies, dramas and headline news. Have a story or gripe or issue that just grinds your gears? Just hit us up in the comments or contact us page and our jaded, punt hardened Punt Drunk staff will give it the Punt Drunk treatment it deserves. Don't expect pleasantries or typical racing media fanboy gloss from Punt Drunk – we're on the punt and we don't have time to bullshit; the next is about to jump…