Punt Drunk: Zaaki by Sixtysix lengths? | May 20, 2022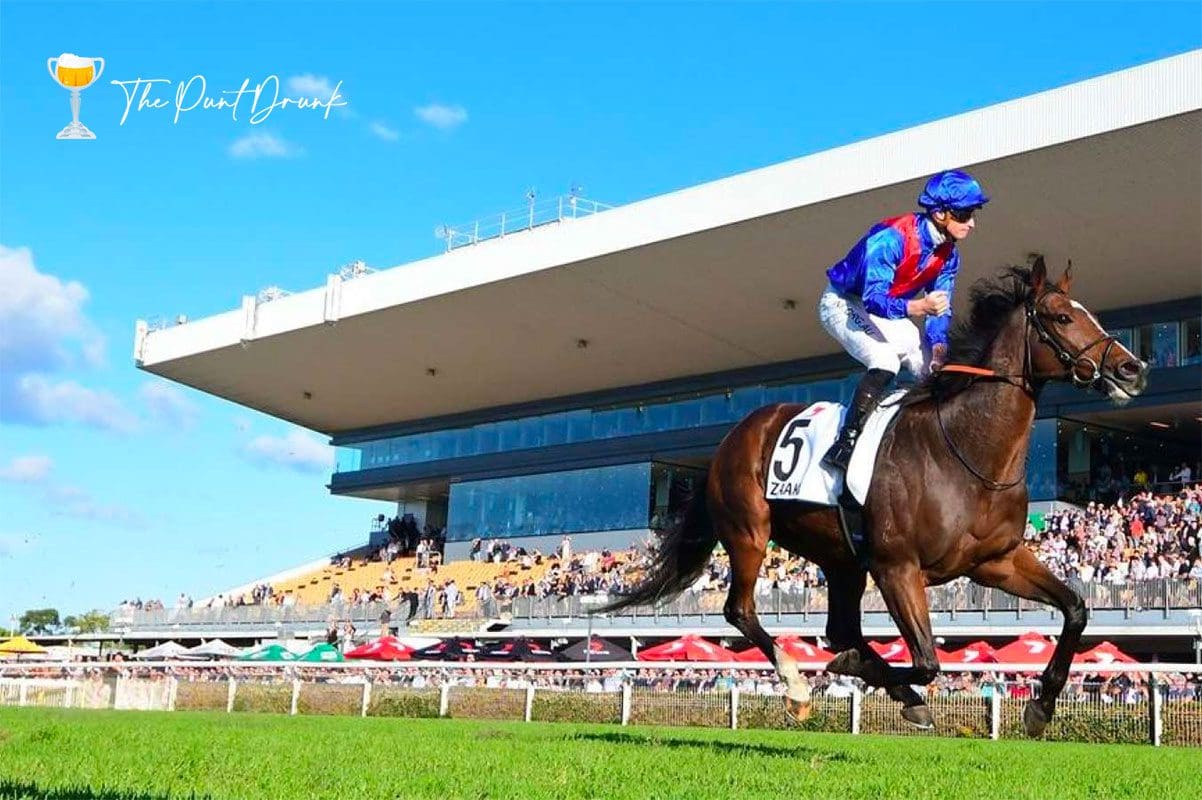 We are just one sleep away from more Group 1 racing, with the stars coming together in Brisbane and Adelaide this Saturday. While for us punters it is pretty typical that we back-up each and every Saturday for a bet, it is unusual seeing the same horses race each weekend. (Yes, you guessed it – Shelby Sixtysix is racing again.) This time last year, Zaaki annihilated his rivals in the Doomben Cup, so how far will he win by this year?
---
SIXTYSIX THOUSAND STARTS
Maybe that's a stretch.
We touched on this a few weeks ago, but when is enough enough? We understand we aren't trainers and Danny Williams knows the horse better than anyone, but it was documented during the week that Shelby Sixtysix would be spelled due to bruises on his feet – hence the scratching out of Saturday's Doomben 10,000. The trainer said with all this wet weather, his bruises couldn't heal, so he would be spelled in a dry paddock before the spring.
However, in true Shelby Sixtysix fashion, he's been accepted for a race this weekend at Doomben – and heavily backed already. Yes, he loves the wet; yes, he is a Group 1 winner in a Listed field; but seriously?
CC: @Golden_Paddy_ pic.twitter.com/LaeWLmS59z

— KP (@TablordKieren) May 18, 2022
---
ZAAKI BY HOW FAR?
The margin was seven lengths last year, so how far will Zaaki win the Doomben Cup by this year? If you think he can be beaten, the door is to your left – show yourself out!
The Annabel Neasham star is a red-hot $1.40 favourite to retain his Doomben Cup crown, and after defeating most of his competition last start in the Hollindale Stakes, it is hard to see how anything gets near him again.
So, dare we ask, Zaaki by how far?
READ: HorseBetting's 2022 Doomben Cup runner-by-runner betting preview
BACK TO BACK HOLLINDALE'S FOR ZAAKI! 👊@ANeashamRacing @mcacajamez @GCTurfClub pic.twitter.com/8Co8ManvMv

— SKY Racing (@SkyRacingAU) May 7, 2022
---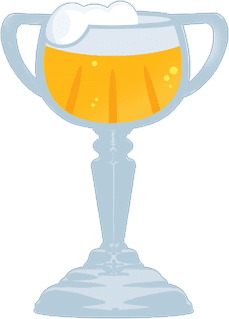 About Punt Drunk
Welcome to Punt Drunk – our daily column covering all the latest horse racing and punting controversies, dramas and headline news. Have a story or gripe or issue that just grinds your gears? Just hit us up in the comments or contact us page and our jaded, punt hardened Punt Drunk staff will give it the Punt Drunk treatment it deserves. Don't expect pleasantries or typical racing media fanboy gloss from Punt Drunk – we're on the punt and we don't have time to bullshit; the next is about to jump…