Punt Drunk: Wet tracks, big guns and blow ups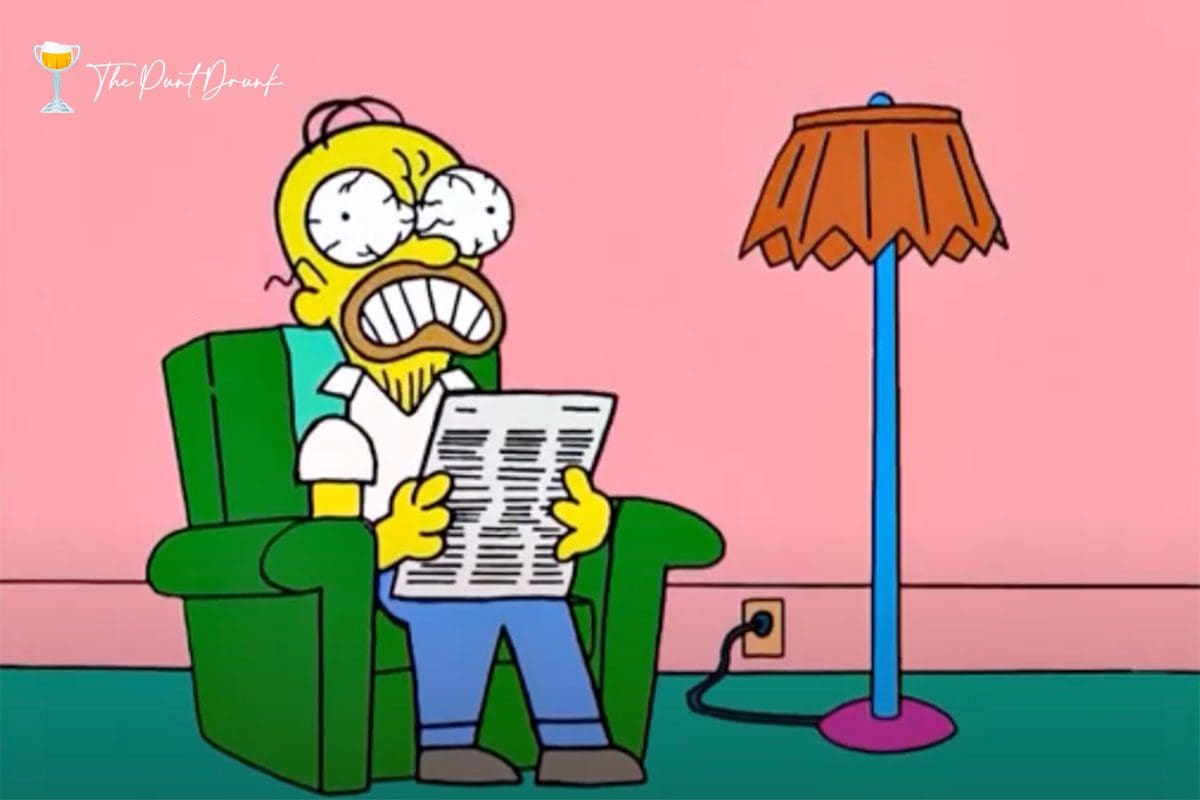 It is an exciting time of year, this. The big guns are back at the trials as they gear up for the spring, while we also start to see a few back at the races. After all, the first Group 1 of the new season is just four weeks away. On this Friday's edition of Punt Drunk, we look ahead to another wet weekend of racing and touch on the pop star who has ruined Mr V'Landys' week.
---
SPRING IS HERE
You can almost smell it. Spring is in the air, and the big guns are back. While it only feels like yesterday that the Brisbane Winter Carnival was in full swing, ditto Nature Strip's Royal Ascot romp, but we can now get excited about what is to come rather than dwelling on the past. Friday morning's trials at Warwick Farm featured Group 1 winners Anamoe, Profondo and Cascadian, with all three putting in eye-catching runs under lock and key.
Not Another Reiby leads most of the way to win a trial at Warwick Farm on Friday over Munitions and Hillbilly Pickin' – but all eyes back in the field on Profondo and Cascadian finishing off the 740m heat. @tabcomau @littracing @godolphin pic.twitter.com/L2UqJOfglY

— Racing NSW (@racing_nsw) July 22, 2022
---
RAIN, RAIN, GO AWAY
It used to be that we would go off a Good 4 and it would be rare to see a wet track, but now it seems to be the other way around. Sydney went through one of the wettest autumns we can remember, with racing run and won on heavy tracks from practically February to June. Brisbane then had its turn, losing out on Doomben 10,000 Day due to the bogged track, then Melbourne copped some wet weather, and now all three of Randwick, Doomben and Caulfield are set to be underwater.
Playing wet-weather footy in under-6s was a dream, but punting on Heavy 10 tracks week in, week out is an absolute nightmare. When will it end? We aren't sure, but we sure hope it's before the spring rolls around.
Everyone in Brisbane right now https://t.co/14KLqZ2imi

— Hulbert Racing (@HulbertRacing) July 20, 2022
---
ANGRY PETER
Peter V'Landys is probably one bloke we wouldn't want to come across in a dark alley. He's a pretty powerful bloke who gets what he wants nine times out of 10. That odd one out is now.
The Racing NSW CEO has blown up deluxe over the New South Wales state government's decision to book Bruno Mars on the same night as The Everest. He called it an April Fools' Day joke, so we'll give him credit for finding a way to make light of the situation.
It is a bit of a kick in the teeth for Racing NSW, though. The Everest has worked its way up to being one of the most anticipated race days on the Australian racing calendar, so for another big event to be booked around the corner on the same day is tough to swallow.
---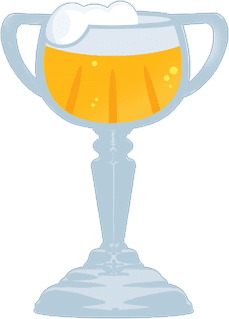 About Punt Drunk
Welcome to Punt Drunk – our daily column covering all the latest horse racing and punting controversies, dramas and headline news. Have a story or gripe or issue that just grinds your gears? Just hit us up in the comments or contact us page and our jaded, punt hardened Punt Drunk staff will give it the Punt Drunk treatment it deserves. Don't expect pleasantries or typical racing media fanboy gloss from Punt Drunk – we're on the punt and we don't have time to bullshit; the next is about to jump…