Punt Drunk: Cult hero status wearing thin for Shelby Sixtysix?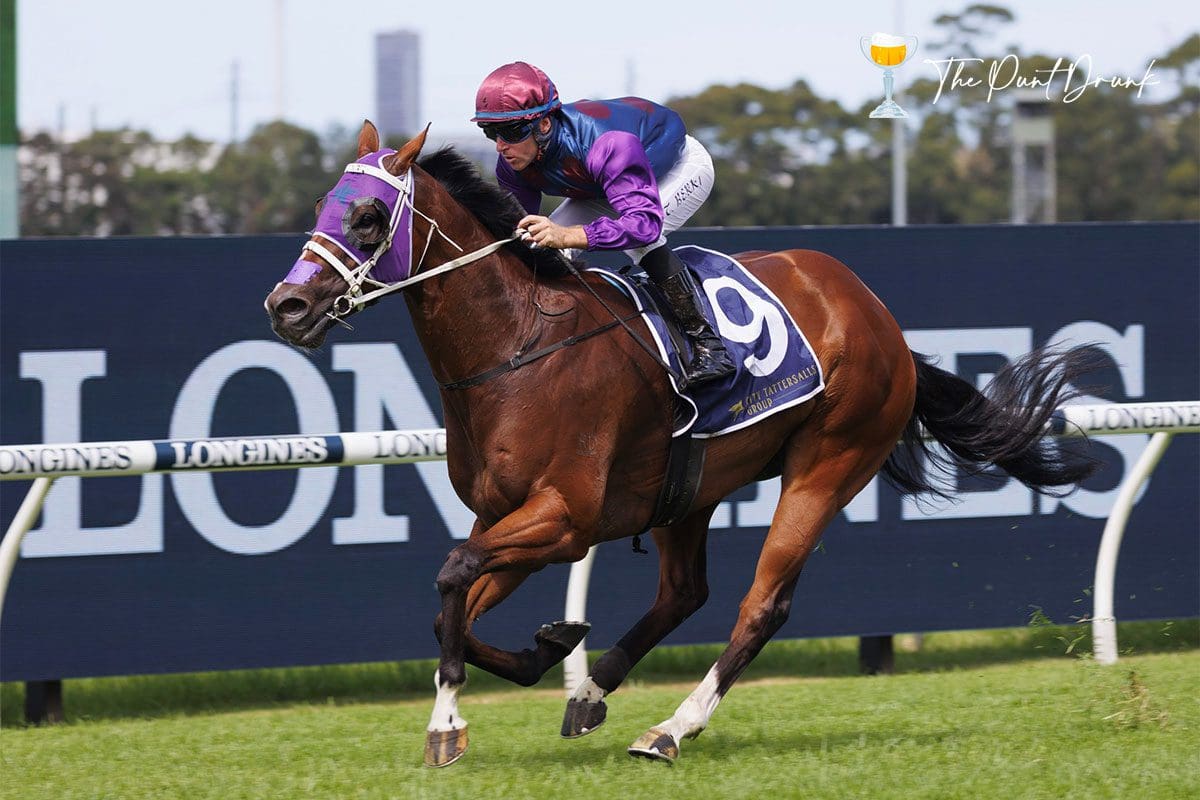 On this Friday's edition of Punt Drunk, we look at a jockey who smashed it on reality TV, while Elon Musk's purchase of Twitter gives punters a brand new meme format which we think is great.
---
JOCKEY BY DAY, SINGER BY NIGHT
Loveable Irish hoop Robbie Dolan has had some success on the racetrack over the past 12 months, winning his first Group 1 aboard gun colt Profondo in the spring, before guiding cult hero Shelby Sixtysix to another Group 1 victory in The Galaxy this autumn. If you weren't already a fan of Robbie, you are now, along with the rest of Australia. On Monday night, the jockey lined up on The Voice – a singing show – and absolutely killed it.
WOW, Jockey Robbie Dolan may not know much about music but he sure can sing! #TheVoiceAU pic.twitter.com/DZSepVePyO

— The Voice Australia (@TheVoiceAU) April 25, 2022
---
TIME FOR A SPELL, SHELBY
We've already mentioned the cult hero Shleby Sixtysix, but the thrill and excitement of seeing this bush horse back up every Saturday and knock off the giants is starting to wear off. Supposedly, this horse doesn't like being in the paddock – he's a bad trackworker – and that is why connections opt to race him as much as possible. Now, though, he is starting to race like a tired horse, doing nothing in his past two starts.
The horse's trainer has already said he plans to start Shleby Sixtysix in the Wagga Town Plate on Thursday, which doesn't sit well with a few punters. Luckily, Elon Musk has stepped in!
Amazing if true 👀😲 pic.twitter.com/TEcSZZFSdj

— Punt Club (@puntclub) April 28, 2022
---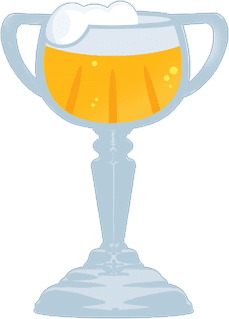 About Punt Drunk
Welcome to Punt Drunk – our daily column covering all the latest horse racing and punting controversies, dramas and headline news. Have a story or gripe or issue that just grinds your gears? Just hit us up in the comments or contact us page and our jaded, punt hardened Punt Drunk staff will give it the Punt Drunk treatment it deserves. Don't expect pleasantries or typical racing media fanboy gloss from Punt Drunk – we're on the punt and we don't have time to bullshit; the next is about to jump…