Hellyer brings up 700th winner with Rebel Leader at Gold Coast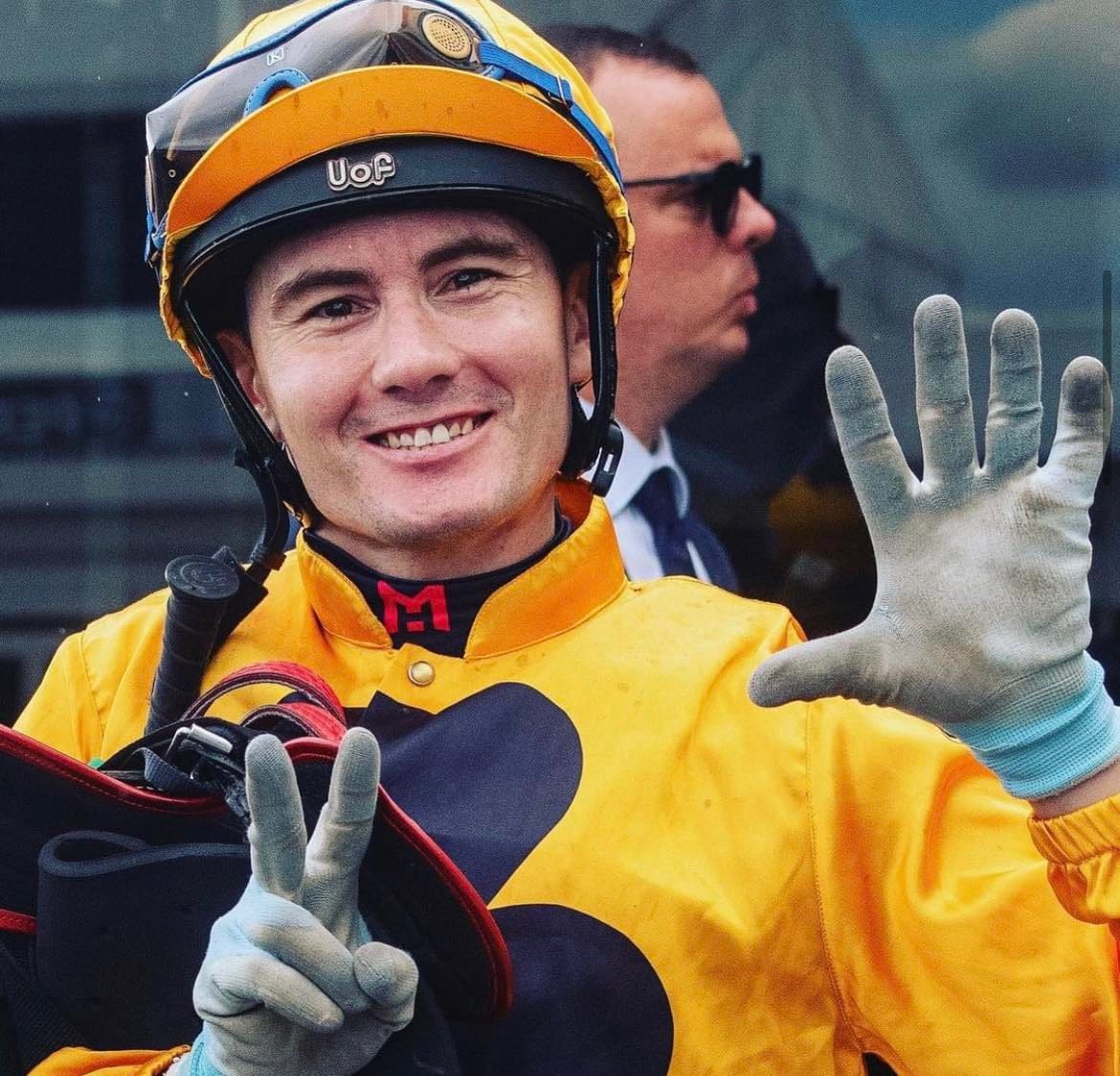 Micheal Hellyer brought up his 700th career winner on Saturday at the Gold Coast aboard Rebel Leader in a Maiden Plate.
In a race riding career that stretches over as many as 14 racing seasons, Hellyer told HorseBetting.com.au that it was a very "proud" moment for him.
"I had no idea how many winners I had ridden, but I had a look about a month ago and I was sitting on 695, so I thought, 'oh well, five more and I get the 700'," he said.
"People that are close to me know my background – nothing to do with racing – so I imagine for a lot of the big jocks, probably 700 is not much, but from a personal point of view, it's just something I'm very proud of."
Hellyer began riding in Sydney, where he admits he struggled early on in one of the toughest jockey rooms in the world, so it took him a little while to get the ball rolling.
Very grateful to have ridden my 700th winner today, I can't thank all the trainers and connections enough over the years for your support.

— Micheal Hellyer (@Hellyer7) March 26, 2022
While Brisbane's riding ranks are not as strong as Sydney, a number of quality young riders that are coming through the ranks keep the pressure on jockeys like Hellyer, but it has not stopped him riding his target of 50 winners each season.
"I started off very slow because I started in Sydney," Hellyer said.
"In the first six months of my riding, I probably didn't ride many winners because it was hard to get going, but once I started moving north it got a bit better."
Throughout his 14 years of race riding, Hellyer experience the joys of partnering a very quality mare for David Vandyke by the name of Baccarat Baby who saluted at Group 3 level in the Sunshine Coast Guineas in 2019 and only narrowly missed in the Group 1 Flight Stakes of 2018.
The 700-times winning hoop also holds a special place in his heart for Irish Constabulary, who he rode to victory in the Magic Millions Country Cup in 2017 for John Symons & Sheila Laxon.
"She (Baccarat Baby) is definitely up there; she'd definitely be the highlight," he said.
"She won a Group 3 and I think she won a couple of black-types, but she just wasn't quite up to the Group 1s – she was never beaten far in them though.
"Winning on Irish (Constabulary) on Magic Millions Day is right up there as well. That was a pretty special one for my old man who passed away just before that.
"Probably Baccarat and Irish are the two highlights, and probably another horse I used to ride that Kelso (Wood) trained called Belltone. He was a pretty close horse to me – just one of those horses who I absolutely adored and I think I won three out of three on him, so winning on him was also special to me."
Hellyer now has his sights set on 800 winners, but for now he will let his recent achievement sink in.