Which letters win more Melbourne Cups?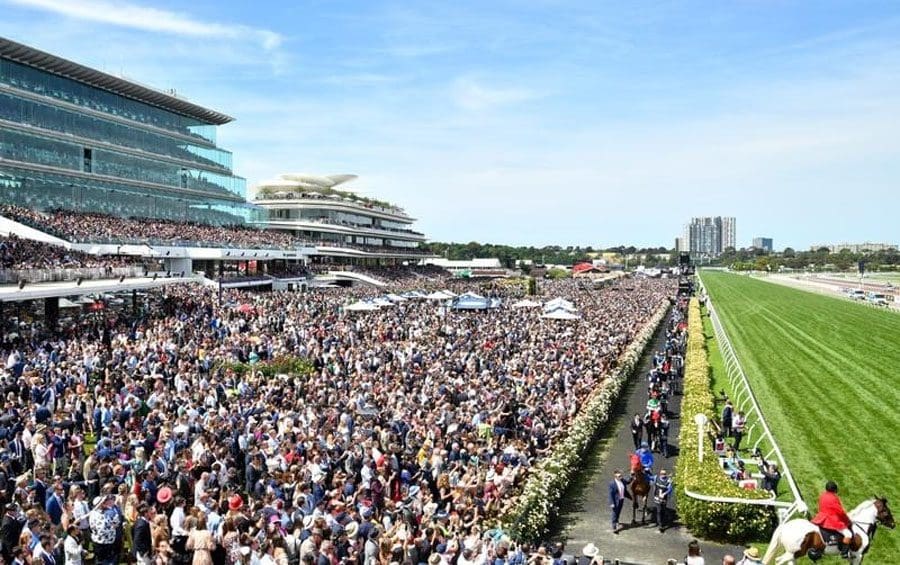 If we're going to get right down in to the facts, figures, statistics and form of the 2021 Melbourne Cup, we need to look at which alphabetical letter gives our punters the best chance of Cup success.
The most successful Melbourne Cup letter is "T" having won the cup 17 times; not only did the Letter "T" take out the 2020 Melbourne Cup with Twilight Payment going across the line in first but also had Tiger Moth come in second place. Twilight Payment, Tralee Rose and The Chosen one will attempt to make it win number 18 for "T".
The letter "P" is the second most successful Cup letter having won two of the past seven Melbourne Cup with Protectionist in 2014, and Prince Of Penzance in 2015; and has won 14 of the 159 Melbourne Cups. But you have to go way back to 1972 to find the previous "P" winner, Piping Lane. Pondus, Port Guillame and Persan will carry the hopes of "P" this year.
"M' and "S" are next most successful letters for Melbourne Cup winning horses with 12 wins each, although "M" hasn't won since 2005 with the last of Makybe Diva's three Melbourne Cup wins. "M" won the cup four years in a row between Makybe Diva and Media Puzzle in 2002. Shocking was the last "S" winner in 2009.
If Ocean Billy was to win The Cup, it would break a losing run of outs for "O" that has continued unabated since 1940 when Old Rowley won the race.
Horses starting with the letters "I", "Q", ""U", "X" and "Y" have never won the Melbourne Cup, which is a horrible sign for favourite backers with Incentivise a short priced favourite to win this years cup.
Useful stats to remember while you consider you best picks and tips for this years race while reading our 2021 Melbourne Cup betting guide.
Bet on the 2021 Melbourne Cup
Melbourne Cup Winners By Letters
| Starting Initial | Wins | Last |
| --- | --- | --- |
| A | 11 | 2016 |
| B | 11 | 2000 |
| C | 9 | 2018 |
| D | 9 | 2011 |
| E | 5 | 2007 |
| F | 2 | 2013 |
| G | 10 | 2012 |
| H | 5 | 1979 |
| I | 0 | – |
| J | 3 | 1998 |
| K | 5 | 1990 |
| L | 6 | 1991 |
| M | 12 | 2005 |
| N | 4 | 1929 |
| O | 1 | 1940 |
| P | 14 | 2015 |
| Q | 0 | – |
| R | 10 | 2017 |
| S | 12 | 2009 |
| T | 17 | 2020 |
| U | 0 | – |
| V | 4 | 2019 |
| W | 8 | 1985 |
| X | 0 | – |
| Y | 0 | – |
| Z | 1 | 1881 |
---
2021 Melbourne Cup Odds
Flemington - Race 7
Lexus Melbourne Cup
Status: Open
Track Rating: Good4
Weather: TBA
AUS

3200m

03:00pm - Tue 2nd Nov