What number horse is the best in the Melbourne Cup?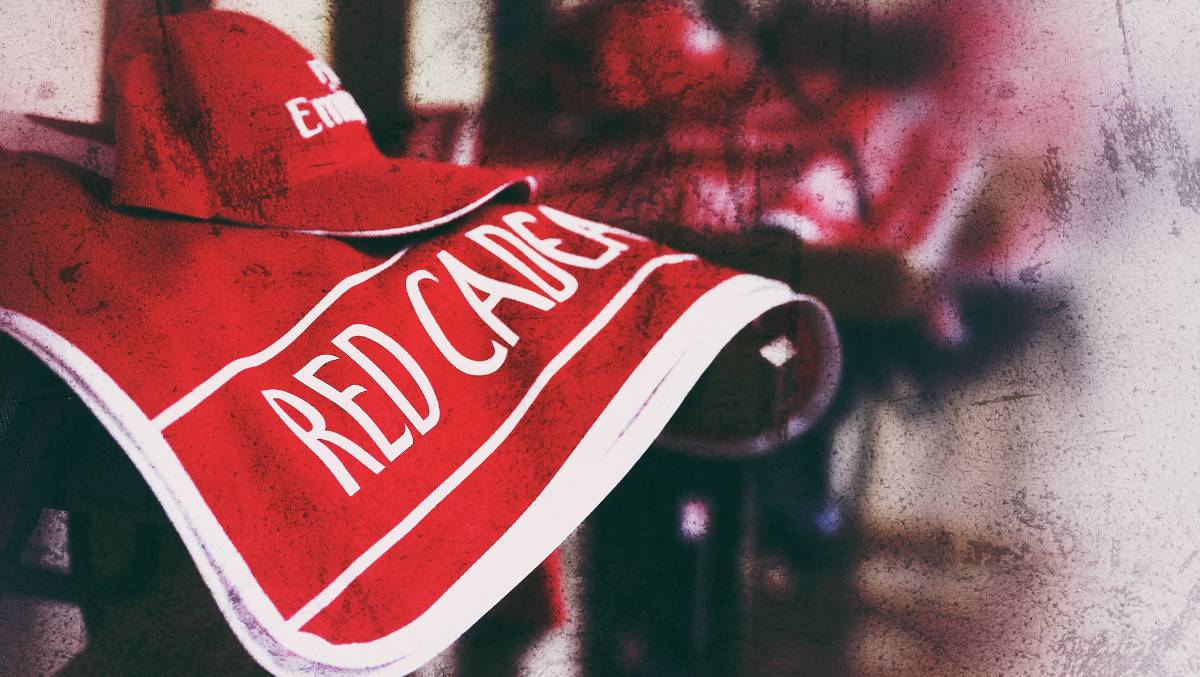 The modern day Melbourne Cup always has a field of 24 horses engaged number from one to 24, but this wasn't always the case.
The smallest Melbourne Cup field was seven just starters back in 1863; while the biggest field was 39 starters in 1890, the year the great Carbine won the Melbourne Cup.
Since 1955 The Cup field size has been limited to 24 runners. Prior to that, number 25 had provided two winners, number 26 one, number 28 one and number 39 one win.
The most successful saddlecloth number in the history of the Cup are numbers 1,2,8 and 12 with 11 wins each, but notably as the race has changed in terms of quality and handicapping in recent years; the number 1 saddlecloth hasn't won since 2005.
Number 6 has provided 10 winners of The Cup, with number 17 next best with eight winners. Numbers 9, 11, 13, 19 and 24 have all won provided seven winners.
Five of the last six runnings of the race have all been won by Melbourne Cup horses down the bottom of the field – or down in the weights as the "experts" like to say.
Two of the last three winners Vow And Declare and Cross Counter both carried the number 23, which earned that saddlecloth number four wins in the race overall.
The 2017 winner Rekindling was also from that neighbourhood, carrying the 22 saddlecloth to the give that number five wins in the race.
Almandin won in 2016 carrying number 17, and Prince Of Penzance won in 2015 carrying number 19.
With five of the last six years winners all coming from the bottom of the Melbourne Cup field, it would might pay to look closely through the 2021 Melbourne Cup runner by runner preview at 17. Miami Bound, 18. Port Guillame, 19. She's Ideal, 20. Future Score, 21. Tralee Rose, 22. Floating Artist, 23. Great House and 24. Sir Lucan.
The least successful Melbourne Cup saddlecloth number is 21 which will be carried by this year's race favourite Tralee Rose.
In 2009, Shocking made Melbourne Cup history by breaking an 86 year drought for saddle cloth number 21. The last horse to wear this number to victory was Bitalli in 1923.
Currently, the longest drought is for number 20 – it was last carried by a Cup winner in 1897 (Gaulus) – that's a losing streak of 123 years! Future Score will be burdened with carrying that number this year.
There you have it. Some gruesome figures to ponder as you make your bets and the best Melbourne Cup betting sites.
Bet on the 2021 Melbourne cup

Melbourne Cup Recommended Bookies
Melbourne Cup Winners By Saddlecloth Number
Melbourne Cup Winners by Saddlecloth Number
| Saddlecloth Number | Wins | Last |
| --- | --- | --- |
| 1 | 11 | 2005 |
| 2 | 11 | 2006 |
| 3 | 5 | 2011 |
| 4 | 11 | 1986 |
| 5 | 8 | 2014 |
| 6 | 10 | 2020 |
| 7 | 4 | 1981 |
| 8 | 11 | 2010 |
| 9 | 7 | 1957 |
| 10 | 4 | 2008 |
| 11 | 7 | 1988 |
| 12 | 11 | 2003 |
| 13 | 7 | 2001 |
| 14 | 6 | 2012 |
| 15 | 5 | 1991 |
| 16 | 3 | 1972 |
| 17 | 8 | 2016 |
| 18 | 3 | 1932 |
| 19 | 7 | 2015 |
| 20 | 3 | 1897 |
| 21 | 2 | 2009 |
| 22 | 5 | 2017 |
| 23 | 4 | 2019 |
| 24 | 7 | 2000 |
---