What horse colours have the most Melbourne Cup wins?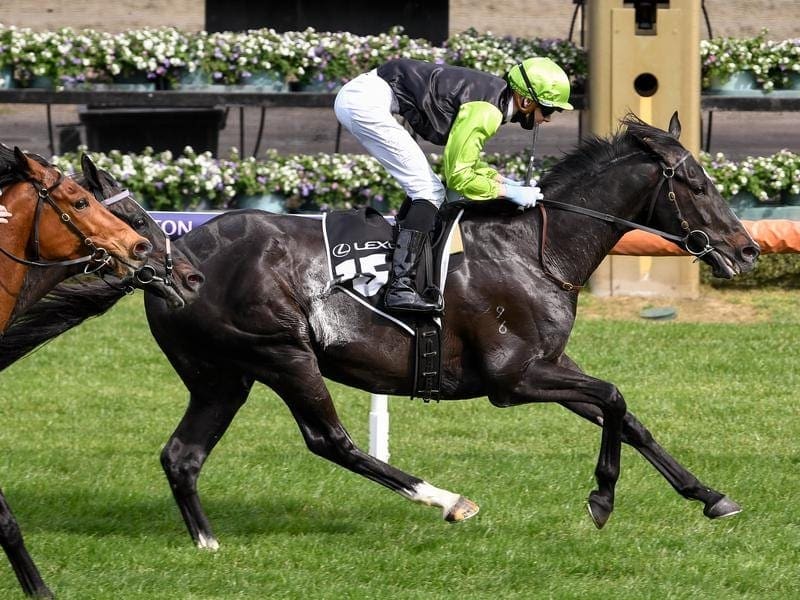 The Melbourne Cup is one of the biggest betting events in world horse racing. The 2021 edition will go ahead on Tuesday, November 2.
The Melbourne Cup is a quality handicap open to thoroughbred horses aged three years and older, so it has always drawn a wide variety of runners. However, certain types of horses have fared markedly better than others over the years, and that applies to colour as well as sex and age.
You can learn about what colours have historically been the most dominant in the Melbourne Cup below, or see this the 2021 silks on our Melbourne Cup horses page.
Melbourne Cup winners by horse colour
Melbourne Cup statistics show that bay horses have won 73 of the 160 races to date, make it far and away the most successful colour in the event's history. That dominance is especially pronounced in the modern era, as bays have won all but four Melbourne Cup titles since 2000.
Bay coloured horses have won 15 of the last 18 runnings of the Melbourne Cup.
Fiorente (2013) was the last of 37 brown horses to win the race, Media Puzzle (2002) made it 34 for chestnut horses, and Efficient (2007) brought up only the sixth win for the greys. A pure black horse has not won the Melbourne Cup since Clean Sweep in 1900.
Melbourne Cup Winners By Horse Colour
| Horse Colour | Wins | Last |
| --- | --- | --- |
| Bay | 73 | 2020 |
| Brown | 37 | 2013 |
| Chestnut | 34 | 2002 |
| Grey | 6 | 2007 |
| Bay Or Brown | 4 | 2010 |
| Black | 3 | 1900 |
| Brown Or Black | 2 | 1931 |
2021 Melbourne Cup Field
---