Top jockeys rally behind pony races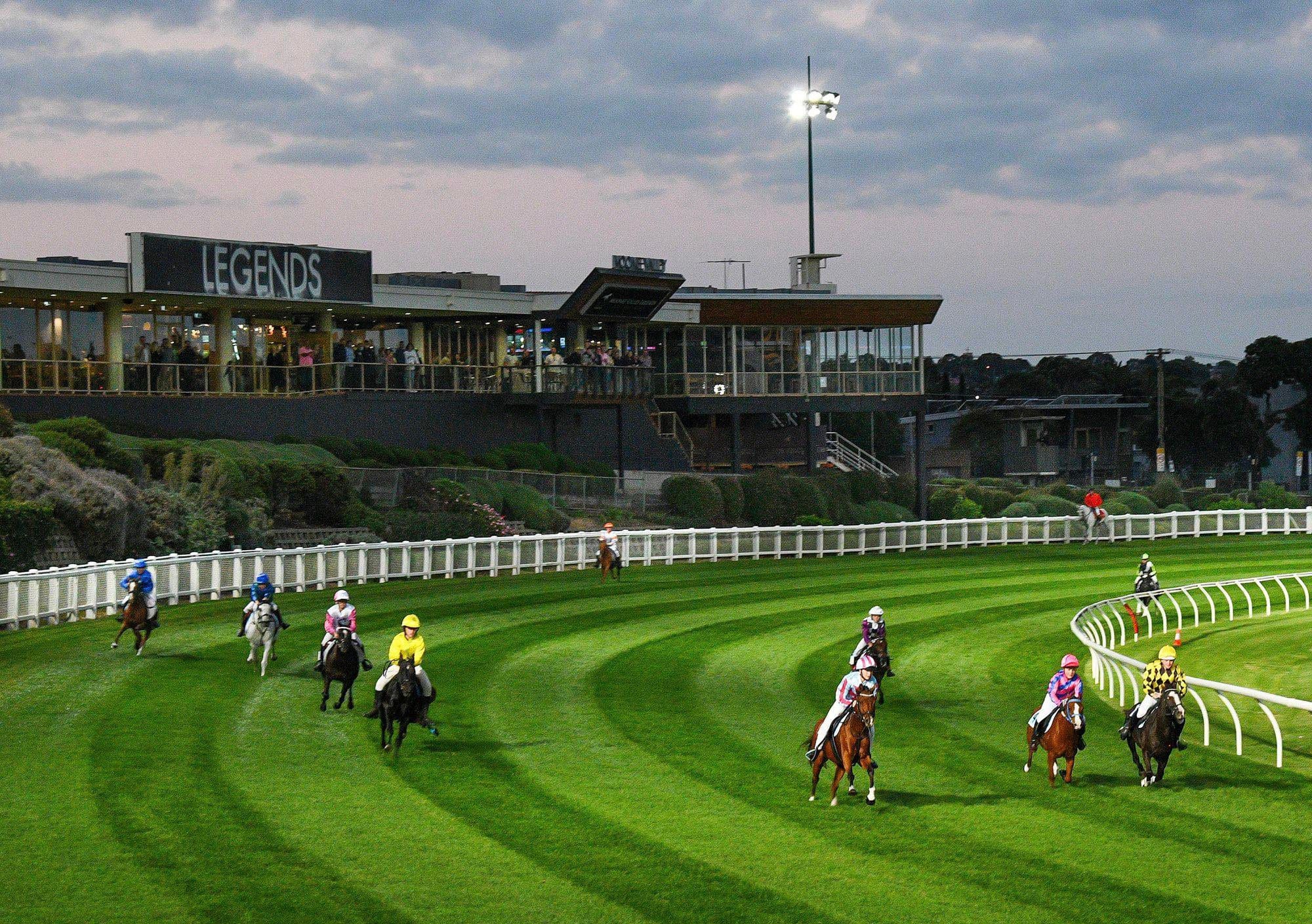 Some of the world's biggest names in thoroughbred racing have hit back at the haters of the pony races which were run at Moonee Valley on William Reid Stakes night.
The concept, which endeavours to encourage children to be involved in racing, was first held at Doomben in early December, before the series headed to South Australia, New South Wales and now Victoria, but some journalists are not a fan of the harmless races.
Racing.com's editor-in-chief, Paul Tatnell, called the pony races "gimmicky" on the television station's program After The Last, claiming that it made a joke of the Group 1 racing.
@PaulTatnell What an embarrassing view of the pony race. It makes racing look cheap ? If you listen to the views from schools about horse racing in relation to whips, gambling and cruelty to animals pretty soon horse racing won't even exist. These kids love horses and love racing pic.twitter.com/divMrDk0TX

— Ashley Fraser (@hazzassassin) March 28, 2022
"I don't see what it fixes, I don't see what it achieves," he went on to say.
Group 1-winning rider Jamie Kah took to Twitter to hit back at Tatnell, saying she would have "killed" to be able to take part in the pony racing as a kid.
"So angry watching him say that," Kah tweeted.
"For one- (it) didn't hinder or disturb one part of the night of racing. And two- (it) bought so much joy and excitement to these future little jockey's (sic). I would of (sic) killed to do this as a kid, and it made my night watching them have a ball."
Kah was also seen talking to the aspiring hoops, sharing stories and having photos taken with them, which no doubt would have made the young riders nights.
Queensland jockey Stephanie Thornton was also in support of the idea, saying Tatnell's opinion was against the promotion of the sport.
"Attention seeking outlook, not the view of someone who (is) meant to be promoting the future of racing," she said.
Also against the idea of pony racing was RSN's Matt Stewart, who took a set against the pony races from a safety perspective.
Stewart's column, titled 'I don't like the pony races, Please don't shoot me', certainly backfired, drawing plenty of negative responses.
"What happens when one of them runs sideways through a running rail, or a kid gets white-line fever, plays jockeys and a little cherub ends up on the ground?," he wrote.
Multiple Group 1-winning jockey Daniel Moor labelled the article "click bait sensationalism", while Hong Kong-based hoop Blake Shinn said that he once rode in a pony racing series as a five-year-old, suggesting that everyone has to start somewhere.
This is what dreams are made of…@Racing @racing_nsw @lindy_maurice @HKJC_Racing pic.twitter.com/RV2VgW1YLn

— Blake Shinn (@blake_shinn) March 28, 2022