Swettenham raise stud fees for Toronado by $22k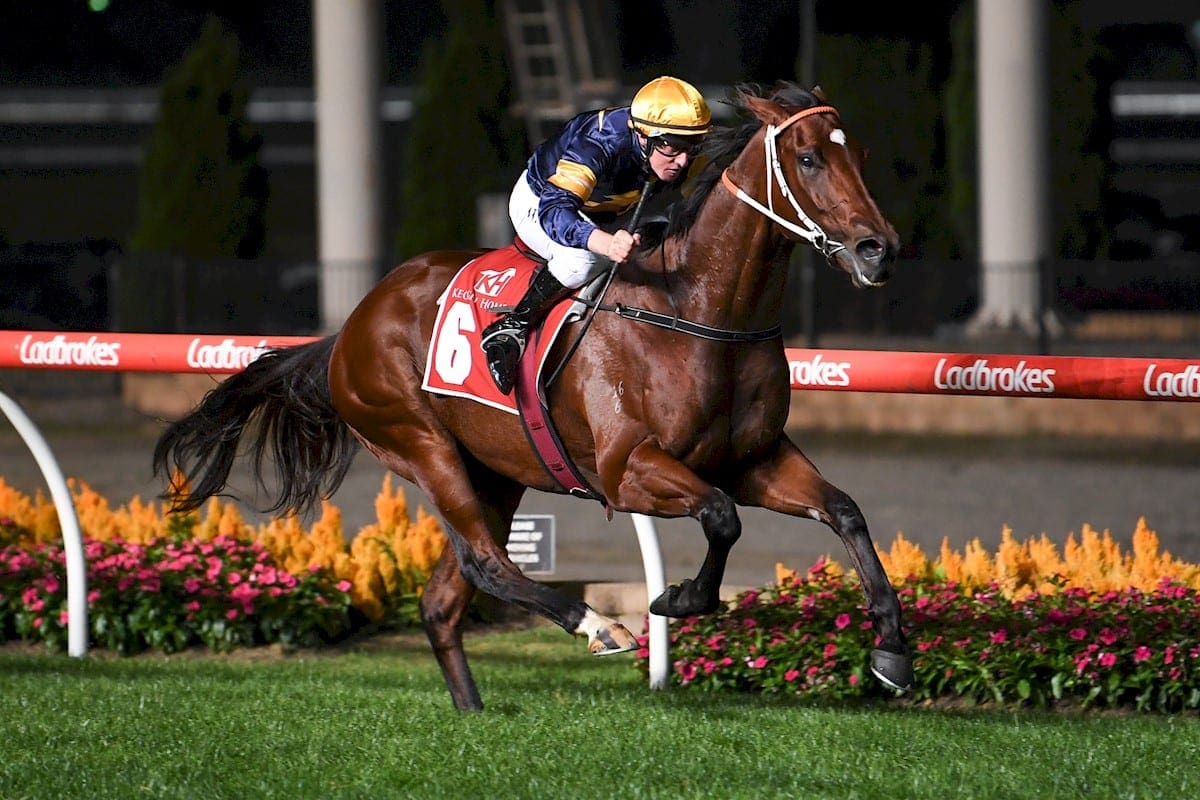 When you claim your maiden Group 1 win as a stallion, your stud fee the following season inevitably rises. That is the case for Toronado, who sired Masked Crusader, the winner of the Group 1 William Reid Stakes in March.
Swettenham Stud have upped Toronado's fee from $27,500 to $49,500 for the 2021 breeding season. With seven stakes winners to his name in the 2020/21 racing season thus far, Swettenham have announced they will be putting a cap on his book of mares for this season.
Outside of Masked Crusader's win at Moonee Valley last month, other notable winners for Toronado include Affair To Remember, Senor Toba and Still A Star. Both Senor Toba and Still A Star took out stakes races last weekend, which may well have contributed to the upping of their sire's fee for the next breeding season.
The news comes just a couple of days after Swettenham announced that they had reached an agreement with Coolmore Stud to stand Rubick down south for the 2021 season. The emerging stallion famously sired the winner of The Everest in 2019, Yes Yes Yes, and will stand at Swettenham for $27,500.
In their small roster of six stallions, Swettenham Stud are quickly becoming one of the more in-demand barns for breeders to book their mares into. Toronado and Rubick are joined by Puissance De Lune, Highland Reel, I Am Immortal and Trust In A Gust for the upcoming breeding season.