Punt Drunk: Pikey set to dominate Rocky Cup Week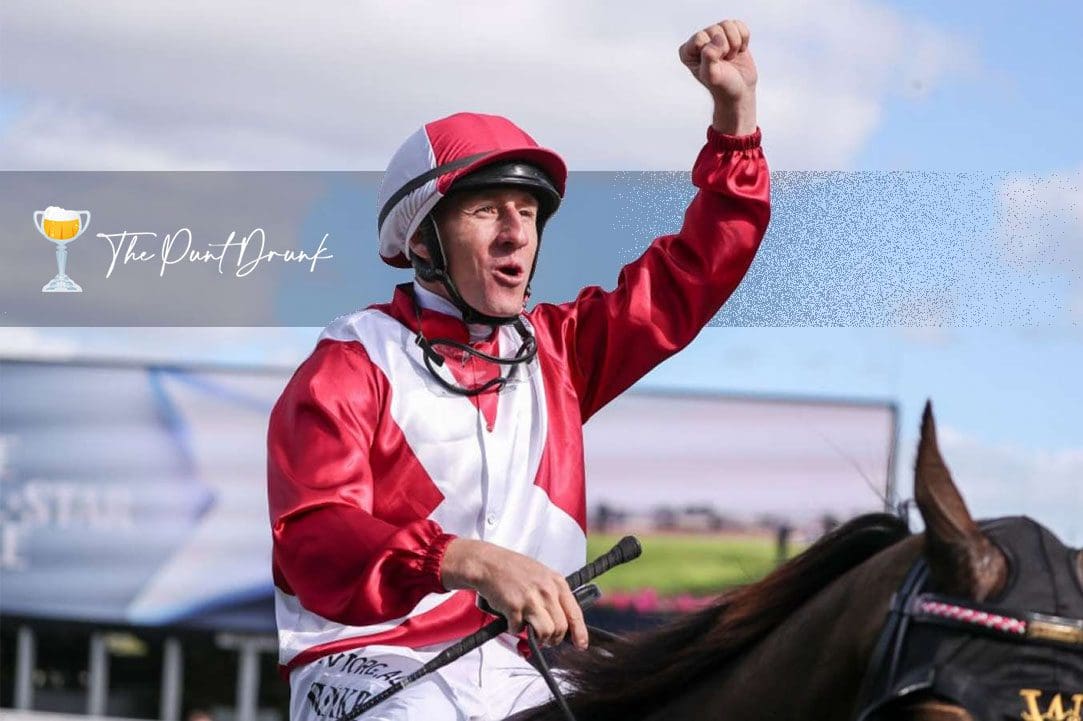 On this Friday edition of Punt Drunk, we look at how one of Racing NSW's showpiece events for country horses has turned into just another cash cow for the city slickers. Also, the 'Wizard of the West' heads to Rockhampton this weekend for a handful of rides over Cup Week, while a son of a gun trained his first winner on Wednesday at the Sunshine Coast.
---
THE BIG FLOP
At this stage, that's what it is – a flop. The Big Dance was marketed as a race on Melbourne Cup Day in Sydney to get country-trained horses racing on the greatest stage of them all for megadollars – $2 million, to be exact.
To gain a run in The Big Dance is simple: win one of 25 pre-nominated country cup races. This Sunday, the South Grafton Cup will be run and won, with the winner going into the ballot to earn a spot in the race on Cup Day. Now, we don't know about you, but last time we checked, Chris Waller (6 runners), Kris Lees (2), Gai Waterhouse & Adrian Bott (2), Bjorn Baker (2) and Annabel Neasham weren't country trainers.
We get it – owners want to run for big money, so we aren't blaming the big Sydney trainers for targeting these races when a spot in The Big Dance is on the line. But, and a big 'but' at that, if you're going to market a race for country horses, you've got to make it for country horses and find a way to keep the city trainers out of it. In the words of former Manly Sea Eagles coach Geoff Toovey, "THERE'S GOT TO BE AN INVESTIGATION!"
Racing NSW be like: "Mr Waller, you need to be a country trainer to be eligible for the Big Dance, it's a Country Cup! Oh excuse me, I didn't see the straw, 7 or 8 nominations?"#THEBIGDANCE pic.twitter.com/1TeMzjnAP6

— Mugspunting (@mugspunting) July 7, 2022
In years gone by, South Grafton Cup has attracted one or two provincial horses, with the occasional city horse. This year, of the 16 runners who'll run, only 2 are country trained, rest from the city. PVL has successfully destroyed country features and the media won't say boo. 🖕

— Golden Paddy (@Golden_Paddy_) July 7, 2022
---
THE WIZARD OF ROCKY
It's been a long time in the making, with COVID-19 protocols hitting pause on the Rockhampton Jockey Club's mission to get the popular hoop William Pike to the club for the Rocky Cup Carnival, but the time has finally arrived. The star jockey enjoyed a stellar Brisbane Winter Carnival, riding two Group 1 winners, and he will now look to continue that run of success in Central Queensland. While it is a great coup for the club, we aren't too sure what the locals get out of it.
Across the two days, Pike has 15 rides. Nine of those are for Queensland's leading trainer, Tony Gollan, another for New South Wales' leading trainer, Chris Waller, while the other five are for separate trainers, with those horses coming from Rockhampton (2), Emerald, Toowoomba and the Sunshine Coast.
On Friday, Pike is $1.05 with Ladbrokes to take out the Rockhampton Jockey Challenge, while the average price for his 15 runners across two days of racing is $3.30 as of 9am AEST Friday morning. Kudos to his manager if he can get the job done at market expectation, because that will be a nice little trip to the Beef Capital.
---
Healy Hits The High Notes
On Wednesday on the Sunshine Coast Polytrack, up-and-coming trainer James Healy trained his first winner. Critical Thinker only just missed last time out at Doomben, but Healy didn't have to wait much longer for his maiden win. Healy did a stint down south with Ciaron Maher & David Eustace before returning to Queensland to take on his own stable.
For those unfamiliar with the ins and outs of the Brisbane racing scene, James is the son of musician Spike, who frequents Albion Park and Gallopers Sports Club (owned by the Brisbane Racing Club) on a Saturday night. James might be a winning trainer, but he is likely to be in his old man's shadow for just a little while longer. Hats off to the young man.
— Tom H (@mapsofbris) July 7, 2022
---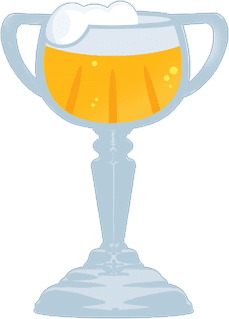 About Punt Drunk
Welcome to Punt Drunk – our daily column covering all the latest horse racing and punting controversies, dramas and headline news. Have a story or gripe or issue that just grinds your gears? Just hit us up in the comments or contact us page and our jaded, punt hardened Punt Drunk staff will give it the Punt Drunk treatment it deserves. Don't expect pleasantries or typical racing media fanboy gloss from Punt Drunk – we're on the punt and we don't have time to bullshit; the next is about to jump…