Punt Drunk: Lucky punter lands multi of a lifetime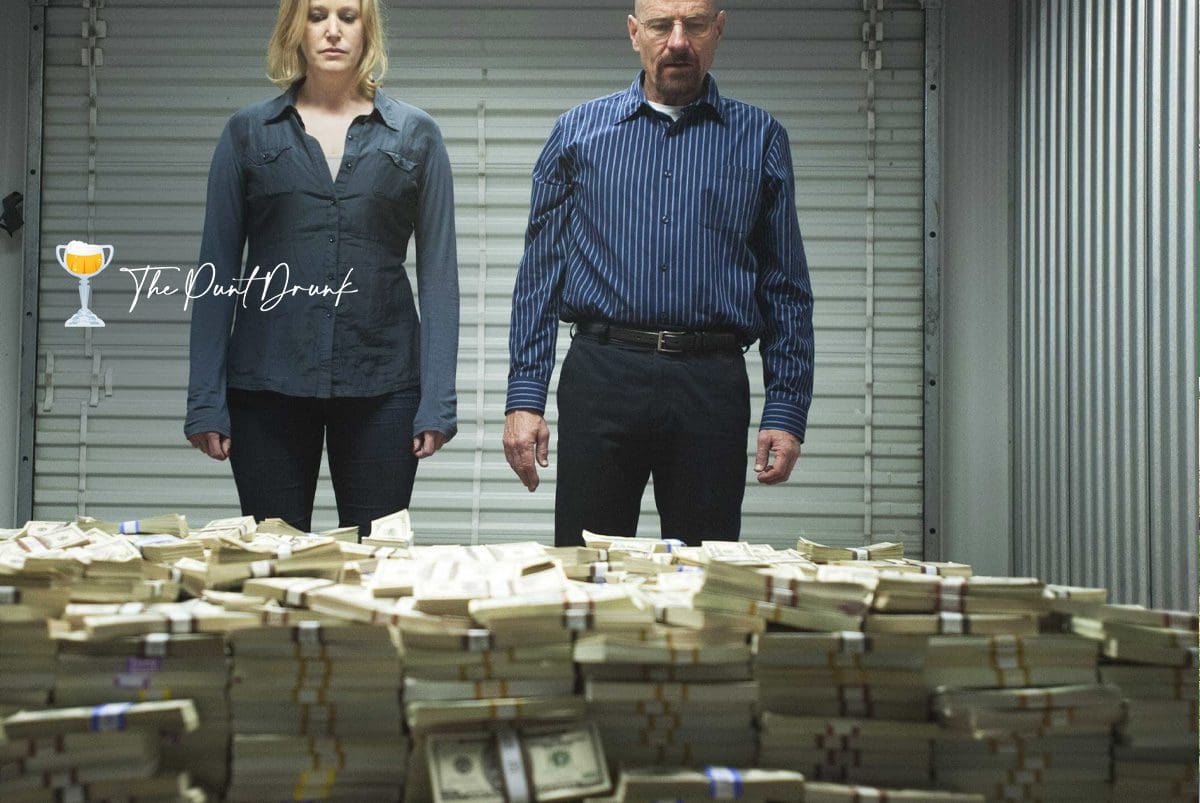 On today's edition of Punt Drunk, the team discusses one of the greatest bets we've ever seen, our favourite childhood movie becoming a reality, and the fast lane at Randwick setting up one of the best wins we have seen in a while.
---
THE ALBANY ASSASSIN
We've all had a win on the punt that we are happy to brag about to mates or not tell our significant other about, but this bloke takes the cake for the most brag-worthy bet. On Sunday afternoon, "@nickcat7" did something he will never do again, while some of us will die trying. The four legs of the Albany quaddie have changed this bloke's life forever, as he's had the quaddie one-out, as well as doubles, trebles, and the four-leg multi with all of his selections, turning his $500 into a whopping $698,749.99. Fair dinkum!
Put the cue in the rack now! You've completed the game.
Ok
Now got $698,749.99 in account.
They only paid $104,000 for quaddie.
How fricken happy is me and missed. Yeah babe pic.twitter.com/EbvWV4n93Y

— super multi tips (@nickcat7) April 24, 2022
---
RACING STRIPES
Growing up, 'Racing Stripes' was one of our favourite movies. A film about a zebra who wins the Kentucky Derby beating thoroughbreds. A timeless classic!
Well, as the USA do best, they go big with everything, so of course, Racing Stripes is now a reality. While we over here in Australia are just getting used to pony racing, the yanks are one step ahead of the game with zebra racing.
We tend to wonder, 'what would Matt Stewart have to say?'
Australia: we have pony racing now!
America: hold my beer pic.twitter.com/v8Y0lwgbZN

— Kiersten Duke (@kierstenduke) April 24, 2022
---
STRAIGHT FROM NASH'S HYMN BOOK
We have only just got over Nash Rawiller's ride aboard Think It Over in the Queen Elizabeth Stakes a fortnight ago, and while Tommy Berry's steer might not have been as intentional as Rawiller's, the horse's performance was probably better. American President ran right off the track at Randwick on Saturday before the turn and appeared to be out of winning contention with 400m to go, but miraculously, he pissed in.
We knew that the outside fence was the place to be with the rail out 11m, but this flashy chestnut seriously won from an impossible position.
While Berry said that is where he wanted to go, he admitted post-race that the horse had a mind of his own before the turn and went out there via the Doncaster Hotel – as Darren Flindell called – on his own accord. Take a look at it for yourself!
AMERICAN PRESIDENT JUST DID THAT 🤯

What a victory from the outside of the track! 👀@TommyBerry21 pic.twitter.com/6z0alHTsGv

— 7HorseRacing 🐎 (@7horseracing) April 23, 2022
---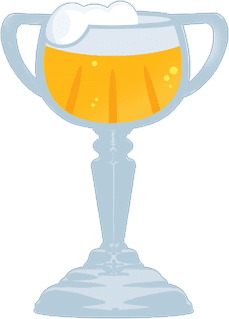 About Punt Drunk
Welcome to Punt Drunk – our daily column covering all the latest horse racing and punting controversies, dramas and headline news. Have a story or gripe or issue that just grinds your gears? Just hit us up in the comments or contact us page and our jaded, punt hardened Punt Drunk staff will give it the Punt Drunk treatment it deserves. Don't expect pleasantries or typical racing media fanboy gloss from Punt Drunk – we're on the punt and we don't have time to bullshit; the next is about to jump…