Pike set for Sydney switch to dodge WA vaccination mandate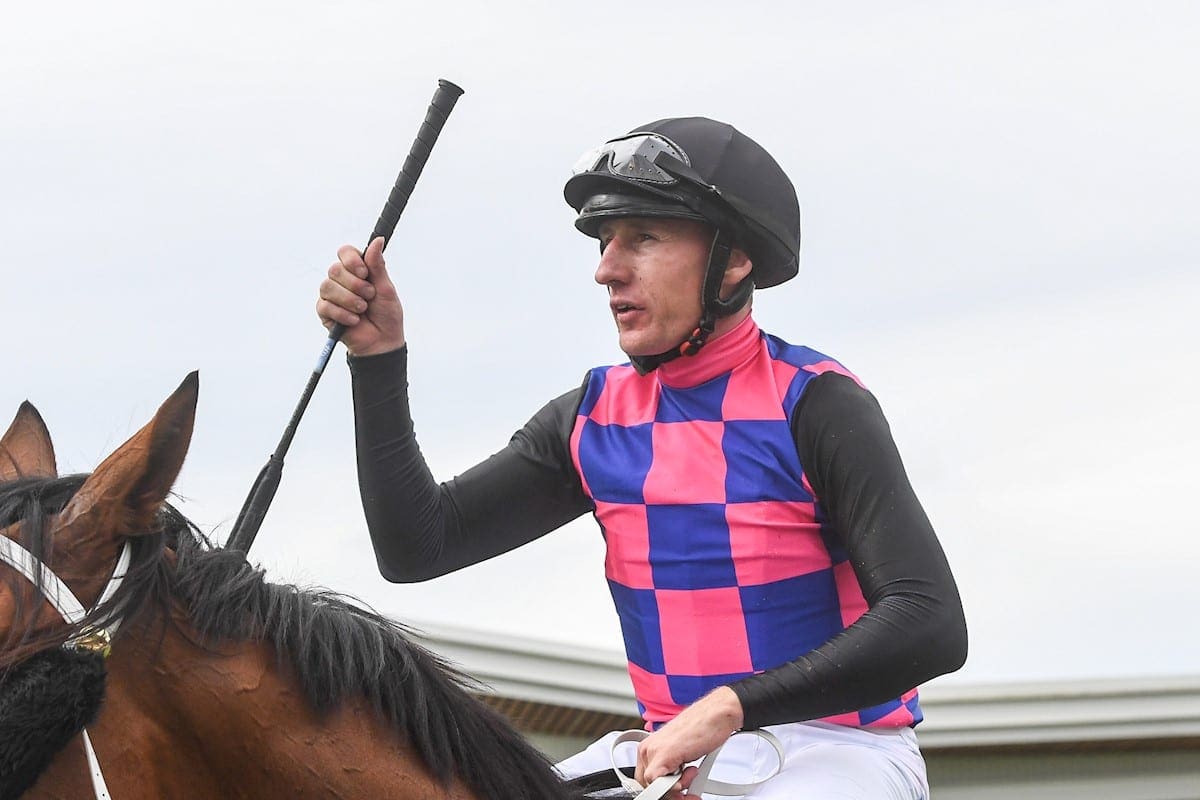 Champion Western Australian jockey William Pike will call Sydney home from February as he looks to dodge the current COVID vaccination measures in his home state.
The unvaccinated hoop is set to join the Sydney jockey ranks from mid-February, and he is expected to commence trackwork and race riding almost straight away.
The move came as Racing WA announced that all patrons and participants must be double vaccinated to enter a racecourse in the state by February 5, a decision that didn't sit well with Pike.
"It hasn't been officially ticked off, but he will apply for a license and hopefully seek some opportunities and go from there," the jockey's riding manager, Dale Verhagen, told SEN Track.
"William's current status is that he is unvaccinated – that may or may not change in the future, I'm not really willing to comment on that – but that does prevent William from riding in WA as of February 5.
"We realise an opportunity has arisen in New South Wales as the same mandates aren't currently enforced.
"He will apply for a license, and hopefully we can turn what has become a bit of a negative into a positive and kick some goals over there."
Racing participants in New South Wales are not required to be double vaccinated at this point in time, so the move has really been the only option for the All-Star Mile winner.
Having enjoyed plenty of success with the Hawkes stable during the Melbourne Spring Carnival in 2020, Pike looks likely to reunite with the trio in Sydney.
"The opportunity is fantastic," Verhagen said.
"Leading into the Sydney Autumn Carnival – one of the highlights of the world racing carnival, not just the Australian racing calendar – is going to be fantastic, and he can ride fairly light.
"It's all happened fairly quickly; at this point in time, he's not going over there with any huge expectations.
"He's going to land in New South Wales, put in the hard work and hopefully the opportunities will come.
"He has had some success with some of those stables recently – obviously Hawkes has been a standout for him, but Tommy Berry, who is an exceptional rider, does a lot of their riding, and we don't expect to be putting him or anyone else out in any hurry."
Verhagen said Pike hasn't had the easiest times over the past month or so, since the news broke that he wasn't planning on being vaccinated against COVID-19.
See more horse racing news