Do single word names win more Melbourne Cups than two words horse names?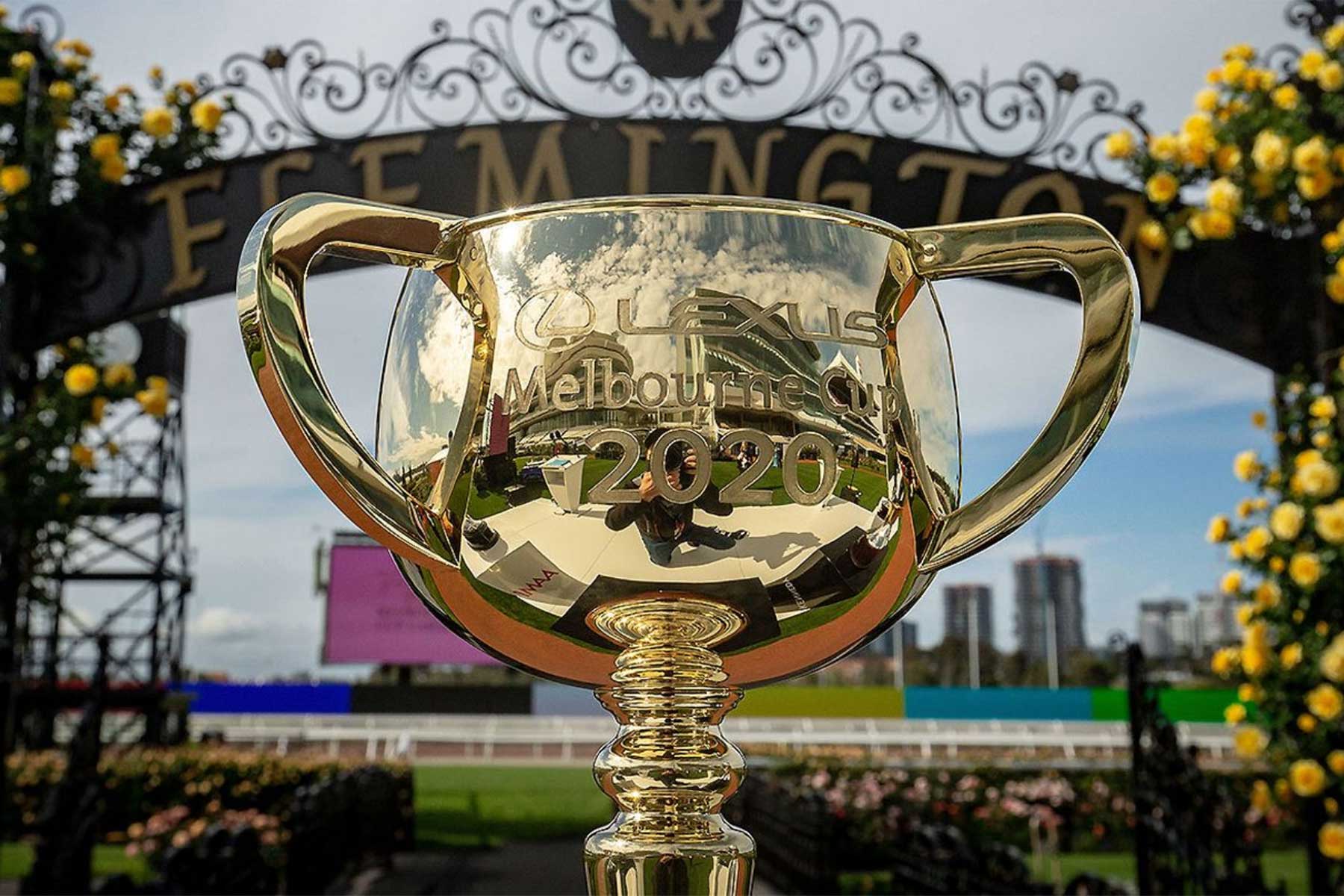 Once you have read all the form and listened to every horse racing "expert" sprout their knowledge of the 2021 Melbourne Cup; the most likely outcome is you will thoroughly confused.
So at HorseBetting.com.au, we like to simplify the world once it becomes too noisy. Lets looks at which Melbourne Cup horses win more Melbourne Cup base purely on their names!
What? you must be kidding right? No there is a definitive edge to gained from looking at the history of the great race.
The vast majority of Melbourne Cup winning horses have had single word names having won 89 of the 160 cups to be raced, including the last single word name winner Rekindling in 2017.
Two word names have won 64 Melbourne Cups with Twilight Payment being the last winner in 2020.
Three word horse names have performed the worst in Cups having won just seven times, but have have dramatically improved their form in recent cups having win with Vow And Declare in 2019, and in 2015 with Prince Of Penzance.
Due to letter count restrictions on horses names there has never been a four worded horse name to have won the Melbourne Cup.
So while single word horses have traditionally performed the best, the fact three word horses have won two of the last six runnings – but only seven of the previous 160 races – suggest they are the rapid improver. We suggest you consider that fact deeply while reading our 2021 Melbourne Cup runner by runner betting preview.
Bet on the 2021 Melbourne cup
---
2021 Melbourne Cup Odds
Flemington - Race 7
Lexus Melbourne Cup
Status: Final
Track Rating: Good3
Weather: FINE
AUS

3200m

03:00pm - Tue 2nd Nov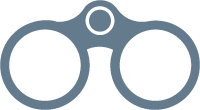 A & S Freedman
ᐅ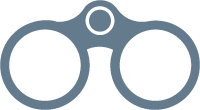 D T O'brien
ᐅ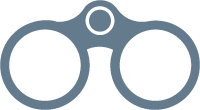 Ben & J D Hayes
ᐅ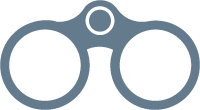 Andrew Balding
ᐅ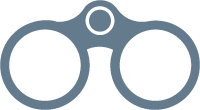 Symon Wilde
ᐅ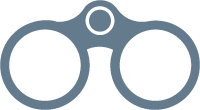 C Maher & D Eustace
ᐅ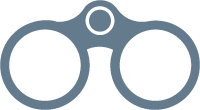 C Maher & D Eustace
ᐅ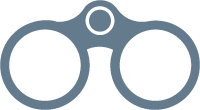 G Waterhouse & A Bott
ᐅ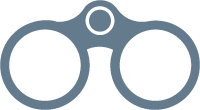 Joseph O'brien
ᐅ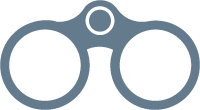 C J Waller
ᐅ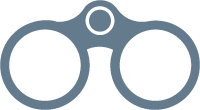 Bjorn Baker
ᐅ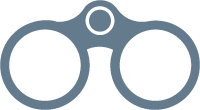 Matt Cumani
ᐅ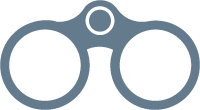 M Baker & A Forsman
ᐅ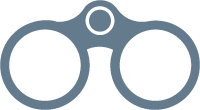 P & P Snowden
ᐅ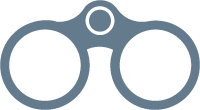 C J Waller
ᐅ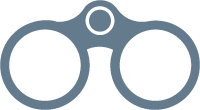 P G Moody
ᐅ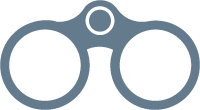 M, W & J Hawkes
ᐅ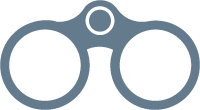 Robert Hickmott
ᐅ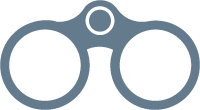 C J Waller
ᐅ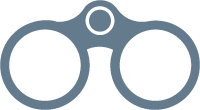 C Maher & D Eustace
ᐅ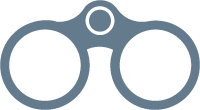 G Waterhouse & A Bott
ᐅ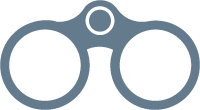 Denis Pagan
ᐅ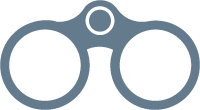 C J Waller
ᐅ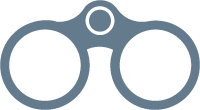 C Maher & D Eustace
ᐅ
---
2021 Melbourne Cup Field
---