ATC Foundation commits $200k to NSW flood relief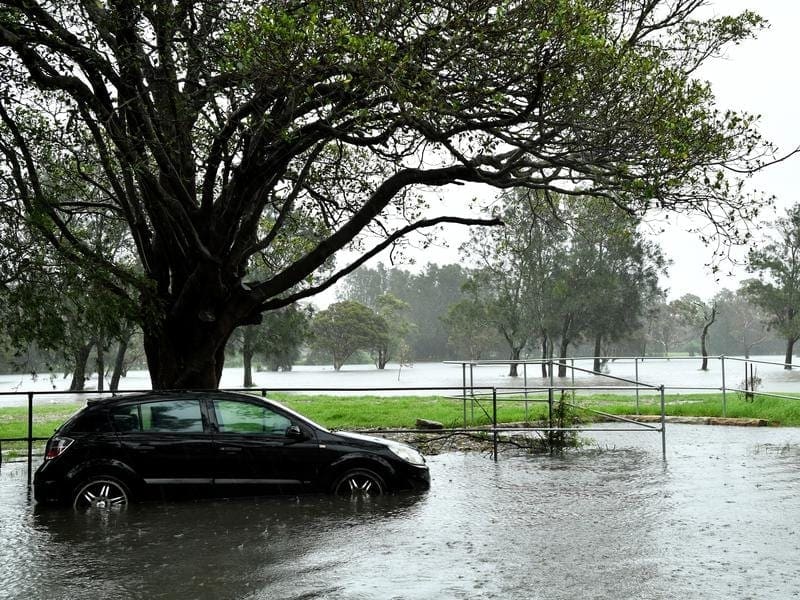 The Australian Turf Club (ATC) Foundation has committed to donating $50,000 towards racing industry participants and race clubs that have been affected by the ongoing flood emergency in New South Wales.
On top of the $50,000 donation, the ATC Foundation will also distribute $150,000 across equine and charitable organisations while working closely with Racing NSW to find 'practical' uses for the donation.
The $200,000-worth of donations have been raised within the racing industry and through ATC customers on Sydney racecourses.
Since the inception of the ATC Foundation in 2018, over $700,000 has been raised and distributed among racing and community groups across NSW, with part of that coming from The Everest-winning owner Bon Ho, who donated a percentage of his prizemoney after Classique Legend won the 1200m feature in 2020.
ATC Foundation Chair Trish Egan said she is "very proud" of the team who have been quick to act in these dire times.
"The ATC Foundation is very proud of its record in getting these funds immediately to so many groups in need," Egan said.
"We will work quickly to get practical help and much needed funds to communities and the racing industry in northern NSW who have been devastated by this flooding.
"We again thank Mr Boniface Ho who has been incredibly generous over the past two years in donating five per cent of all prizemoney won by Classique Legend in consecutive runnings of the TAB Everest.
"ATC Members and our customers have also been very quick to help when it has been most needed."
Funds will continue to be raised for flood relief over the upcoming Sydney Autumn Carnival, with the sale of official pins to be put towards the foundation, while merchandise sales and contributions from ATC members will be donated as well.