What to expect from James McDonald's return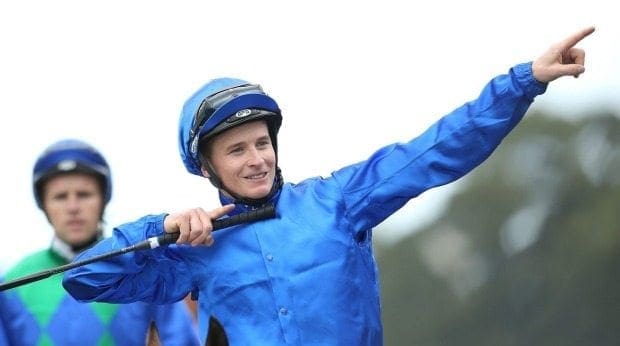 FORMER Godolphin rider James McDonald returns to the competitive race circuit this Wednesday at Warwick Farm and the Kiwi has lofty ambitions ahead of the mid-week meet.
The 26-year-old — who was disqualified from racing for making a $1000 bet on a galloper he was riding — believes he can once again claim Racing NSW's top jockey prize.
"In 12 months time, I would like to be where I was before I left," McDonald told the Daily Telegraph.
"I wouldn't say a premiership is without of reach. I want to make my mark as quickly as I can so I think a premiership is a realistic goal.
"I will work as hard as I can to get back to the top."
McDonald is at $2.50 to win the 2017/18 Sydney Metro Jockey Premiership at online bookmaker Sportsbet.
While the Kiwi has set his sights high ahead of his journey back to the track, is his goal of returning to the top of the Sydney racing pile realistic or just a pipe-dream?
McDonald's ban was one of racing's biggest talking points of 2017 and his return will be just as compelling. Here's the five things we think that should happen following J-Mac's return.

Expect J-Mac to hit the ground running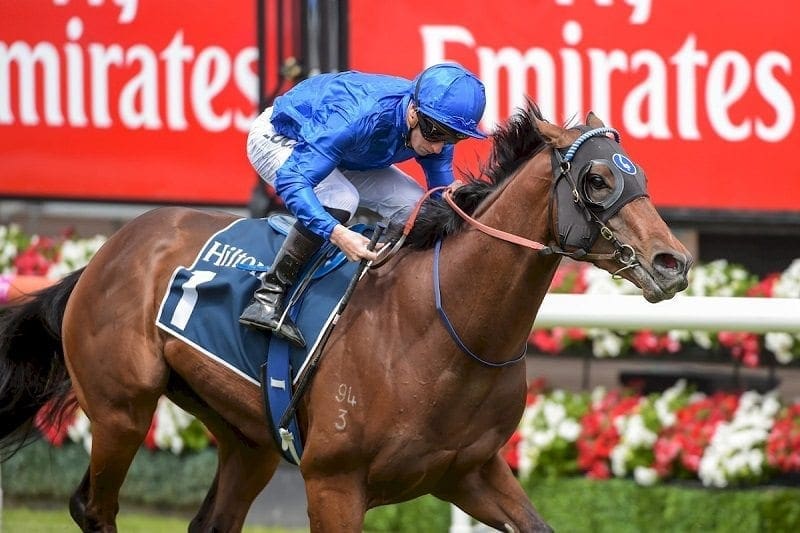 Sportsbet has McDonald at $4.50 to steer his first horse to success on Wednesday and $3.50 to deliver multiple winners on day, and punters shouldn't be surprised to see him do exactly that.
J-Mac said his weight hasn't fluctuated a great deal heading into his racing return.
"During my break, my weight actually levelled out, stabilised, I never got above 60kg.
"I am about 56kg at the moment and will be able to ride comfortably at 54kg in no time … my fitness is very good and the only way I can progress now is get 'match fit' is through riding in races,"
Given the big cause for concern for McDonald was the potential to gain too much weight ahead of his return, the news that he was able to control the kgs will boost his chances significantly.
The 2017/18 Sydney Metro Jockey crown is a lock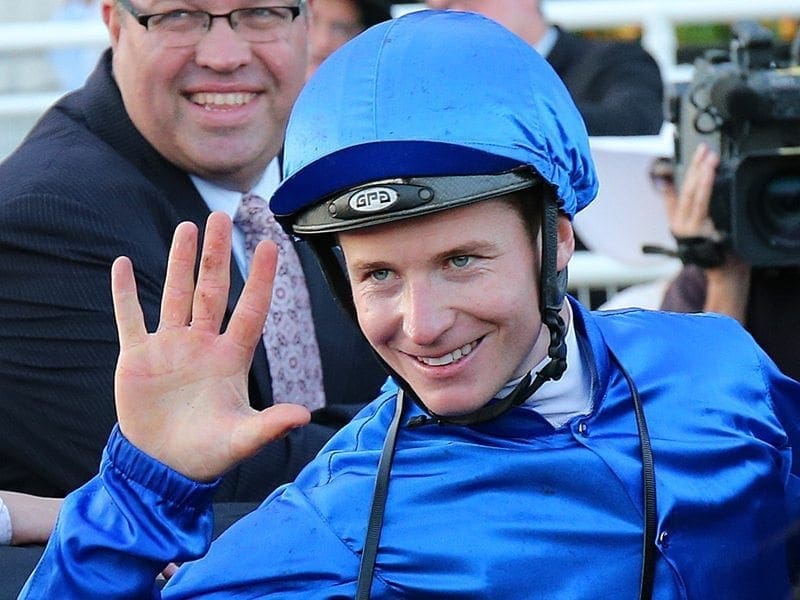 Barring injury McDonald should be cherry-ripe once the new season hits in August, which spells trouble for the opposition.
The Kiwi gets close to three months to get back into tip-top condition and will have his pick of the rides. McDonald admitted in early April he will not have any shortage of suitors.
"I'm on a freelance role from here on in," McDonald said on Racing.com's After The Last.
"I've got my first trial meeting on Friday at Rosehill and I've got about 15 trial rides for about five different trainers."
"Godolphin is among them so that's really good and Chris Waller (Peter and Paul) Snowden, (John) O'Shea and (Gai) Waterhouse, so probably the five leading stables in Sydney, so I couldn't ask for better than that."
That $2.50 on offer from Sportsbet looks a certainty if he can cherry pick the best rides.
McDonald will be back in the royal blue, but not as he knew it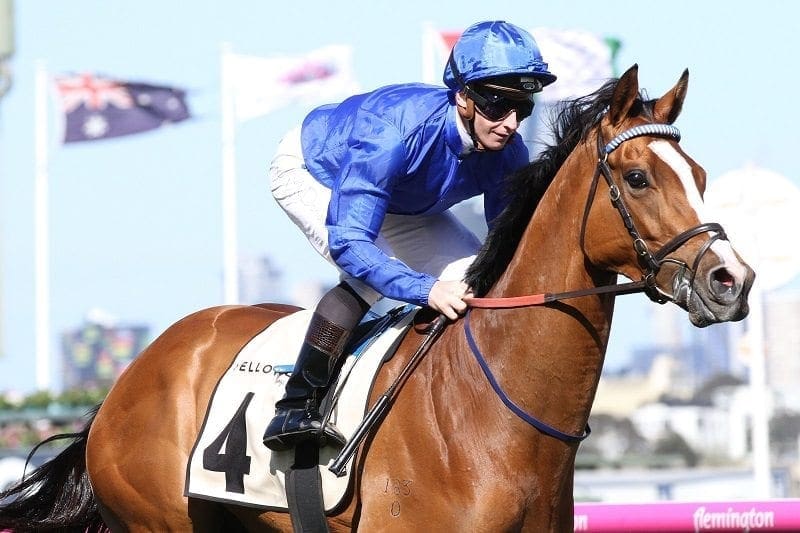 One of the hardest aspects of McDonald's ban was Godolphin's decision to not renew his riding contract.
Riding for Godolphin is one of the most coveted roles in racing, which would have made the 18 month ban harder to swallow for the multiple Group 1 winning jockey.
While the decision to not retain his services over his lengthy ban, Godolphin Australian Managing Director Henry Plumptre said prior to his ban that the stable would still utilise his services once the suspension is up.
"We'd love to have him back on a ride-for-ride basis, just to kick him off again if there's rides available for him," Plumptre said.
"If he came back after six months, even if he came back after 18 months, he's going to be in demand.
"We'd love to put him back on in the future, (but) it's the boss' (Sheikh Mohammed) decision."
Whether the Sheikh can trust him enough to give him the mantle is anyone's guess, but don't be surprised to see him donning the blue in the near future.
A Group 1 crown this season isn't beyond him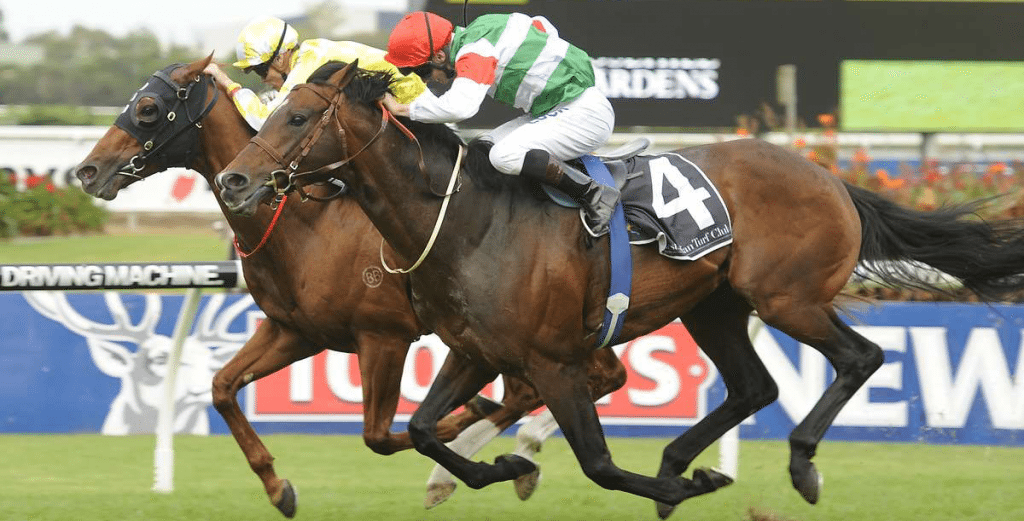 While it will take a great show of faith from a trainer to put McDonald aboard a Group 1 contender, there's no doubt he winning pedigree is there for the Kiwi.
With eight Group 1 races left this season there'll be ample opportunity for J-Mac to add a 31st G1 title to his glittering resume, with the bulk of the big race action happening in Queensland.
Doomben has been a happy hunting ground for McDonald, with his winning strike rate of 16 percent just below his best track, Royal Randwick. The 16 percent is better than his record at any other notable metropolitan track on the east coast.
If any trainer is bold enough to hand McDonald the reins, the $5 Sportsbet is offering for him to claim a G1 crown before August 1 could be a sound investment.
McDonald won't make the same mistake twice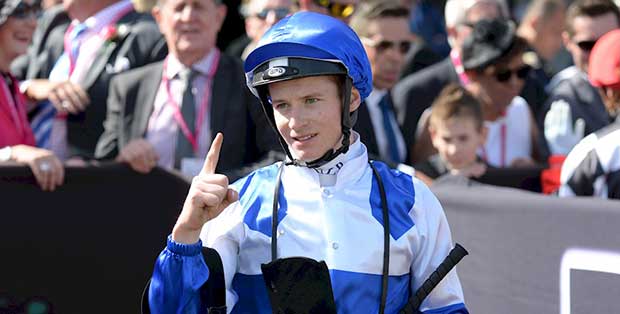 The bet on Astern may have made McDonald $3000, but the 26-year-old more than likely cost himself seven figures across his 18 month suspension.
While he made the most of what happened, there's no question the break has left J-Mac hungrier than ever.
"I know it sounds like a cliche but the break was what I needed to be fair," he said.
"I actually had a great time. I went back to New Zealand for a while, then I travelled through Europe and I even went to Western Australia to do a cattle muster — I got to do things I've always wanted but never had the opportunity."
With his return imminent the man himself admitted it's time to knuckle down and win back the respect of the racing world.
"There is a positive that comes out of everything. I'm pretty much grounded now."