What sex horse usually wins the Melbourne Cup?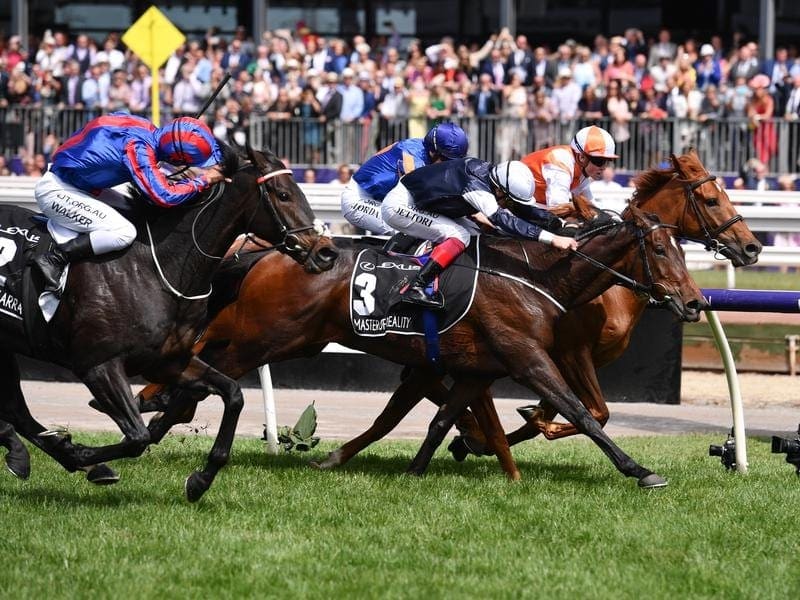 What sex horse has the most wins in Melbourne Cup?
With the 2021 Melbourne Cup set to unfold at 3:00pm AEST on November 2, a lot of different betting strategies are being used to work out who will take out the win of the prestigious event.
One key method that may help encourage your decision is does the sex of a horse have any effect on if it can win a Melbourne Cup or not?
Statistics showing that either Entires (Horses and Stallions) or Geldings lead the way by a significant number. I
Based on previous results, it would make it nearly a given to miss any Colt, Mare or Filly as none of them have won a Melbourne Cup since Makybe Diva in 2005.
If this is your way of narrowing down the field the runner-by-runner betting guide will help eliminate some out horse to help deicide who you will be cheering for on the Flemington straight.
Most Wins Won By Sex
| Sex | WINS | LAST WIN |
| --- | --- | --- |
| Entires | 70 Wins | 2020 |
| Gelding | 54 Wins | 2019 |
| Colts | 19 Wins | 1941 |
| Mares | 13 Wins | 2005 |
| Fillies | 3 Wins | 1921 |
2021 Melbourne Cup Field
2021 Melbourne Cup Odds
Flemington - Race 7
Lexus Melbourne Cup
Status: Final
Track Rating: Good3
Weather: FINE
AUS

3200m

03:00pm - Tue 2nd Nov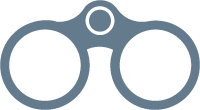 A & S Freedman
ᐅ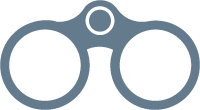 D T O'brien
ᐅ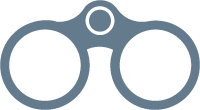 Ben & J D Hayes
ᐅ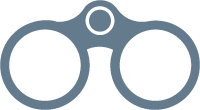 Andrew Balding
ᐅ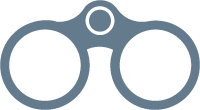 Symon Wilde
ᐅ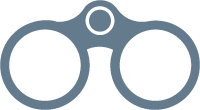 C Maher & D Eustace
ᐅ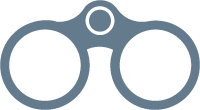 C Maher & D Eustace
ᐅ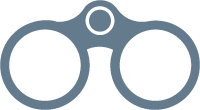 G Waterhouse & A Bott
ᐅ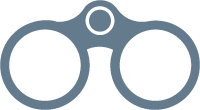 Joseph O'brien
ᐅ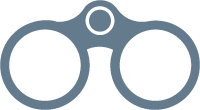 C J Waller
ᐅ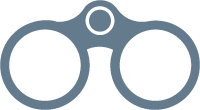 Bjorn Baker
ᐅ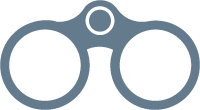 Matt Cumani
ᐅ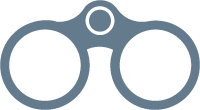 M Baker & A Forsman
ᐅ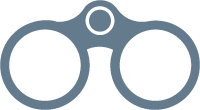 P & P Snowden
ᐅ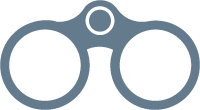 C J Waller
ᐅ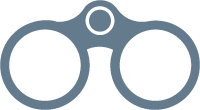 P G Moody
ᐅ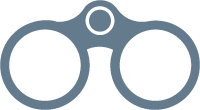 M, W & J Hawkes
ᐅ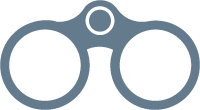 Robert Hickmott
ᐅ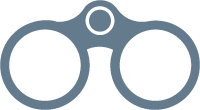 C J Waller
ᐅ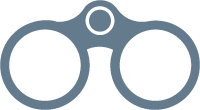 C Maher & D Eustace
ᐅ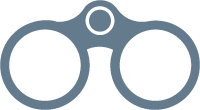 G Waterhouse & A Bott
ᐅ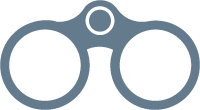 Denis Pagan
ᐅ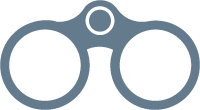 C J Waller
ᐅ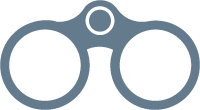 C Maher & D Eustace
ᐅ
---