Tyler gearing up for Queensland sojourn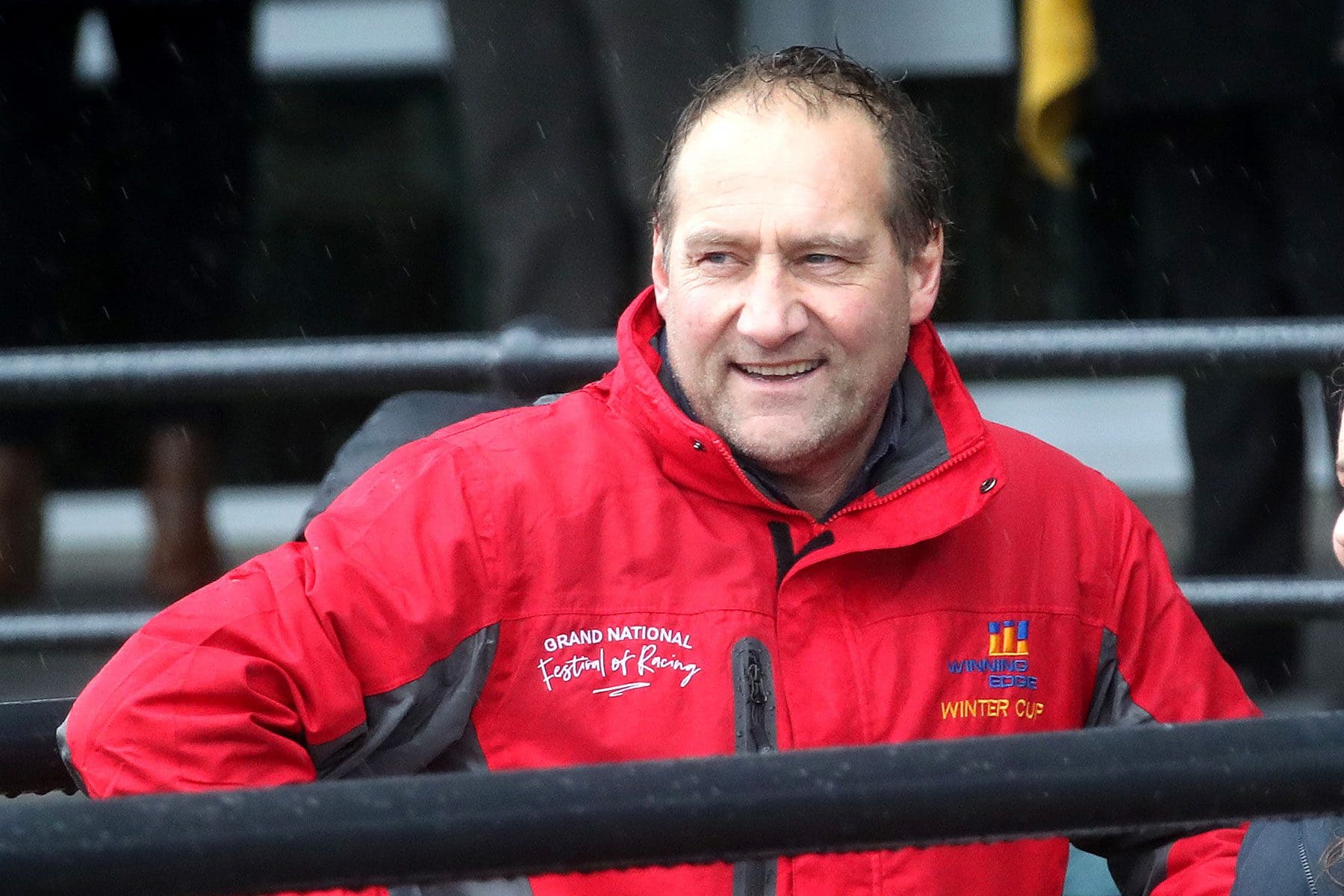 Kelvin Tyler is preparing to escape the Southland cold this winter for the warmer climes of Queensland.
The Riverton trainer said a lack of racing opportunities over winter in the south has forced his hand and he will head across the Tasman for at least three months with a small team.
"We are going to take half a dozen over there and we are just trying to sort that out at the moment," said Tyler, who trains in partnership with his daughter Aimee.
"We will go over for three months at this stage. We will head over at the end of April or early May.
"We will work it as a bit of a holiday. I am looking forward to it."
While Tyler is looking forward to spending some time in Queensland, he said the campaign has been forced by a lack of racing opportunities in the south over winter.
"There are only seven race meetings in June and July in the South Island for the winter horses, so we have got no choice but to look elsewhere," he said.
Tyler is taking a realistic mindset with him, but he hasn't ruled out a tilt at some of the bigger races over the Queensland Winter Carnival with some of his team.
"I will probaby take Master Marko, Prince Alby, He's Got Power, Tobilicious, Dunhill, and we are working out the sixth one to see who deserves a holiday in the sun," Tyler said.
"I think Prince Alby is quite capable of winning some of those better three-year-old races, but we have just got to find our feet and see where we are.
"We will start down the bottom somewhere and work our way up. We realise it's not going to be easy over there, but we will give it a go."
Tyler admitted to feeling a bit disheartened by the racing calendar and that reflected in his activity at New Zealand Bloodstock's recent National Yearling Sale.
"I only bought one horse at the sales," he said. "They have given us a bit of a shove down here in the South Island, so it is hardly worth my while running around all day and night racing horses up and down the country when we have been given the squeeze and race for no money down here.
"They are taking races off us down here for the winter, so what option do I have?
"We will still have a few horses racing over the winter time in Southland, so we will see what happens."
Meanwhile, Tyler is looking forward to heading to Wingatui on Monday with eight runners.
He will contest the meeting's feature, the R.M.G. Publican's Cup (1600m), with So Much Mour and he is hoping the gelding will appreciate the step up to a mile.
"They just went a bit too quick for him last time," Tyler said.
"We thought we would put him up to a mile. He's just a runner's chance."
Of Tyler's other runners, he highlighted Classic Diva in the NZB Insurance Pearl Series Race (1600m) as his best chance.
"I thought Classic Diva went a really good race last start," he said.
"She is the better chance of my team on Monday. She will be looking for a bit more give in the track it looks like they have."