Tyler army descend on Ascot Park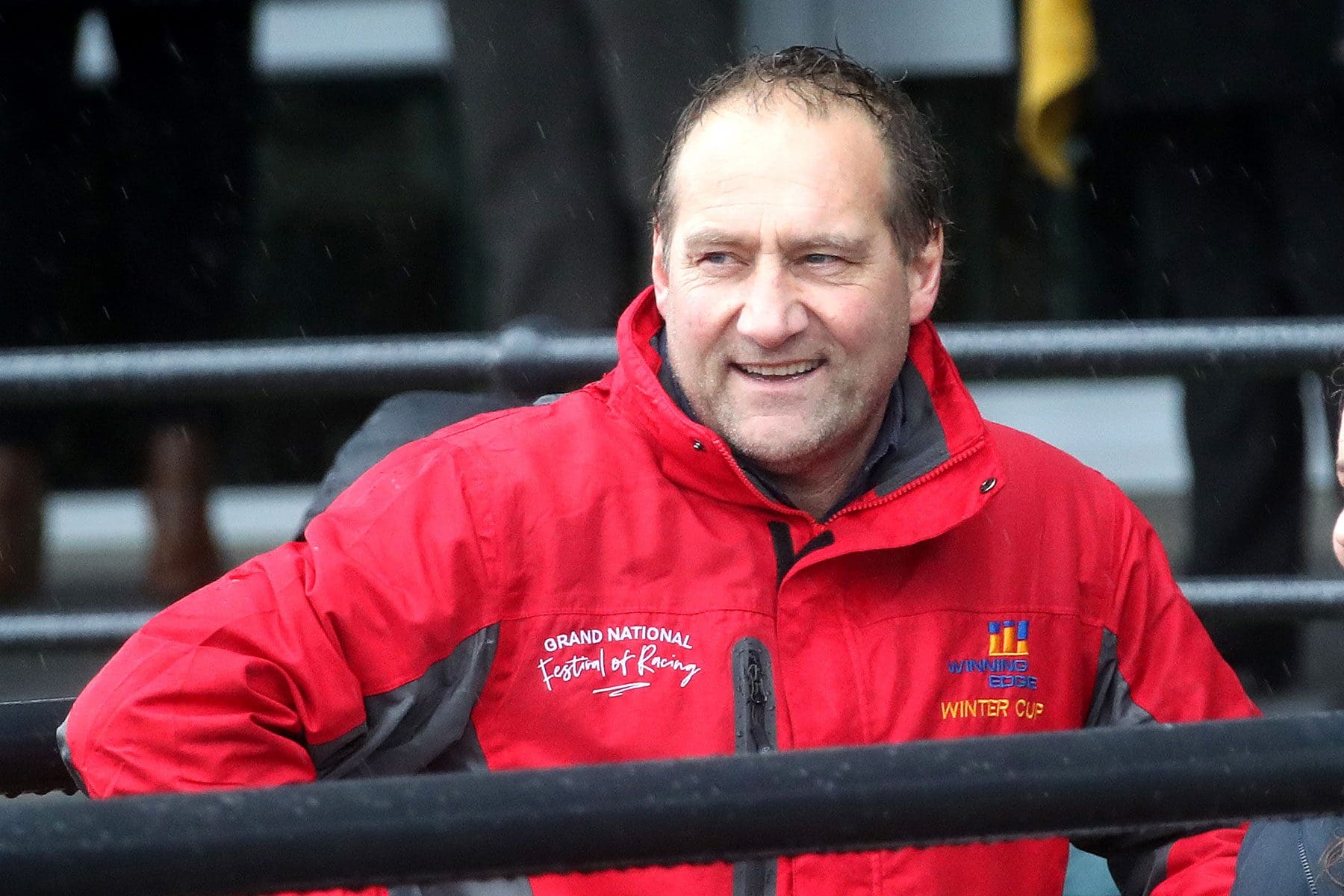 Leading Southland trainers Kelvin and Aimee Tyler are looking forward to racing at Ascot Park on Sunday where they will have a strong contingent of runners.
The father and daughter partnership will have 13 runners on Sunday, led by a three-pronged attack in the Commercial Hotel Winton & Country Jewel Winton Cup (1400m).
Nine-win gelding Kilowatt will be first-up in the meeting's feature race, where he will carry 59kg with the assistance of apprentice jockey Sanu Toolooa's three-kilogram claim.
"He is terrific," Kelvin Tyler said. "He hasn't raced in a while but he is as good as he has ever been. He has got a bit of weight to lug around.
"I really can't fault the horse, he has come up better than he ever has ever come up.
"He always goes well fresh too and he seems to like the track and at this stage the track looks like it is going to be quite nice to race on. I am sure he will go a good race."
Heading deeper into spring and summer racing Tyler said the son of Shocking will likely follow the Country Cups circuit.
"He goes quite well in those Country Cups, so we will target them again," he said.
Stablemate He's Got Power will be looking to recapture some form in the Winton Cup and Tyler believes he can after making plenty of improvement from his last start run over 1200m at Gore.
"He likes Invercargill too," Tyler said. "It was a bit short for him last time, but he has really improved, and he wouldn't be without a chance.
He is going to come into the race quite well with a bit of weight off his back."
The stable will also be represented in the race by So Much Mour, who won nicely at Wingatui two starts back.
"He probably wants it a little bit wetter than what he is going to get there," Tyler said.
"He is a good runner's chance. He has raced well there before, but we are running out of options with some of these horses, so we have just got to run them."
Of Tyler's other 10 runners, he highlighted Classic Diva in the O'Meara Crutching & Travellers Rest Tavern 65 1400 and King Of The Castle in the Washrite & AB Lime & H.E.N Batt & Son 74 1600 as two of his better chances.
"We have got a couple of young horses that are going quite well," he said.
"Classic Diva is going to appreciate a bit of give in the track and over a bit more ground she will be a good chance.
"King Of The Castle is another one that I quite like, he should go a good race, up to a mile and on a better track."