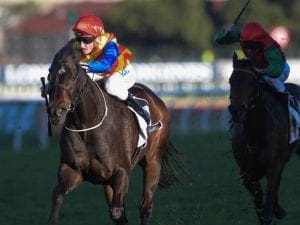 Trainer Greg Hickman is confident Top Striker can make his presence felt in his Queensland debut at Doomben.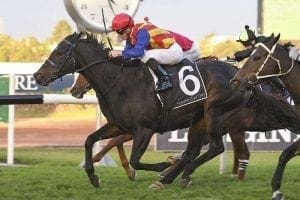 Top Striker has won at Rosehill, the first time the enigmatic gelding has tasted victory since December 2016.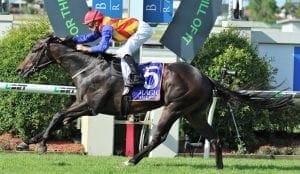 After a heady few weeks in Queensland, Warwick Farm trainer Greg Hickman will get back to basics at his Sydney stable.