Tag: 'scobie breasley medal'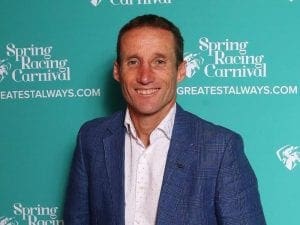 Damien Oliver has again been recognised for riding excellence in Victoria, claiming a 10th win in the Scobie Breasley Medal.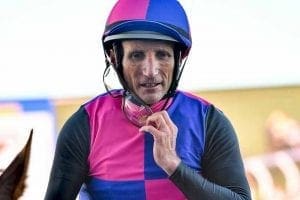 Damien Oliver has won his ninth Scobie Breasley Medal for riding excellence at the annual Victorian Trainer and Jockey awards.
Jockey Craig Williams has won his fifth Scobie Breasley medal for riding excellence and Winx has been named Victoria's Horse of the Year.