Trainer Kody Nestor has qualified two horses for the $500,000 Country Championship final via the heat at Coonamble.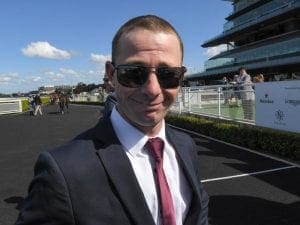 Trainer Kody Nestor believes the penny has finally dropped with bush sprinter Toulon Brook who is on a Country Championships path.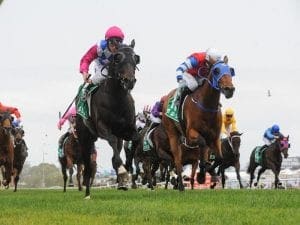 Sneak Preview has claimed his fourth win in eight starts, with Dubbo trainer Kody Nestor labelling him a perfect Country Championships candidate.