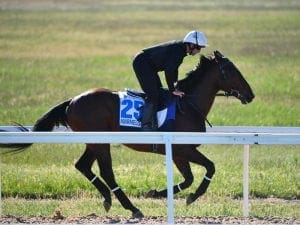 Victorian stewards have ruled English horses Marmelo and Ispolini cannot run in the Melbourne Cup after both failed veterinary scans.
First acceptances for the $ 8 million Melbourne Cup have been taken with 80 horses, including defending titleholder Cross Counter, still in contention.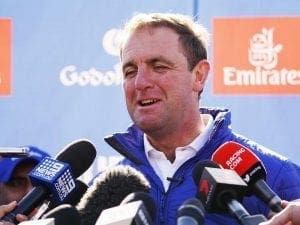 The Charlie Appleby-trained Meydan Group Three winner Ispolini will stay in Dubai for the Gold Cup instead of coming to Australia for the Sydney Cup.