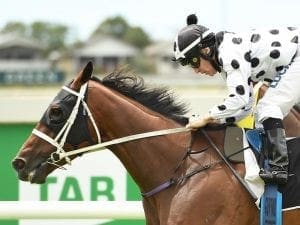 Eagle Farm trainer Lauren Abbott returns to North Queensland with a chance to win the feature double in Townsville.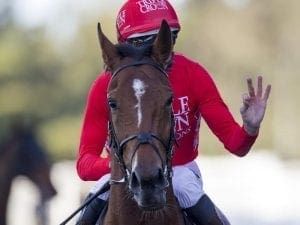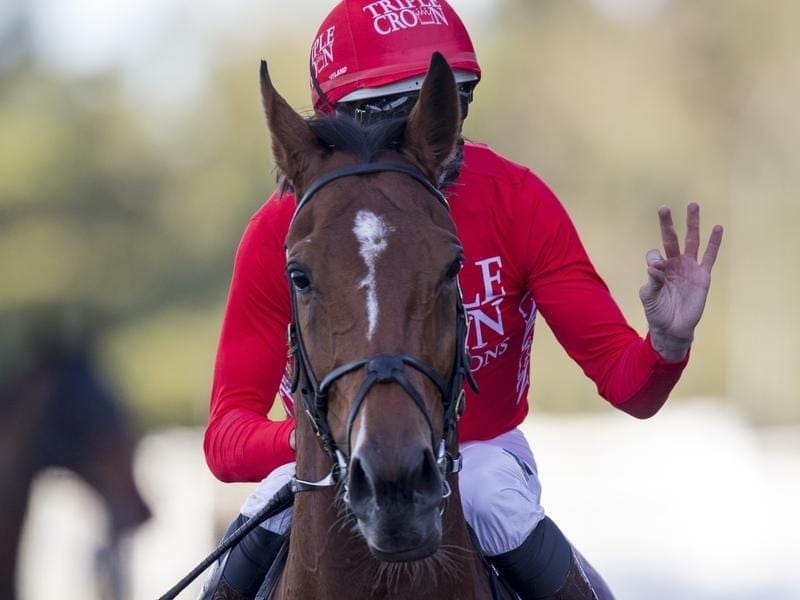 The addition of two well-performed gallopers to Tony Gollan's stables give the trainer a top chance to continue to dominate Brisbane summer carnivals.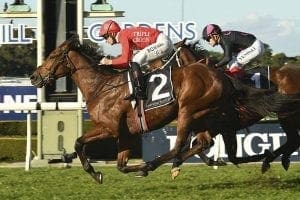 Good barriers have Paul Snowden confident Gold Symphony and Snippets Land will have more luck in the Winter Challenge than the last time they went...