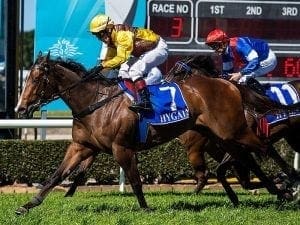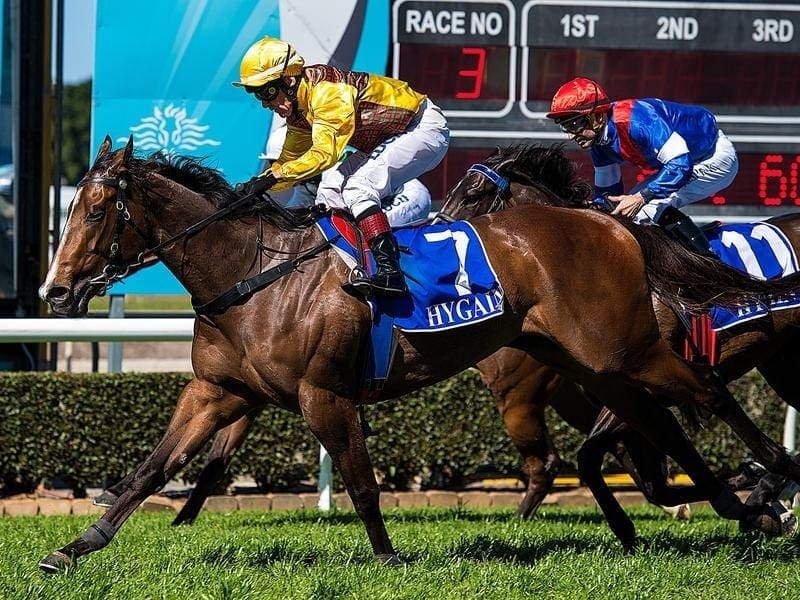 Trainer Kelly Schweida has some concerns as speedy mare Darktown Strutter has her first start at 1200-metres at Doomben.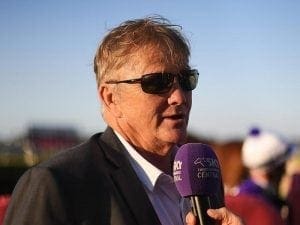 Flying mare Darktown Strutter is set to maintain her outstanding statistics in Gold Coast races.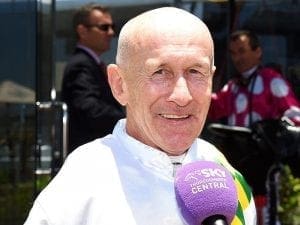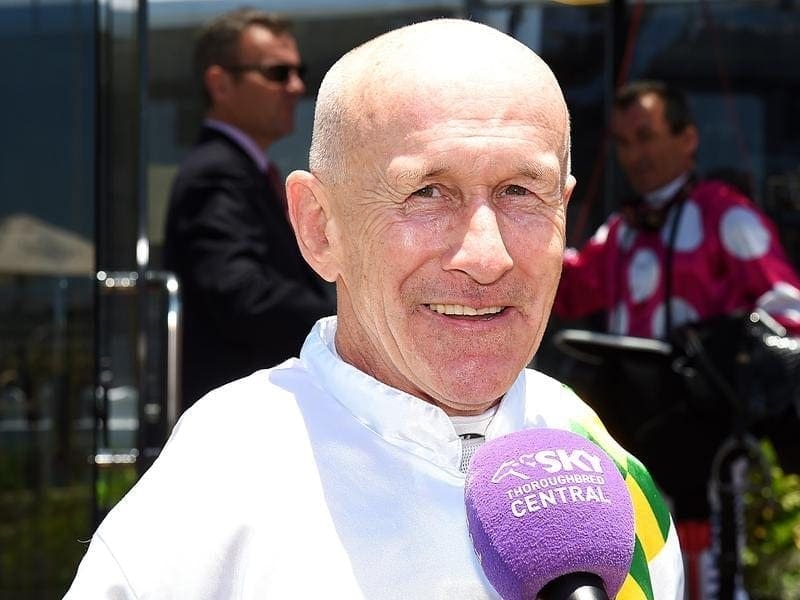 Darktown Strutter has confirmed how good she is at the Gold Coast with another win and could be bound for Sydney.