Betting exchange Betfair has been told to cease and desist from operating on Hong Kong racing without permission from authorities.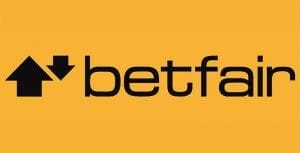 The Hong Kong Jockey Club is committed to upholding uncompromising integrity as a world-class racing club. Without prior consultation with the Club and in the...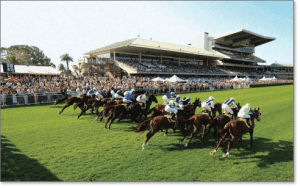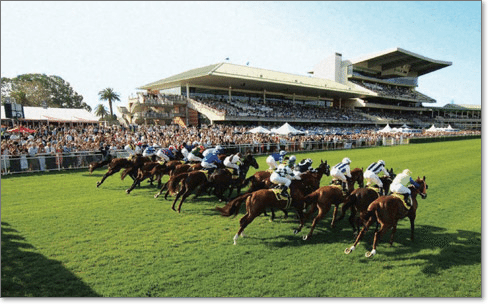 GLOBAL bookmaking giant Betfair will pay a higher commission on any winning bet placed at Randwick, Doomben and Belmont this Saturday after changes to Betfair's...