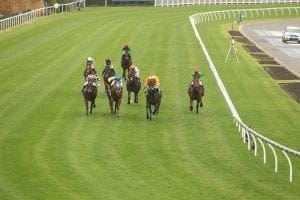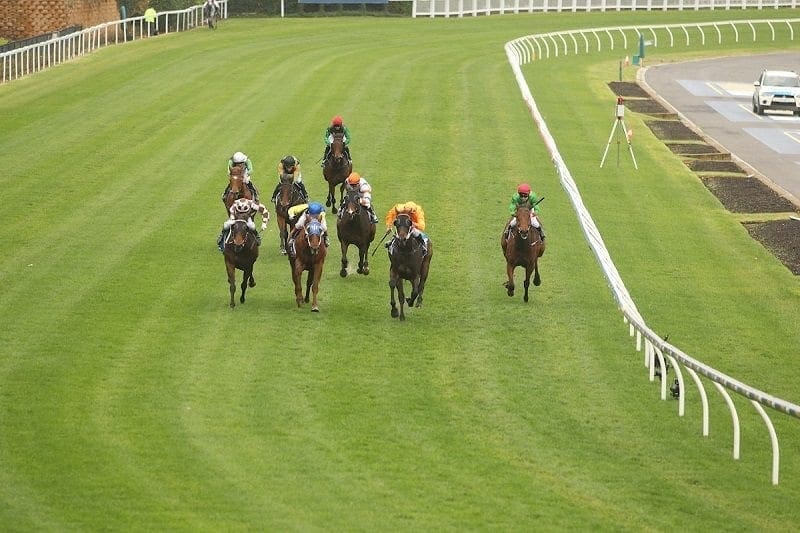 Allan Reardon has finished his contract as Queensland's chief steward but is keen to keep working in the industry.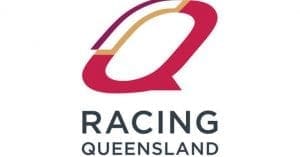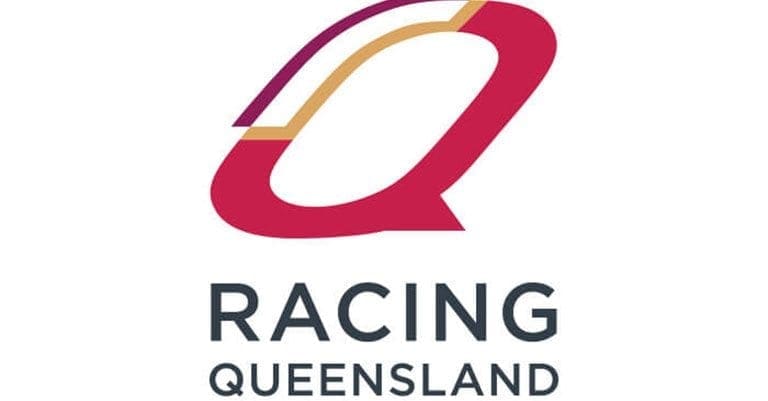 Queensland's chief steward Allan Reardon says he will work the final weeks of his contract despite openly criticising the head of the state's integrity unit.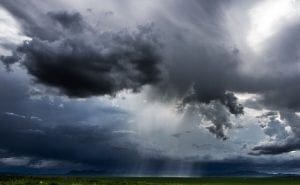 Two horses will be put over the Doomben course proper on race morning before a decision is made on the fate of the meeting.