Punt Drunk: Will Kah raise the bat at Sandown on Wednesday?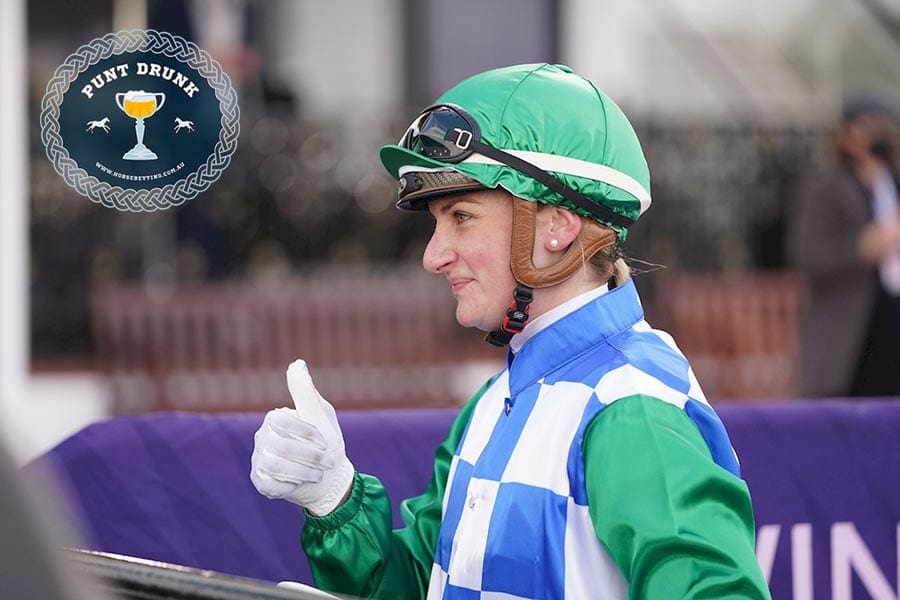 It has been a while and we have been in a good paddock, but Punt Drunk is back following a six-week spell. We generally do not perform too well first-up from a break, but nonetheless, here is our take on the weekend just gone in Australian racing.
Kah on 99 n.o. after Saturday double
Metro win 99 for Kah. 😍

Token Spirit relished the 2500m in the Mahogany Challenge Final. 💪@FlemingtonVRC @GriffithsdeKock pic.twitter.com/jsnAp8jHja

— Racing.com (@Racing) July 3, 2021
For the past 12 months, Jamie Kah has been the talk of the racing industry – and rightly so. Following a double at Flemington on Saturday, Kah now sits on 99 metropolitan winners for the 2020/21 season and is set to become the first jockey ever to claim 100 wins in a metropolitan season. Brett Prebble currently holds the record with 99.5 victories, with Prebble claiming he was the first jockey to the magical milestone (on a technicality). Kah will now head to Sandown on Wednesday to try and claim her 100th winner in a season which has seen her win four Group 1 races, highlighted by the Doncaster Handicap win during The Championships. If Kah brings up her century on Wednesday, we're lobbying for a public holiday on the Thursday! Any excuse for a night on the beers midweek, right?
Big margins at Warrnambool
Social Element has destroyed them! pic.twitter.com/IiTPxVPSUl

— Racing.com (@Racing) July 4, 2021
Ric McIntosh's line "How bloody good is the 'Bool?" clearly was not aimed at Sunday's racing down on the Shipwreck Coast. The best part of Warrnambool racing is the close finishes over the hurdles, but on Sunday we saw some ridiculous gaps over the final furlong. A combined margin of 67 lengths separated the winners and their closest rivals between races two and five, with Social Element taking out the fifth event on the card by a remarkable 30 lengths. It was far from an outstanding spectacle on Sunday, but surely punters managed to finish in front.
Sunshine State, my arse!
How annoying is it when Queenslanders constantly brag about the warm weather up north? Well, on Saturday the marquee event at the Sunshine Coast, Caloundra Cup Day, was washed out before 8am due to substantial rain at the track. Not only does Queensland have a horrific State of Origin team right now, but it clearly has a poor sense of occasion with only two races run in the state for the entire day on Saturday.
Tuesday racing tips – July 6, 2021
---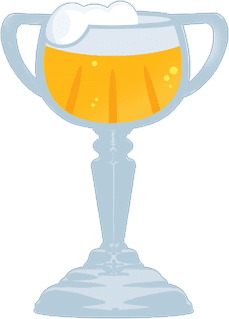 About Punt Drunk
Welcome to Punt Drunk! Our new daily column covering all the latest horse racing and punting controversies, dramas and headline news. Have a story or gripe or issue that just grinds your gears? Just hit us up in the comments or contact us page and our jaded, punt hardened Punt Drunk staff will give it the Punt Drunk treatment it deserves. Don't expect pleasantries or typical racing media fanboy gloss from Punt Drunk – we're on the punt and we don't have time to bullshit; the next is about to jump…