Punt Drunk: The race-free week nobody asked for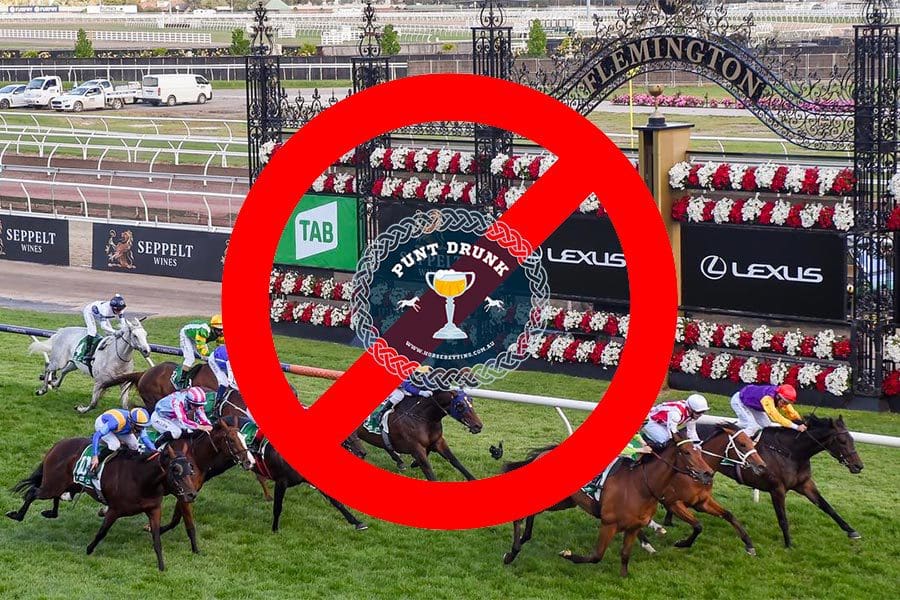 Punt Drunk returns to your screen as we delve into the events of the week that has gone and look forward to what is ahead for us over the weekend. We will focus on the controversial race-free week in Victoria next week, as well as a big surprise coming out of the Australian equestrian team at the Tokyo Olympics…
Who asked for a week with no racing?
From Monday, July 26 to Friday, July 30 there is going to be zero racing in Victoria due to RV's bright idea of a "race-free" week. Now, before all the Karen's start having a dig at us, we understand there is not enough time for racing participants to relax at home with their families or even go on holidays to an extent.
However, in this current climate where the entire state is in lockdown and Victorians literally cannot travel outside of 5km of their house unless it is for essential reasons, it leaves us wondering why are we not racing next week? It is not like the trainers are going to lock the key to their stables and leave the horses unattended until the Saturday morning. No, they will still be at work, as will their staff, and no doubt they will have jockeys come and ride their horses to get a feel for them ahead of a big spring down south.
Then there are the owners, the people who put a butt-ton of money into this industry and pay those trainers and staff to make sure their runners are in tip-top condition. But instead, those owners who had planned a campaign around having a start next week are now left with nothing. Trials and jump-outs will not be held, and most racing fans from Victoria will be left with five-eighths of bugger all during lockdown.
The trainers aren't happy, the owners aren't happy, the punters are fuming, and we have no doubt there has been the thought of potentially scrapping this race-free week purely due to the amount of backlash Racing Victoria have copped from all parties.
Drama in Tokyo for an Australian Olympic athlete
We have heard of a few jockeys and even trainers playing up after dark, with some of those stories unable to be told in a family-friendly environment. But this is the first time we have heard of a star equestrian competitor being rubbed out for drugs, which is exactly what happened to Australian showjumper Jamie Kermond. On the eve of the Tokyo Olympics, the 36-year-old who was set to make his Olympic debut returned a positive sample for cocaine and thus ruined his chances of representing his country at the highest level. We can say one thing for certain: the bag he was keen on was not a bag of medals.
Friday Racing Tips – July 23, 2021
---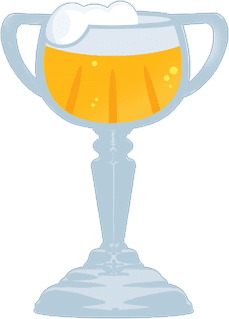 About Punt Drunk
Welcome to Punt Drunk! Our new daily column covering all the latest horse racing and punting controversies, dramas and headline news. Have a story or gripe or issue that just grinds your gears? Just hit us up in the comments or contact us page and our jaded, punt hardened Punt Drunk staff will give it the Punt Drunk treatment it deserves. Don't expect pleasantries or typical racing media fanboy gloss from Punt Drunk – we're on the punt and we don't have time to bullshit; the next is about to jump…