Punt Drunk: Racing Twitter rips apart latest Greens pipedream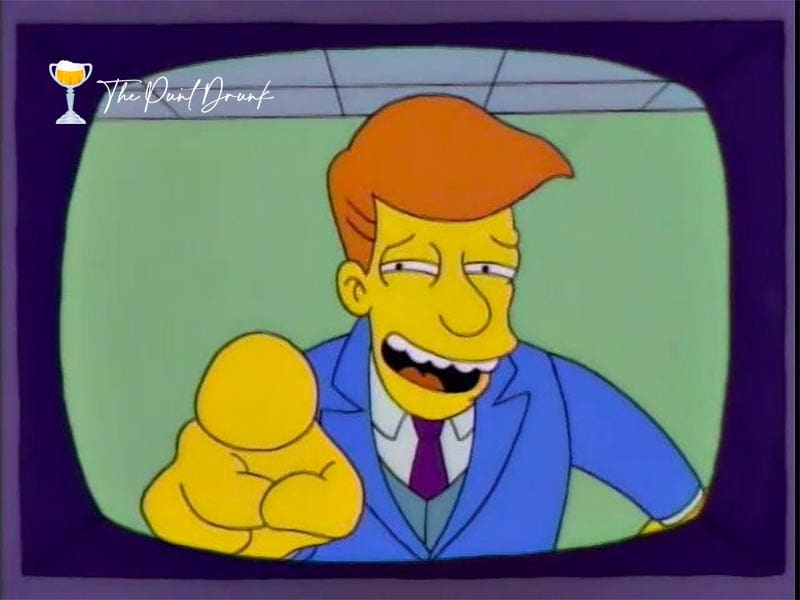 The Punt Drunk team take a look back over the weekend that was as we gear up for another warm Christmas followed by a punting extravaganza on Boxing Day. There's been plenty of action around the country over the past few days, including an entire political party riling up the whole of 'Racing Twitter'. One Queensland hoop avoided the vaccine mandate at the races on Saturday before being locked out on Sunday, while Horsham played host to one of the tightest finishes you will see on a racetrack.
---
RACING TWITTER vs THE GREENS
It's nothing unusual for we racing lovers to have to put up with constant crap from the likes of the Greens Party in regards to the Melbourne Cup and animal cruelty in the racing industry, but when Greens senator Mehreen Faruqi suggested that they'll be trying to shut down horse racing completely, 'Racing Twitter' went ballistic. This particular senator has been vocal on Twitter for some time now, so it is fair to say she isn't very well liked by racing folk, but her Sunday morning tweet further confirmed it. Suggesting that a Horse Betting Levy which could raise $494 million over two years would compensate for the closure of a $5 billion industry (annually) raised plenty of eyebrows, and it also inspired some elite responses. She's now blocked people from commenting on the post, but here are some of the best ones:
— Nick Cahill (@nickcahill9) December 19, 2021
Is it April fools already 😂

— Allana Burns (@allanaburns) December 19, 2021
Mehreen do you even know what goes on in this industry? Have you ever visited a stable and actually see what all of these people do for these horses?
How about you stay in your lane.

— Mick Di Manno 🐯🐯🏆🏆🏆 (@mad_82) December 19, 2021
---
SHAMBLES IN QUEENSLAND
If you live in Queensland, you will know that as of Friday, December 17, you have to be double vaccinated if you want to go out pretty much anywhere, including racetracks. Fast-forward 24 hours, and gun apprentice Kyle Wilson-Taylor gave Rockhampton trainer Nick Walsh his first city winner aboard Aleysa's Dream at Eagle Farm on Saturday afternoon in an all-the-way victory. Press that fast-forward button again and head to Sunshine Coast on Sunday, and 'KWT' was denied entry into Corbould Park for being unable to prove that he was double vaccinated. Now, there's no proof as to whether or not the apprentice is double vaccinated or not, but how on Earth was he let in on Saturday at Queensland's premier race meeting in the first place? Talk about a shambles.
All fun and games until someone gets in with Covid and the industry is shut down with no one being able to earn a living

— Baylee Nothdurft (@bnothdurft14) December 19, 2021
---
TIGHT GO AT HORSHAM
We have seen plenty of tight finishes over the years, but race six at Horsham on Sunday afternoon may have been the closest yet. At the end of the 1400m Benchmark 0-58 Handicap, five horses crossed the line together, with the judge determining four-tenths of a length between the first- and fifth-placed runners. Stretched right across the track, Carak, Orchestrate, Rippa Eagle, Thanasi and Redjina made the race caller and judges really earn their money on a lousy old Sunday afternoon. The five horses that crossed the line together put a big margin of five lengths on the sixth-placed finisher, making it even more of a viewing spectacle. No doubt the handicapper was happy with himself on the drive home.
Ripping finish to Race 6 @ Horsham with five across the line together won by Carak for Melissa Julius – great action brought to you by @Racing @ricmacracing pic.twitter.com/OX1YpHFH5e

— Greg Carpenter (@RVCarps) December 19, 2021
---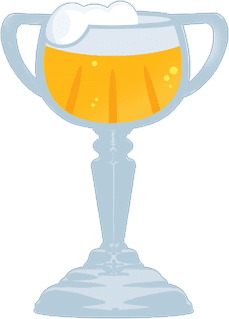 About Punt Drunk
Welcome to Punt Drunk! Our daily column covering all the latest horse racing and punting controversies, dramas and headline news. Have a story or gripe or issue that just grinds your gears? Just hit us up in the comments or contact us page and our jaded, punt hardened Punt Drunk staff will give it the Punt Drunk treatment it deserves. Don't expect pleasantries or typical racing media fanboy gloss from Punt Drunk – we're on the punt and we don't have time to bullshit; the next is about to jump…