Punt Drunk: Brae and his 'warm circle' buy another Cup hope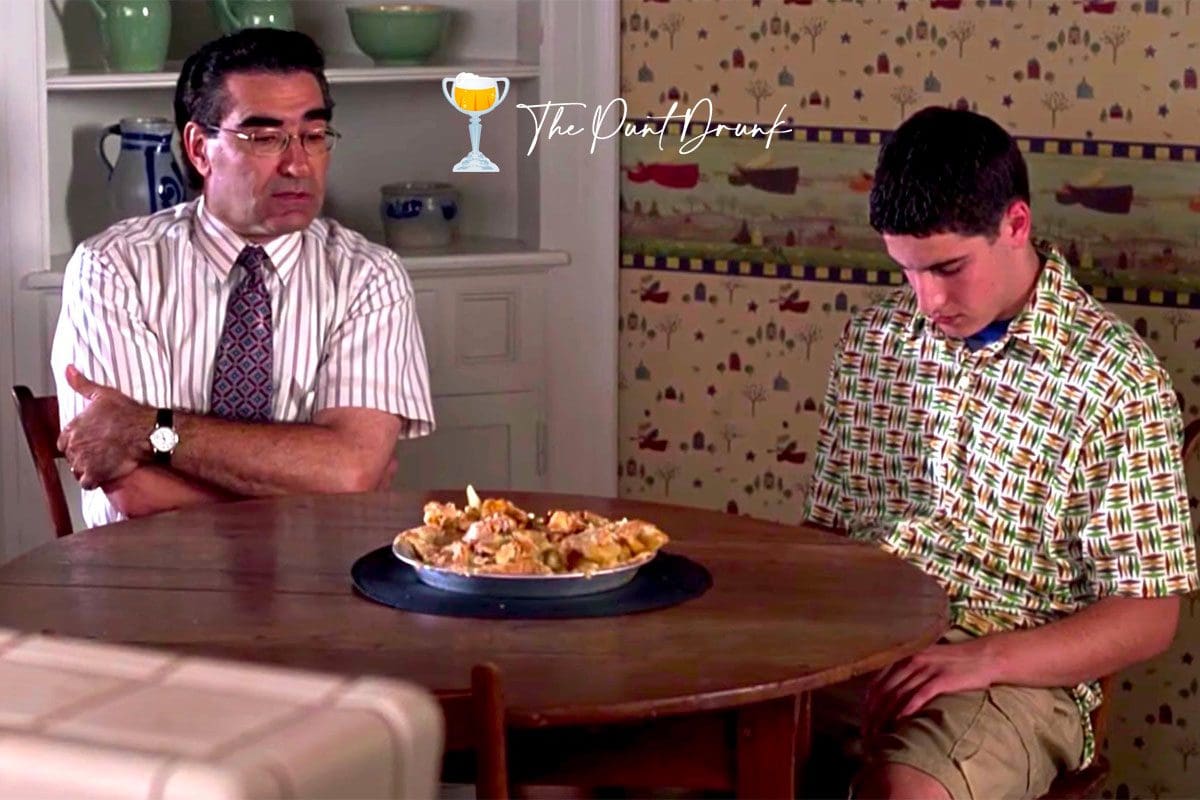 If we are brutally honest, it was a pretty slow news week in the racing world until our alarm clocks went off on Thursday morning and we woke to the news that Brae Sokolski had bought another horse. Must be nice… While Sokolski added to his arsenal for the 2022 Melbourne Cup, a former Cup starter failed to live up to his hype in a Maiden Hurdle in Europe, and a horse in a New Zealand feature race really made sure he didn't win.
YUCK, BRAE… JUST YUCK
The news broke in the early hours on Thursday morning that Melbourne Cup-winning owner Brae Sokolski had purchased Spanish Mission and would have him trained by Peter Moody. The deal means that Sokolski now owns the first three horses past the post in the 2021 Melbourne Cup, giving him some serious cattle going into the 2022 edition in 12 months. In his media release, the leviathan owner added that he had purchased the horse in partnership with Ozzie Kheir and his "warm circle" of friends. We're assuming he went with those words for a lack of anything better, but gee, we could come up with at least five better ways to put that. Warm circle? Come on, Brae. Nonetheless, he is living out everyone's dream of owning a Melbourne Cup winner, and we suppose it's easy to win one when you own the entire field.
"Hello is this Brae? Can we interest you in Ocean Billy?" pic.twitter.com/hLggMHRxX9

— princerubiton (@princerubiton) November 10, 2021
PENTHOUSE TO SHITHOUSE
In 2019, Raymond Tusk was sent around in the Melbourne Cup as a $21 chance, and while he did not earn a cheque when finishing 16th, he was only five lengths off the winner. The son of High Chaparral had run fourth in the Ebor Handicap at York prior to his Cup run, as well as winning a Group 1 at San Siro in Italy. Fast-forward two years, and he is going around at Market Rasen – wherever the bloody hell that is – in a 3333m Maiden Hurdle on a Thursday and running a pretty average race as a $1.95 favourite, finishing sixth. Raymond Tusk won his first race after the Melbourne Cup at Newcastle, but he has not fired a shot since and it is fair to say he won't be winning one anytime soon, even over the obstacles. Talk about a fall from grace.
Raymond Tusk was rather putrid there.

— Shane Anderson (@Globalgallop) November 11, 2021
THE 136TH WAY TO DO YOUR NUTS ON THE PUNT
I'm sure if we sat down with pen and paper, we could easily come up with 135 ways to lose your money on the punt, but in a feature race at New Zealand on Tuesday, we learnt of a brand new way to do your arse. Providenceprovides was off and gone in the Group 3 Valachi Downs Canterbury Breeders at Riccarton when she appeared to jump over her own shadow at the 100m mark. (Taking notes, Raymond Tusk?) The $4 favourite was four lengths in front at that stage, but she was ultimately beaten three-tenths of a length by Karalino. All we can say is that we're glad we weren't on.
KARALINO is SW6 for Zacinto winning the Gr3 Canterbury Breeders Stakes at Riccarton.

Sam SAf SW Tawny Run.@ValachiDowns @NZTM_TWEET @TBredSANews pic.twitter.com/HUB9aBlMEB

— Pedigree Update (@pedigreeupdate) November 10, 2021
WELL-BRED FILLY
Before we wrap up this week's Punt Drunk, we have to give a special mention to one of our staff writers, James Herbert, and his partner Rhi, who welcomed their firstborn into the world on Saturday. We are sure that Zaaki and Nature Strip's winning performances at Flemington on Saturday will be mentioned on each of little Harper's birthdays going forward. Congratulations, James!
---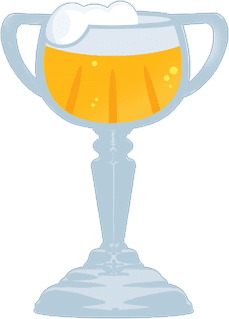 About Punt Drunk
Welcome to Punt Drunk! Our daily column covering all the latest horse racing and punting controversies, dramas and headline news. Have a story or gripe or issue that just grinds your gears? Just hit us up in the comments or contact us page and our jaded, punt hardened Punt Drunk staff will give it the Punt Drunk treatment it deserves. Don't expect pleasantries or typical racing media fanboy gloss from Punt Drunk – we're on the punt and we don't have time to bullshit; the next is about to jump…