McKee calls time on training career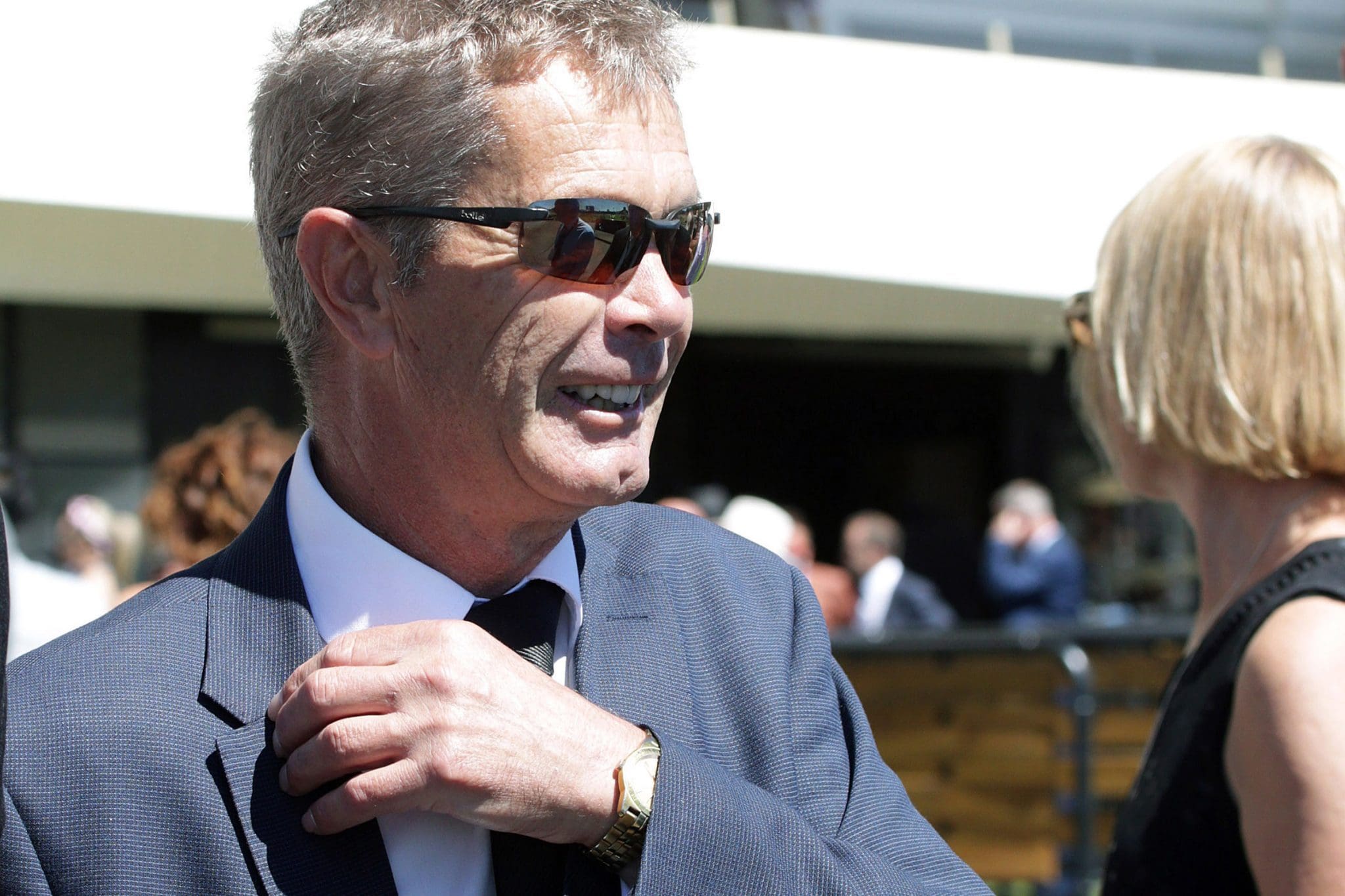 New Zealand training great Stephen McKee has announced his retirement.
The co-trainer of champion galloper Sunline in partnership with his late father Trevor, McKee has guided the careers of many a star New Zealand racehorse, among them the likes of another Hall of Famer, Mufhasa, and in more recent years Group One winners O'Marilyn, Hasahalo and Consensus.
"It's hard to say goodbye to the stables and the team," McKee said.
"This has been the centre of my life for four decades but it's time for me to take a step back. I've been thinking about it for a while. I've been doing this since I was 14 and I'm now 58. I just needed to take a break and you can't do that as a racehorse trainer."
McKee said the "dawn-to-dusk work ethic" of a trainer is finally taking its toll, which meant the time was right to "take some real breathing space for the first time in his life".
"I'll still be around," McKee said.
"I wouldn't want to step out completely but I'm ready to stop being a full-time trainer and approach my work with horses differently."
McKee's wife Fiona said changes would affect more than just their family, with several long-time stable employees to think about as they work towards winding down the stable by the end of September.
The McKees were talking with staff and owners about the future of the farm and working with everyone involved to find the best outcomes for all concerned, both for staff and for the stable clients' racehorses, she said.
"We have a dedicated and loyal team – some have been with us for 40 years," she said.
"We are so grateful for their years of hard work and enthusiasm. This is a transition for all of us."
The McKee Stable has been one of the most influential stables in New Zealand for the past 40 years, winning the premiership in 1998/99.
While 13-time Group One winner Sunline was the undoubted flagbearer for the operation and took the McKees around the world with her success in Australia and Hong Kong as well as her placing in the Dubai Duty Free (1777m) at Nad El Sheba, a succession of top quality gallopers have raced out of the stable.
In all, Stephen McKee has trained more than 1560 winners, 42 at Group One level, among them more than 150 stakes wins and he boasts the rare feat of training two horses to win 10 or more Group One races.
"It has been a great ride," he said. "We're grateful for all the work, friendship, partnership and support we've had across the industry and within our own team, particularly our loyal and longstanding owners, but now it's time to change reins."