Leading chance for Derby King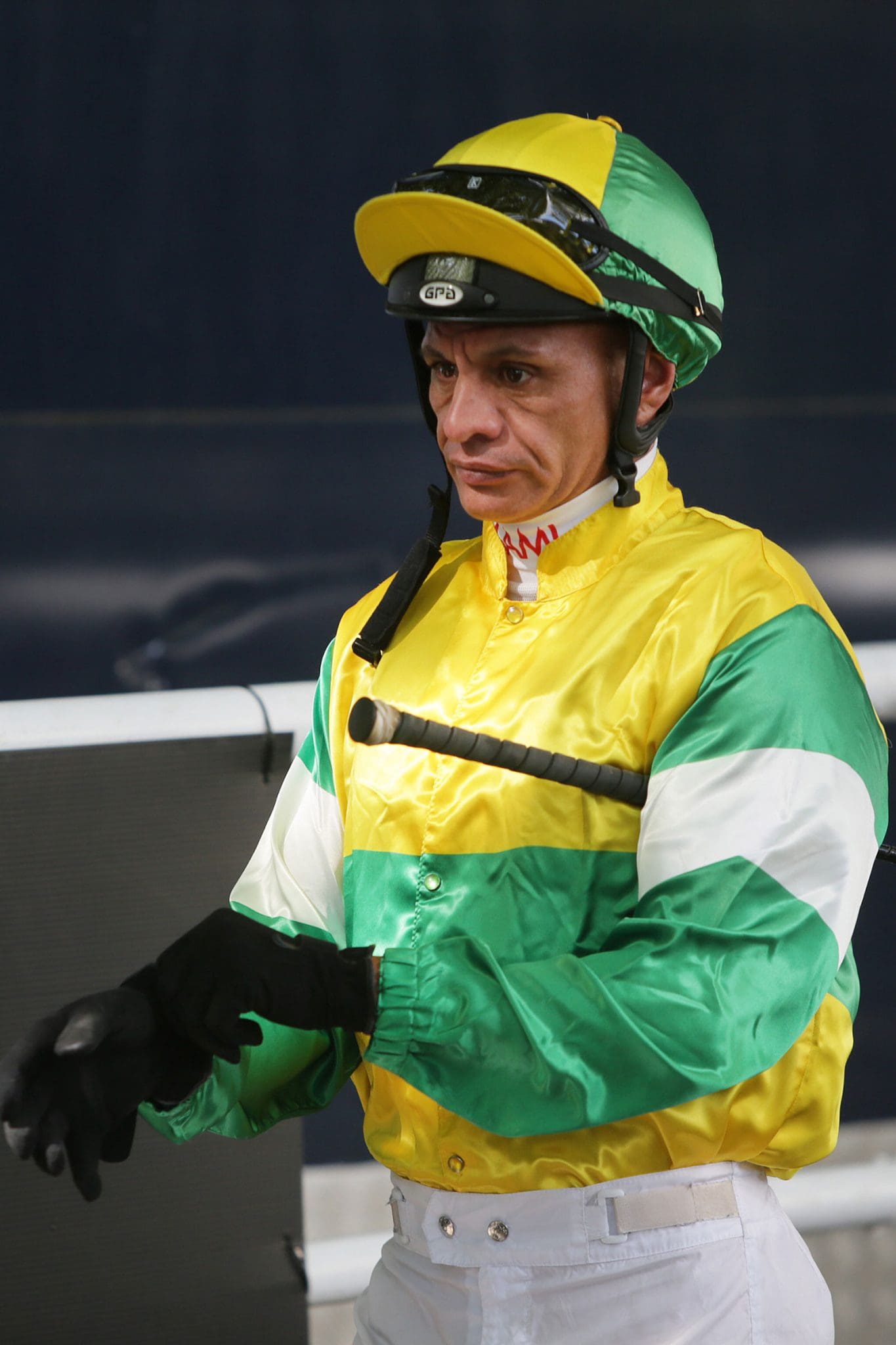 Vinnie Colgan will be taking an easier day of riding than normal at Ellerslie this Saturday to ensure he's at his best for the Group 1 Vodafone New Zealand Derby (2400m) on Saturday.
Colgan is the most successful rider in New Zealand Derby history, having won the race six times, and he has a fantastic chance of making it seven aboard pre-post favorite La Crique.
Because La Crique is a filly she will carry 54.5kg in the Derby instead of the 56.5kg that the colts and geldings will lump, a factor which Colgan takes into account when deciding how many other rides to accept on the 10-race card.
"When I'm at that weight I don't want a full book of rides, knowing that the Derby's going to be the second-last race. You don't want to get to that race being worn out," Colgan said.
"So I micro-manage what's going to happen for me on the day. I won't take as many rides as normal, and definitely no lighter rides than 54 and a half."
Apart from that, Colgan said he will prepare for the race in a similar fashion to most other races.
"You do your fair share of homework. Everybody does. You've got to go through the speed maps, look at the form of all the other horses – what you would do every other day, nothing unusual. You study for every race."
Colgan was given the option to ride La Crique by trainers Simon and Katrina Alexander after Craig Grylls was suspended for his winning ride aboard the filly in the Group 2 Avondale Guineas (2100m) a fortnight ago.
It meant Colgan had to give up the ride on the Derby second favourite Pinarello, the highly impressive winner of a Rating 65 2100m event on Avondale Guineas day.
"There's always lots of hype before the Derby, especially this time where I've had to make a choice between two good horses – La Crique, an up and coming superstar, and Pinarello, who will see 2400m out strongly," Colgan said.
"Pinarello has made his way to the race through a weaker path. He's a very promising horse, but everything that's been thrown at La Crique so far she's stood up to. She hasn't only won, she's made the others look second rate. She looks something special going into the future."
Adding to La Crique's advantage is the fact she is very smart out of the barrier.
"She's a push-button horse who will take a position. She steps from the gates well, takes a spot and then switches off, which is a huge benefit," Colgan said.
"The other fellow, it's a little bit harder to take a spot with him, though he's still a very nice horse who is getting better."
Colgan rode La Crique in three of her first four starts, registering a win and two placings up to 1500m, and said he hadn't thought of her simply as a sprinter-miler.
"I definitely thought she could get 2000m, but I didn't really have the Derby in my mind with her back then," he said.
"But I'm confident she will get 2400m based on her last two starts where she has finished it off so strong. If she was going to struggle, she wouldn't have won the Avondale Guineas by four lengths, that's for sure.
"She finished that race really strong while under no pressure. Craig rode her pretty kindly to win by four lengths and was easing up if anything at the end."
Colgan previously won the New Zealand Derby aboard Roysyn (1995), Zonda (1997), Hades (1999), Redoute's Dancer (2007), Habibi (2013), and Rangipo (2016), and he was loath to say which he had given the best ride.
"With most of them they've been lucky enough to have a nice trip, an uninterrupted run, and they've had the ability to win," he said.
"But probably the most daring I've ever been when winning the Derby was with Zonda. I knew I had such a good horse that I took off down the back straight and passed the leader a long way from home.
"I don't think I would ever have done that on any other horse but I knew how good he was. I've never ridden anything like Zonda before."
Besides his six victories, Colgan also rode Two Illicit into second place in 2020, and he thinks his tally might have been seven but for wet weather in 2008.
"Red Ruler won the lead-ups easily, his form was all wins, he won the last prelude by five lengths and looked like nothing could beat him," he said.
"But it rained all week. The race was postponed from the original Saturday to the Sunday because it was that heavy and it was a shame for him to run round the next day in the rain."