Kinane set for racing return after Cranbourne jump-outs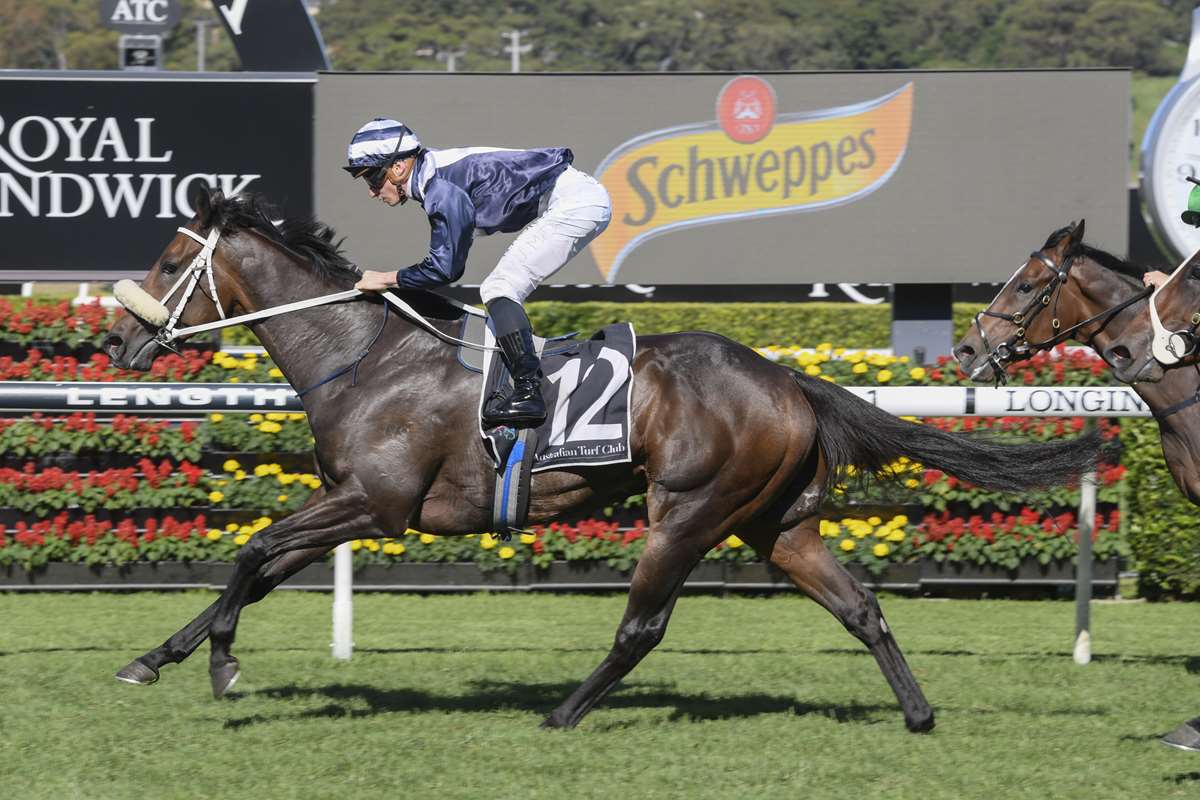 After a couple of quiet jump-outs at Cranbourne this week, Kinane is poised to make his long-awaited return to the racetrack for part-owner and trainer Mick Kent.
Having last been seen in the Group 3 Naturalism Stakes on September 19, 2020, the formerly Chris Waller-trained galloper is on the comeback as he recovers from bone bruising.
Kent had transferred his potential rising star to Waller as he planned an extended holiday Europe, but then the COVID-19 pandemic struck and he was back training without Kinane in the lead-up to the Queensland Winter Carnival last year.
Kinane put the country on notice with a smart win in the Group 3 Frank Packer Plate at Randwick last year, but a 13th-place finish in the Naturalism Stakes at Caulfield put a quick halt on any future plans.
"He ran at Caulfield and jarred up, so we got him bone-scanned," Kent said.
"We did that, and he had bone bruising, so we gave him four months off. 'Caulfielditis' we called it."
With two quiet jump-outs at Cranbourne under the watchful eye of Kent, it is expected that we will see Kinane back at the races sooner rather than later.
Just do not expect to see him racing at Caulfield anytime soon.
"I have no plans with him at all other than to run him at Flemington over the winter. Flemington or Sandown, one of the good tracks," Kent said.
Coming to the end of Kinane's four-year-old season, Kent will look to give him one or two runs during the winter before tipping him out for a short spell.
The trainer went on to reveal that he thinks a race over 10 furlongs will be perfect for his stayer on the rise if he comes back in the right condition.
More horse racing news