Jacob Lowry enjoying Australian stint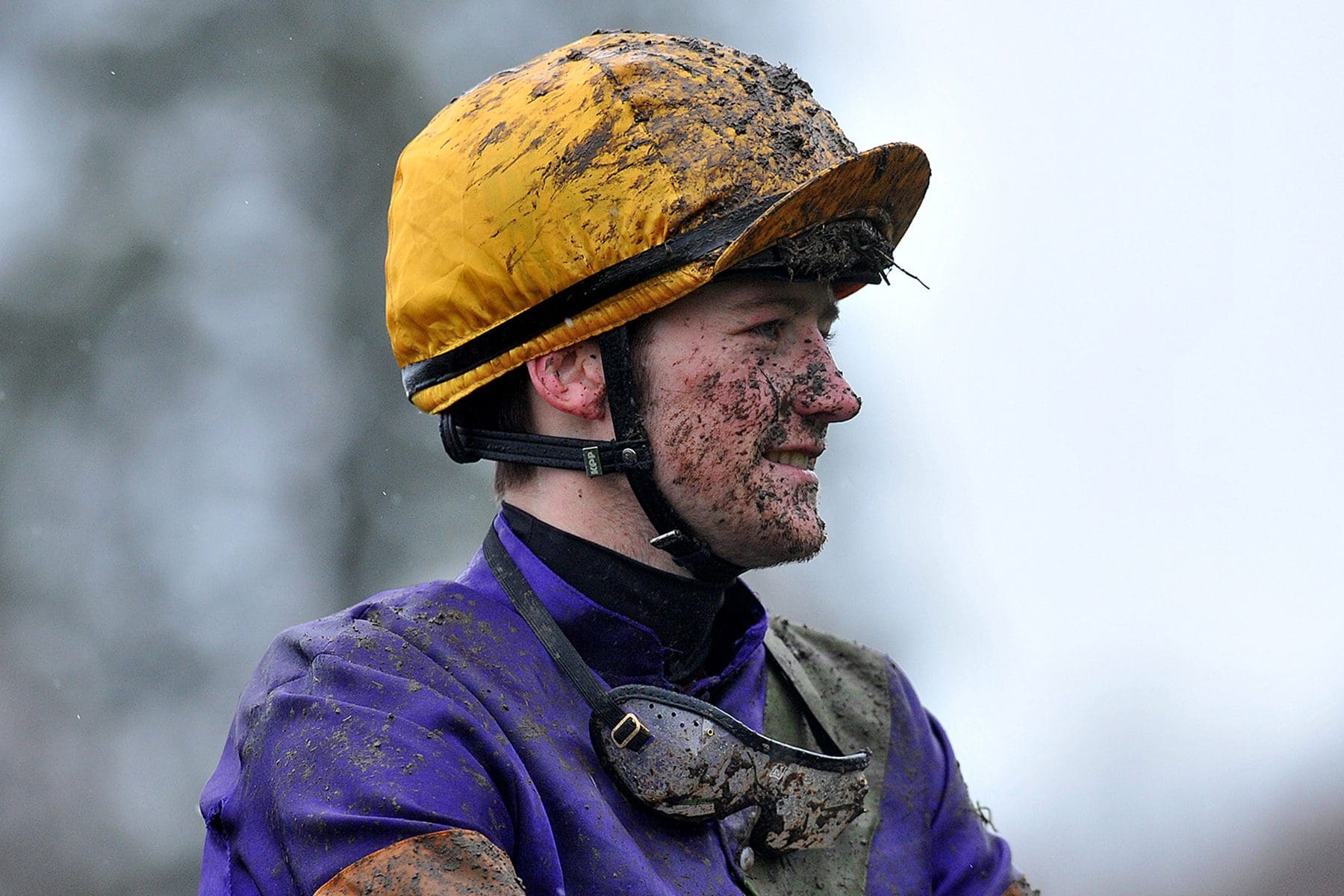 Wingatui has been a great source of quality jumpers to Australian trainers Ciaron Maher and David Eustace over the years, and they are quickly becoming fans of the local horsemanship as well.
The stable has enjoyed the services of Georgia Lowry over the last few years and she has recently been joined by her jockey brother Jacob.
The southern siblings are part of the famed Anderton family, with patriarch Brian still at the helm of White Robe Lodge, which has supplied many of Australia's top jumpers and stayers, including Ablaze, who won the Grand National Hurdle (4200m) and Grand Annual Steeplechase for the Maher/Eustace barn.
Through this family connection, Jacob Lowry jumped at the chance to head across the Tasman to work for the leading trainers for a few months at the start of winter.
"It is something a bit different and a nice challenge. I am enjoying it," Lowry said.
"Through May things were starting to slow down and my weight was creeping a wee bit. I was lacking a bit of enthusiasm really.
"Ciaron and Dave have always made it pretty clear that if I wanted something different for a few months they would be more than happy to give me a job.
"I came over at the start of June and things have gone from strength-to-strength.
"My sister is over here working for the team as well, so it's a bit like a second family really."
It's not the first time Lowry has crossed the Tasman to further his riding experience, but this time he said he didn't set any grand goals when it came to riding on raceday.
"I came over about five years ago and worked for Darren Weir, just for a bit of experience," he said.
"I had no expectations about riding this time around, but if the opportunity presented itself I was going to have a crack.
"More than anything it is just getting out of Wingatui and doing something a little different for a few months and having a change of scenery."
While riding hasn't been a major focus for Lowry, he enjoyed reuniting with the former Brian and Shane Anderton-trained Slammer at Warracknabeal on Monday, riding the gelding to fourth over his 1800m test for trainer Amy McDonald.
"I expected him to run well," Lowry said. "The horse's form didn't represent the way he was going. I have ridden him at home and I know him quite well, that is why I got the ride on him.
"As he steps up in distance you would think he is capable of winning a race or two."
Lowry will be looking for more riding opportunities while he is in Victoria and said it would be a bonus if he could salute the judge before returning home.
"If I can ride a winner over here that would be massive but I think it is a massive achievement in itself just to get a ride," he said.
"I will take it as it comes and we will see how we go."
Lowry has enjoyed his time in Australia and said it has been a great learning experience to add to his growing skillset on his path towards becoming a trainer in his own right.
"They are elite trainers and they have an elite set-up, so you see a lot of things and learn a lot too, which is important," he said.
"One day I hope to be a trainer, so it is very important that I am over here learning these things.
"They are very adaptable in their training and they treat each horse as an individual, and try to bring out the best from each horse.
"I haven't really set a date to come home. I am really just going day-by-day, but in saying that, I have got plenty of nice horses back home to ride in the spring. But I'm just taking it day-by-day for now."