It's A Wonder to resume at Wanganui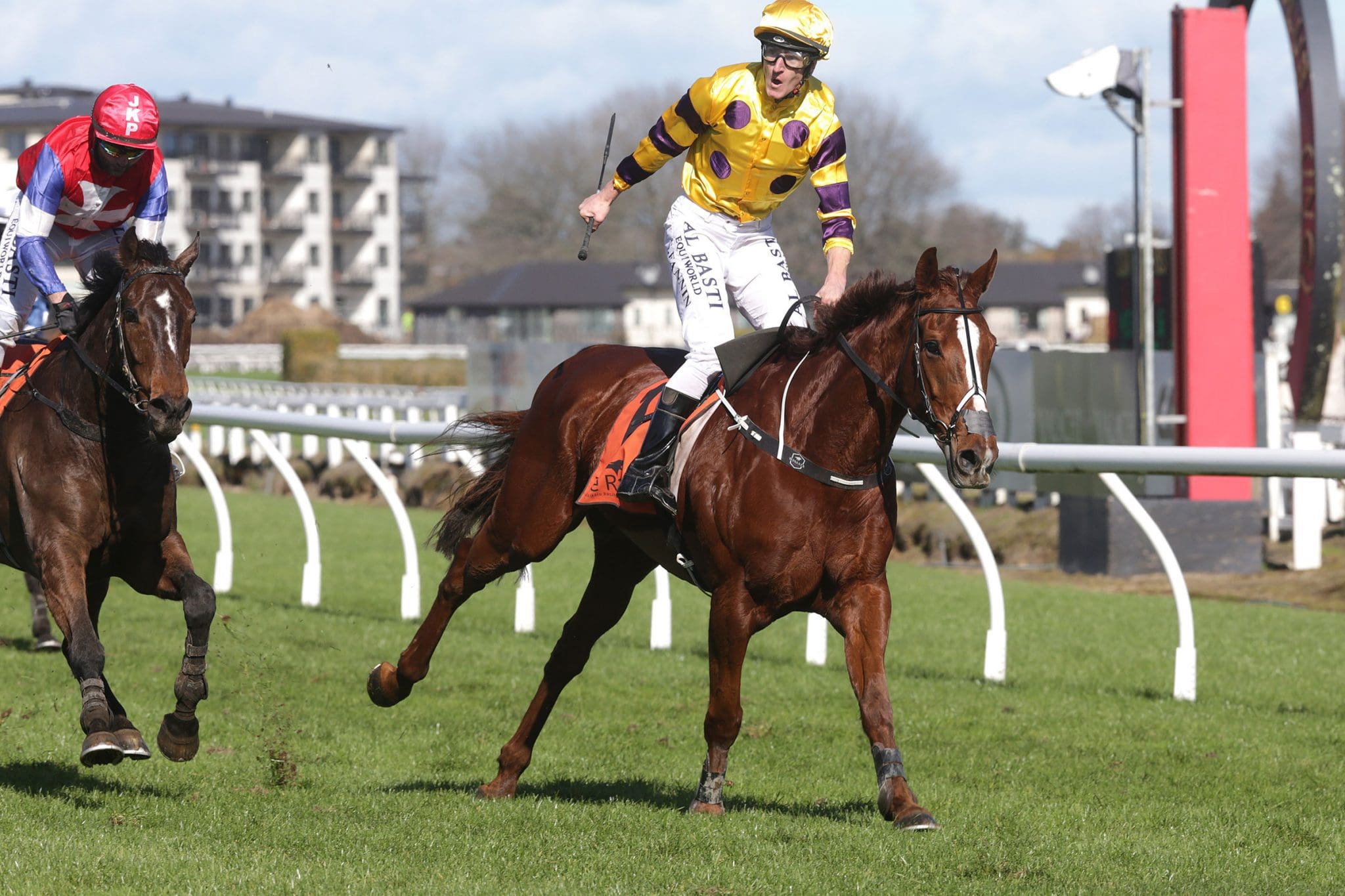 It's A Wonder may get a bit of a shock when he lines-up in the Jolt Coffee House 2060 at Wanganui on Friday.
The Harvey Wilson-trained 11-year-old is used to lugging around nearly 70kg on his back but will carry nearly 10kg less on the flat this week.
It will be a fitness run for the talented jumper as he prepares for the Pakuranga Hunt Cup (4900m) at Ellerslie in September.
"He might get a shock (with the weight relief), but he might get a shock by the speed they go as well," Wilson said.
"It will be a fitness run for him on Friday and we are looking at Pakuranga. We might give him another flat run at Rotorua in a couple of weeks and then go to Pakuranga for the steeplechase."
The son of Istidaad disappointed when finishing fourth in the Hawke's Bay Steeplechase (4800m) last month, but days later he was found to have a stone bruise.
"We were disappointed with his run at Hawke's Bay," Wilson said.
"We had him looked at afterwards and he was fine. A stone bruise came up a couple of days later, so he has obviously had that time to get over that and he is starting off again."
Wilson said he was pleased to secure the services of top Central Districts jockey Johnathan Parkes for Friday's hit-out.
"We were lucky to get Johnathan Parkes. We wanted to get a good, strong rider because he is not the easiest horse to ride," Wilson said.
Wilson will also line-up Swift in the Wanganui-Taranaki Racehorse Owners Association Open Hurdle (3000m).
The seven-year-old gelding has yet to fire on raceday in his 10 starts, but Wilson said he has always shown ability at home.
"Swift will want to do something soon," Wilson said.
"He is a horse that has always shown a bit and we have always quite liked him, but he just hasn't shown much on raceday.
"It is time he put his foot on the till."