Hong Kong Jockey Club announces 2017-18 licensing decisions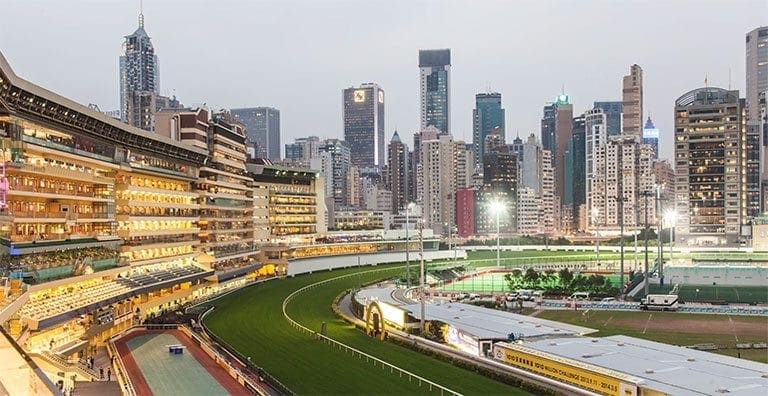 THE Hong Kong Jockey Club has released official information regarding the latest meeting of its licensing committee.
The club has decided to award Michael Freedman a trainer's license for the 2017-18 season.
The committee resolved to "grant Michael Freedman a Trainer's licence for the 2017/2018 racing season, subject to the usual formalities, to fill an existing vacancy; and approve the Trainer's licence of Michael Freedman for the 2017/2018 racing season to become effective on 17 July 2017 in order for him to become eligible to receive horses into his stable when end-of-season transfers occur."
HKJC will also grant a provisional rider's license to apprentice jockey Matthew Poon for the remainder of the 2016-17 season.
"The Committee resolved to grant, subject to a satisfactory medical examination, a licence to ride in races in Hong Kong to Apprentice Jockey Matthew M F Poon for the period from 26 March 2017 until the conclusion of the current 2016/2017 racing season inclusive, provided that Apprentice Poon is not permitted to ride in any race at Happy Valley Racecourse until permission is granted by Management," said the statement.
The club also announced that it would consider the case of Howard Cheng and whether or not his active freelance jockey's license should be terminated.