Doomben trials abandoned, two jockeys injured in falls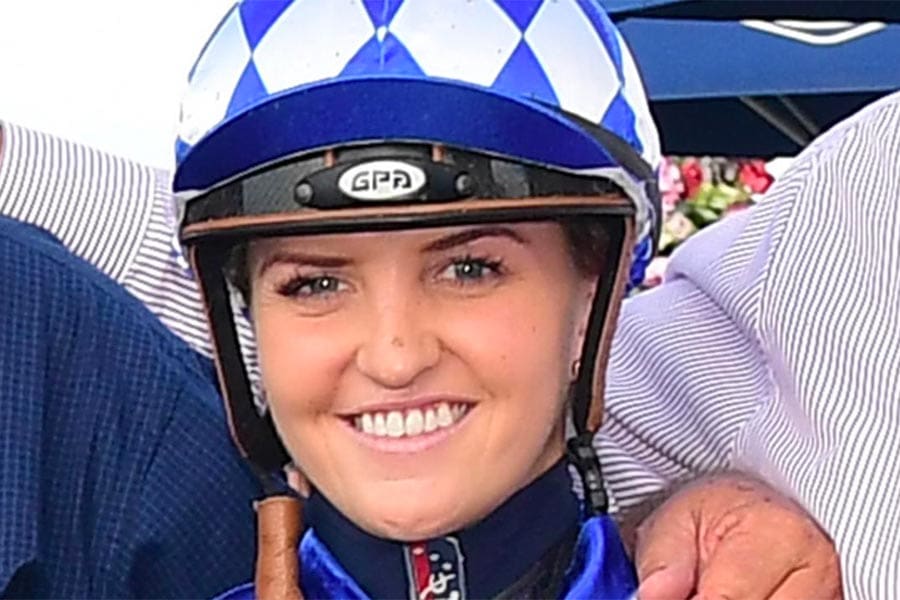 Scheduled to host 21 trials on Thursday morning, the Brisbane Racing Club was forced to abandon the remainder of the Doomben sessions after two horses fell in Trial 6.
Jockeys Madeleine Wishart and Leah Kilner were both dismounted from their respective rides and subsequently taken to hospital with concussion and bruising.
Wishart came off the Paul Butterworth-trained Sino Defeat, while Kilner fell from Robert Heathcote's Kiandra Gold in the 1000m Class 2 trial.
Wishart's racing manager, William Wallace, reported shortly after the incident that her client potentially had a small fracture above her eye and some pain in her shoulder as well as a bad concussion, while Kilner had some rib pain on top of a concussion also.
Of the six trials that were contested, a number of quality gallopers stepped out, including Weona Smartone and Jonker in Heat 4.
As well as that exciting pair, Contemptuous kicked off his campaign in the opening trial behind Dr Why Not, while we also saw Ingear back at the track, and a nice return from Karaoke Queen in Trial 6 from the in-form O'Dea & Hoysted stable.
The Brisbane Racing Club's Nathan Exelby wrote on Twitter that the remainder of the meeting was called off due to "concerns about the amount of vehicle traffic as a result of the incident".
Maddie Wishart and Leah Kilner both taken to hospital after Dmbn trial fall this morning. Both are conscious and officials hopeful both have escaped serious injury.
Trials called off owing to concerns about the amount of vehicle traffic as a result of the incident.

— Nathan Exelby (@xlb_nathan) February 16, 2022
See more horse racing news