Collarbone, neck, rib and pelvis injuries for fallen Philpot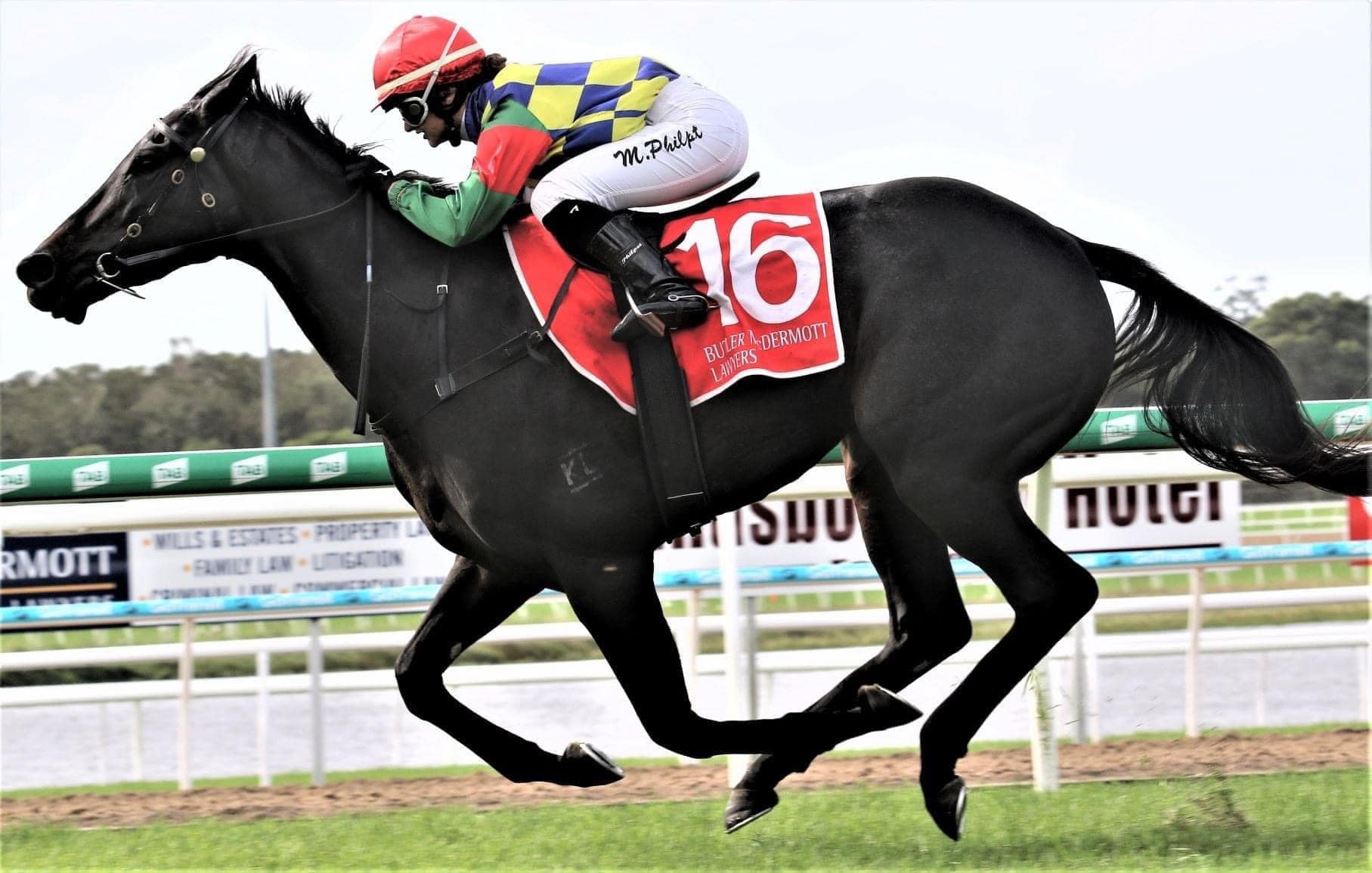 Jockey Montana Philpot has provided an update on her injuries following a nasty fall after the winning post in race six at the Sunshine Coast on Sunday, April 24.
The 22-year-old hoop partnered the Stuart Kendrick-trained Rose Of Duporth to a comfortable victory in race five, bringing up her first win for the stable in what she described as the "highs" of racing, while the "lows" came one race later.
---
Philpot rode Damien Batters' Blue Pacific to fifth place in a 1000m Class 1 Handicap, and while the horse completed the race, he fell past the winning post, flipping Philpot off and landing on the jockey, causing major delays to the remainder of the program.
"Sunday at the Sunshine Coast Turf Club Rose Of Duporth broke her maiden for her very patient and kind owners and also making it my first winner for the boss! 'Kendrick Racing Stables' Congratulations to all connections and a huge Thank you for giving me the opportunity to steer her to victory," Philpot wrote on Facebook on Tuesday morning.
"Unfortunately the following race I endured a freak accident.. i apologise for scaring some people.
"A special Thank you to Hayden Rosewall who has been doing his best to look after me and let everyone know that I'm okay! I'll be out of the saddle for awhile now with 2 broken collarbones, a broken neck rib and 4 breaks in my pelvis but I'm still in good spirits!
"Thank you so much for everyone's support and messages! It means so much to me and I'm sorry I haven't been able to reply to everyone (the drugs have had me a cloudy).
"The highs and lows of racing! I'll be counting the days to my return!"
Philpot has been riding in hot form of late with 10 wins from her past 50 rides, including a treble at Rockhampton last Thursday and a double at Gatton on April 16.