Cambridge trainer back in business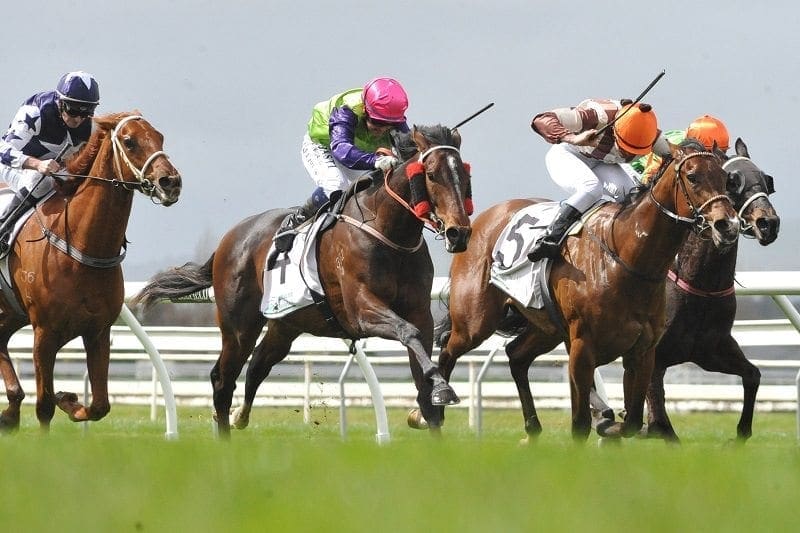 Andrew Campbell has put a trying period behind him and is looking forward to a return to the good times.
The Group 1-winning trainer had to empty his stable earlier this year after a virus hit his Cambridge operation.
"I had to tip them all out and they've been coming back in dribs and drabs so hopefully it's going to turn around," Campbell said.
His promising three-year-old Athletica, a son of the Cambridge Stud's leading stallion Tavistock who Campbell prepared for two Group 1 victories, was among the hardest hit.
"He was probably the worst affected," he said.
"He's a good horse and he looked amazing, but raced poorly.
"I lined him up in an average race at Te Rapa and he ran second last. I knew then that there was something wrong, but he's back now and doing well."
Longchamp, the top-rated horse in the stable, is also going through his winter paces again and finished runner-up in a home-track trial last week.
"He'll trial again in a couple of weeks and then we'll look for a race for him," Campbell said.
"He's all clear now and probably the best I've seen him, he's strutting around like a two-year-old."
Longchamp has overcome persistent knee issues to win seven of his 24 starts and Campbell has his eye on further stakes success for the six-year-old this winter.
"The main aim is to win three Opunake Cups with him," he said.
Longchamp claimed the 2016 edition of the New Plymouth feature and successfully defended his title last year at the expense of the two-time Group 1 winner Nashville.