Bowman & McDonald fined for COVID breaches in Queensland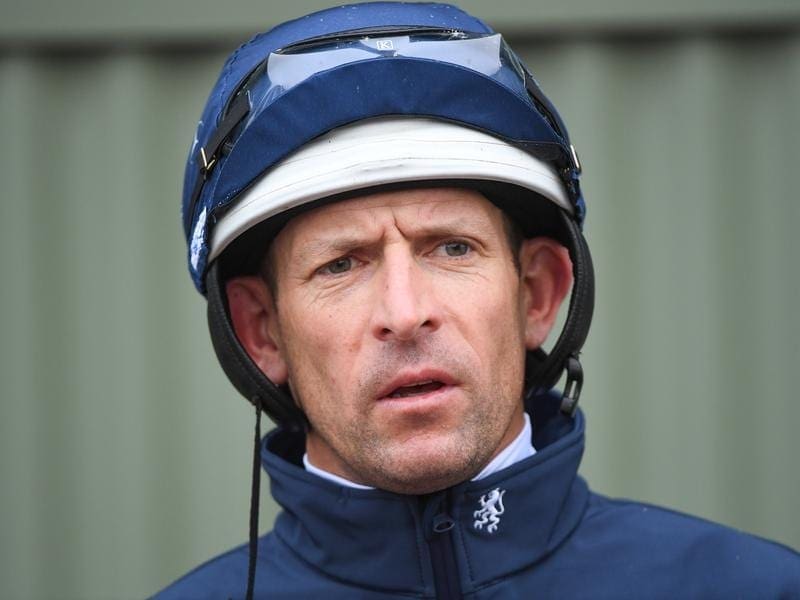 Two of Sydney's top jockeys, Hugh Bowman and James McDonald, have each been fined $1,000 over a breach of the Queensland Government's health directions whilst in North Queensland on July 1.
The star hoops had the penalty handed down to them by Racing NSW stewards for failing to self-isolate or quarantine as residents of a NSW Local Government Area subject to lockdown orders on or after June 11, 2021.
On June 25, just two days after both jockeys rode at the Canterbury Park meeting before flying north, Racing Queensland advised them that "anyone who has been in the NSW LGAs (Local Government Area) of Waverly, Woollahra, Randwick or City of Sydney since 11th June is no longer permitted to a licensed Queensland training or racing venue" and that "anyone currently in QLD, who has visited any of the four LGAs since 11 June, must follow the same lockdown rules in NSW".
Both Bowman and McDonald admitted that they received the message, but they did not read it due to being delivered "significant information from other parties which was conflicting".
The two Sydney hoops were interviewed by Queensland Police on July 3 and July 6 and were both issued a warning.
The NSW Chairman of Stewards, Marc Van Gestel, handed down the penalty on Tuesday, July 27, charging the pair under the rule AR228(a) – "Conduct prejudicial to the image and/or interests of racing".
The two jockeys pled guilty to this charge and were fined $1,000 for "failing to inform themselves of their requirements of the health directions", with their misconduct deemed to be unintentional.