ATC forms development partnership with Canterbury Park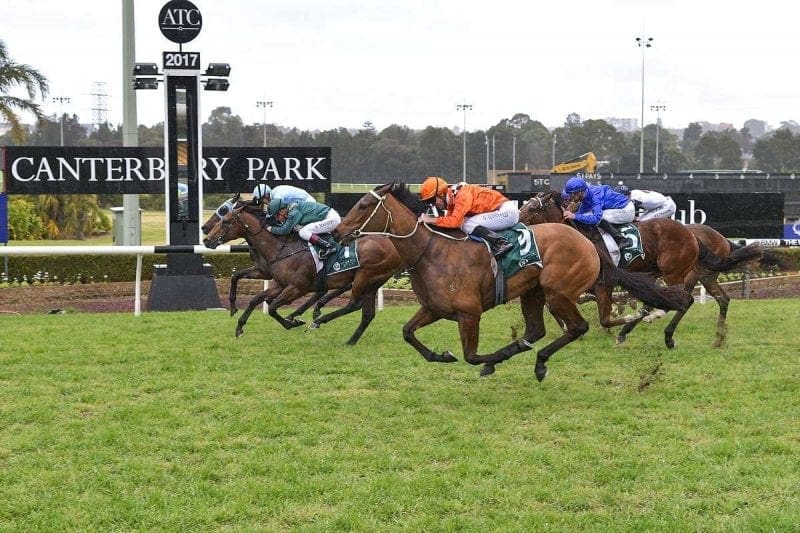 THE Australian Turf Club's (ATC) long-term strategy improve Sydney's racing infrastructure took another important step after property group Mirvac agreed to develop non-core, surplus land at Canterbury Park.
ATC and Mirvac will work alongside the local community, NSW Government and Canterbury Bankstown Council toward securing a considered and suitable development for a 12,800 sq/metre site that sits opposite Canterbury Park racecourse.
The identified land is not essential to racing operations, and has been used in recent times as an overflow parking area for the track.

Proceeds back to ATC from the development will be used on new and existing racing infrastructure, as well as club amenities.
Australian Turf Club chief executive Darren Pearce said revenue from the development would be reinvested in infrastructure for racing, and improving facilities for ATC Members and patrons.
"Building and maintaining world-class racing, training and customer facilities is the number one strategy for the ATC, and this partnership will allow us to further invest without affecting Sydney racing operations," Pearce said.
"The ATC will work with the community and Government authorities through this process to ensure there is a positive community legacy.
"Canterbury Park is an increasingly important racing asset as it not only holds race meetings including our popular night racing program, but also facilitates important training facilities for visiting horses and the best local gallopers as they prepare for ATC feature races.
"We are especially excited to be working with Mirvac who have a proven track record in building modern housing that best serves the community."
Mirvac's residential head Stuart Penklis stated that the company was ready to assist in helping the 'iconic' racetrack improve exponentially.
"We are thrilled to partner with the ATC to seek to develop this iconic site in Canterbury," he said.
"This site presents us with a rare opportunity in Sydney, and we bring our 45 years of experience and track record of quality developments to this fantastic and growing location."