Apprentice Marina Morel passes away following trackwork fall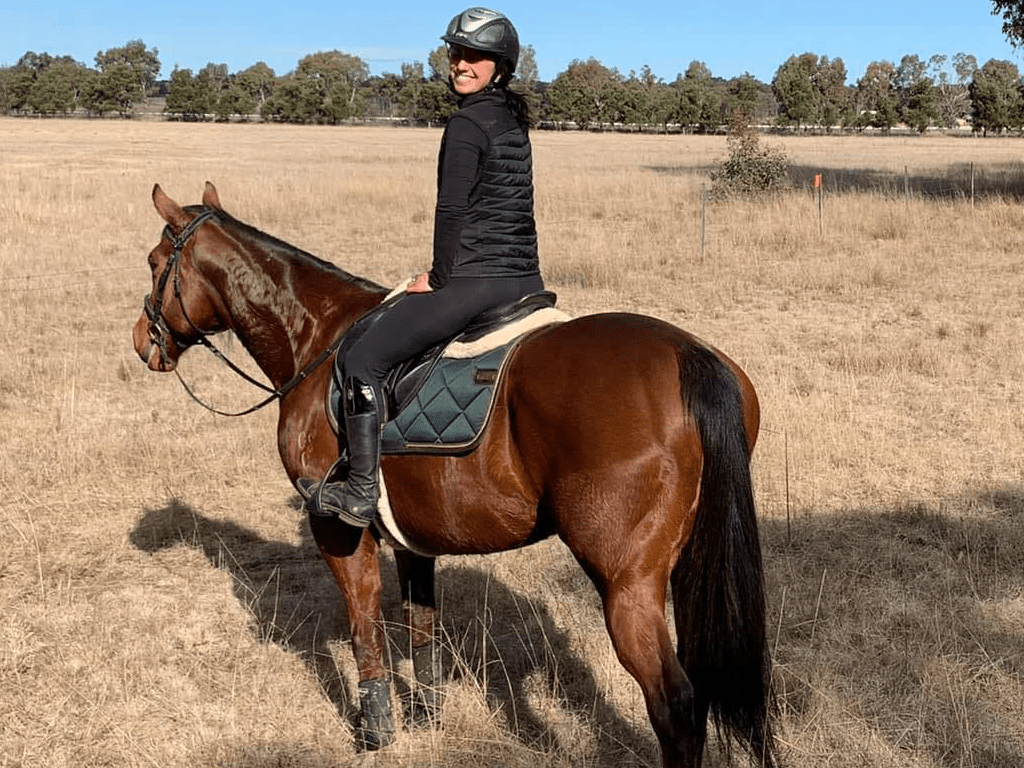 The racing world is mourning following the loss of French apprentice Marina Morel who passed away on Saturday morning following a fall at trackwork at Gulgong on Tuesday.
Morel, who only received her jockey's license late last year was airlifted to Westmead hospital following a fatal fall from a horse at Gulgong where she was apprenticed to trainer Brett Thompson.
Following the result of race one at Randwick on Saturday afternoon, the New South Wales Jockey's Association reported Morel's death which sent shivers down the spines of racing fans and participants alike.
Morel's mother had flown from France to be by the bedside of her 30-year-old daughter where on Saturday morning the heartbreaking decision was made to turn of Marina's life support.
The Jockey's Association announced that the jockeys riding in Saturday's Group 2 Apollo Stakes donned black armbands in honour of their fallen colleague, whilst riders at the Newcastle meeting followed suit when wearing them for the sixth race on the card.
Morel had made her riding debut in September last year, but only managed a further nine rides before succumbing to a back injury which led her out of the saddle until recently.
"Racing NSW extends its deepest condolences to Marina's family and many friends," Racing NSW said in a statement.
Morel's close friends and family have flooded social media with heartfelt messages:
Absolutely shattered and broken 😞🥺 RIP Marina Morel taken way to soon with so much left to do
It's a very cruel world we live in .
a beautiful kind sole . We will always remember the time shared with you and the memories made