Wayward stayer on right track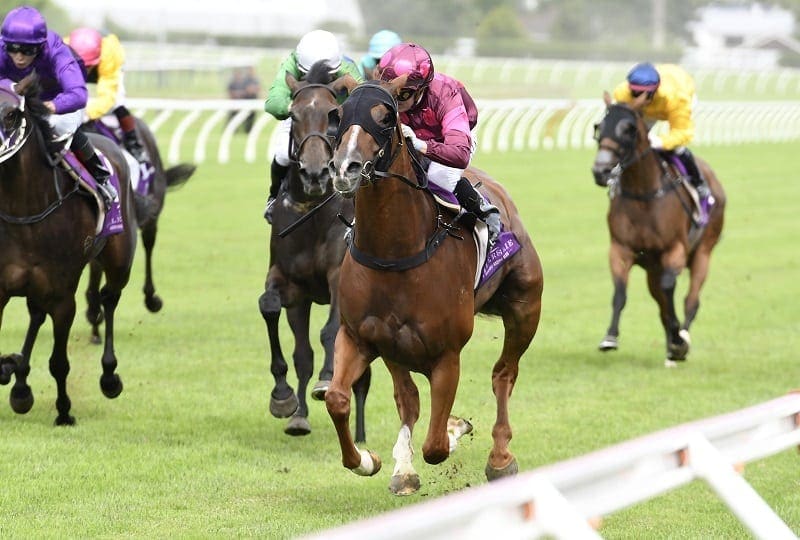 Major Tom has been a tough nut to crack and perseverance is now paying off.
The Red Giant four-year-old proved a handful in his younger days and, while still not the finished article, his talent has come through with five wins from 16 appearances.
"He's always had the ability, but he's got a mongrel streak in him," co-trainer Kenny Rae said.
"He used to go to the trials and do U-turns and wouldn't go in the gates. He was a stubborn bugger, but at the races he's fine, just perfect."
Major Tom has won his last two starts over 1600m and 2100m on his home track at Ruakaka and will step out there next Saturday to make his open class debut.
"He'll run in the Whangarei Gold Cup and then maybe on to the Taumarunui Cup at Rotorua," Rae said.
Major Tom has proved a versatile performer with strong performances on rain-affected ground and firmer going.
"Everybody says he needs a wet track, but he doesn't," Rae said. "He ran second to Richie McHorse on a Good 3 at Ellerslie."
That form was subsequently franked when the Chris Gibbs-prepared Richie McHorse won the Listed Hawke's Bay Cup (2200m) two runs later.
Rae is also keen on a trip to Riccarton in the spring with Major Tom.
"I'd love to give him a shot at the New Zealand Cup," he said. "A lot of people said I should have taken him to Australia, but he's not ready mentally yet so maybe next year."