Warrnambool Carnival Day 2 tips & odds – Wednesday, 6 May 2020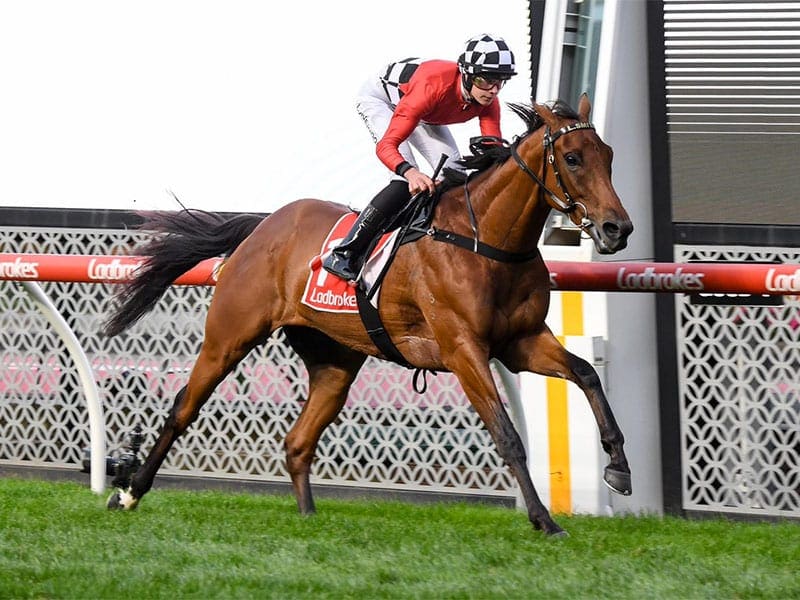 It might be with a revised schedule and no punters in attendance, but the 2020 Warrnambool Racing Carnival is on. Tuesday's card was all about the jumps, but now we look at the best bets for Wednesday's gallops.
Warrnambool Carnival Day 2 betting tips
The steeples will be removed and we will be back on the flat course on Wednesday with nine races. The first will jump at 12pm, with the last set to go around at 4:30pm. Headlined by two Listed Races, we will see some big, quality events run and won.