Victor Espinoza no closer to race return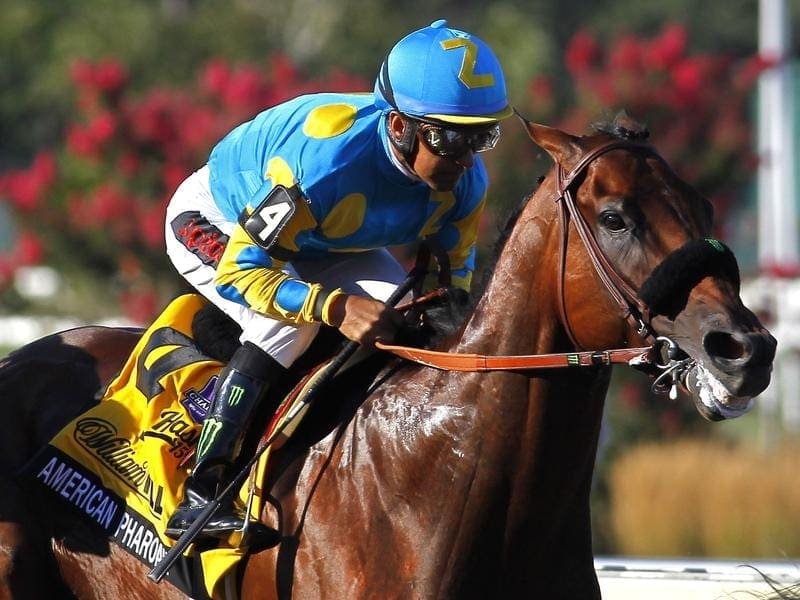 American Pharoah's jockey Victor Espinoza is seeking another opinion on his spinal injury.
American jockey Victor Espinoza's return to riding after serious injury has been postponed.
The popular rider who is most famous for winning the 2015 Triple Crown on American Pharoah, suffered spinal injuries in a trackwork accident at Del Mar in July last year.
He worked a horse a week ago at Santa Anita and had hoped to resume race riding at the end of the month.
His agent Brian Beach told the Daily Racing Form, medical opinions differed on his condition and the 46-year-old would consult other doctors in the near future.
"We're on hold," Beach said. "We'll get another opinion. He's feeling good after he worked that horse. He's got a doctor that has a different opinion than the other doctor.
"You can't just go with the answer you want to hear. He'll continue to do his therapy. In football terms, we have to make sure he's ready for full contact."