Un De Sceaux wins third Clarence Chase at Ascot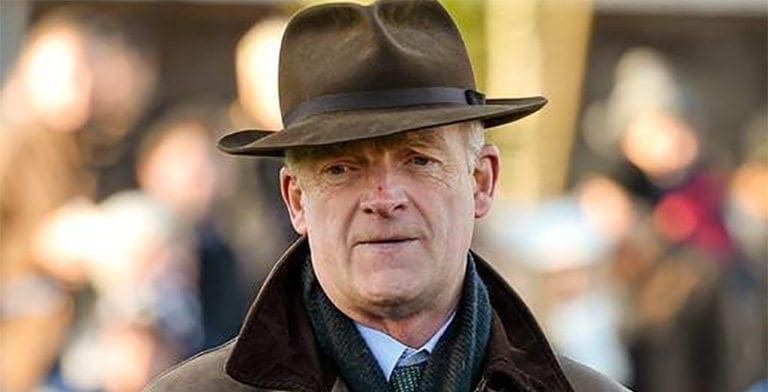 Un De Sceaux has created history as the first three-time winner of the Clarence House Chase at Ascot.
The Willie Mullins-trained 10-year-old notched his eighth Grade 1 victory on Saturday (Sunday AEDT) and firmed to 7-2 favourite to defend the Ryanair Chase at Cheltenham.
"Any time you make history, it is special," owner Colm O'Connell said.
"It is a very special day for everyone. I'm stuck for words really.
"We've only three horses in training and we've been in racing 20 years.
"We've never had a horse like this ever in our lives and we probably won't again.
"We bought him as a mad French horse as a four-year-old and what he has turned out to be is a superstar. He has a cult following really. Cheltenham here we come!"