Tye Angland in serious but stable condition after fall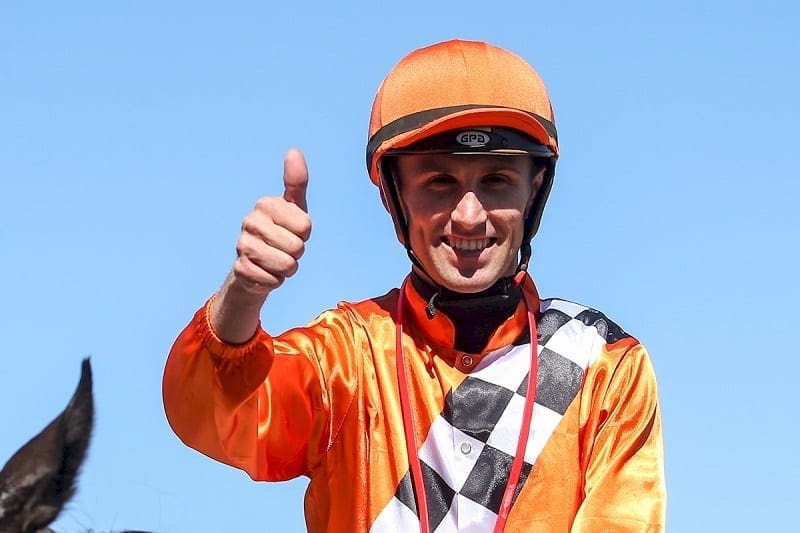 Injured Jockey Tye Angland is now in a serious but stable condition at Prince of Wales Hospital.
Having undergone further medical tests overnight, Angland will be operated on today.
Angland was injured yesterday afternoon after being dislodged from his mount shortly after the start of race nine at the Sha Tin Race Meeting.
Update on Tye Angland from Hong Kong.

Tye is currently hospitalised in Hong Kong where he is due to undergo surgery today. More information regarding his injuries will be known in the coming days. His wife Erin has flown to Hong Kong to be with him.

— Andrew Bensley (@AndrewBensley) November 26, 2018
The Australian born jockey was injured on Sunday as a consequence of being dislodged from Go Beauty Go shortly after the start of race nine. Angland was conscious and transported by ambulance to Prince of Wales Hospital where he is continuing to undergo testing.
The Hong Kong Jockey Club is continuing to provide full support to Tye and his family.