Triple your winnings on Winx one last time at Neds.com.au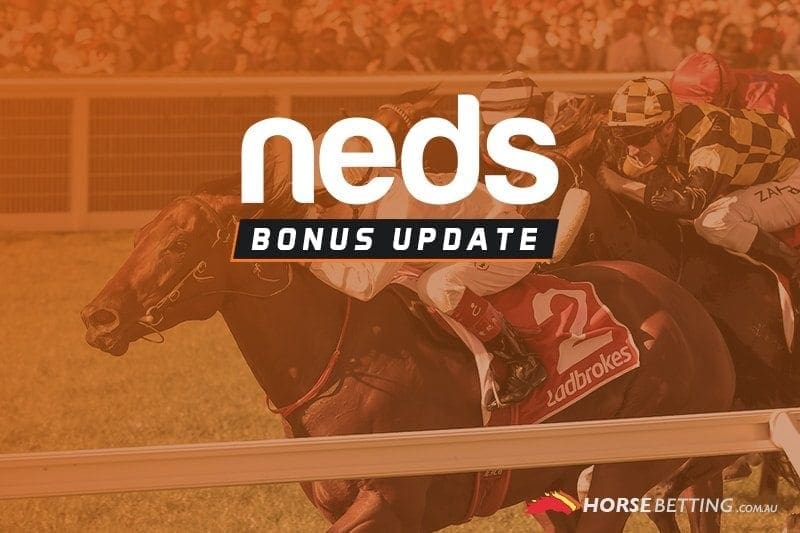 THIS is it.
Whether you think she's the best thing to step foot on an Australian race track, or you're tired of the hype and noise that surrounds her, there's no denying that Winx has been great for racing and will go down as an absolute great of the sport.
The mighty mare will go out for one run in the Queen Elizabeth Stakes at Randwick on Saturday, looking for a record-breaking 33rd win in a row.
As the racing world celebrates and mourns her final run, Neds.com.au has given its punters every chance to maximise their returns on the mare.
If you back Winx with a fixed odds bet on Saturday and place your bet in the Neds Promotional Market, you will get triple the odds quoted.
So, if Winx is paying $1.06, you'll get $1.18 on the runner. The maximum bet you can make is $50.
Neds Price Boost terms and conditions
Click in the drop box below to read more:
Latest Neds betting promotions and news